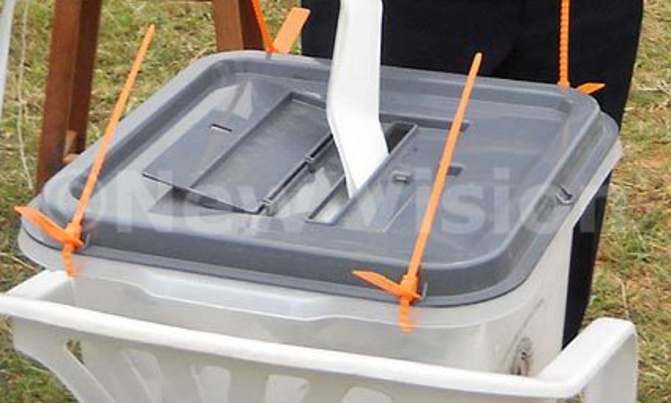 There is low turnout for the Bubulo West by-election.
By Patrick Egwang

There is low turnout for the Bubulo West by-election. There is also a heavy police deployment in the constituency.

The seat fell vacant after the former MP, Tony Nsubuga Kipoi, was kicked out of Parliament after missing 21 consecutive sittings. He was the second MP to lose a seat for missing sittings.

The candidates in the race include; Rose Mutonyi, the NRM flag-bearer,  Ahamadah Wakhweya (FDC), Paul Butita (DP), Joseph Masolo (Independent) and Emma Muyikirwa (Independent). Bubulo West has 135 polling stations with over 60,000 voters.

 At one polling station 15 people had voted by noon although there are 120 in the register.

At another polling station in Manafwa Town Council, the presiding officer went at around 10am and collected people nearby to witness the opening of the ballot boxes.

At Kibanga polling station 20 people had cast their ballots out of the 168 registered voters at that station. At the same station, only DP and NRM candidates had agents.

Electoral Commission delivered election materials on time and at each of the polling station have a police detective and a constable. EC chief Badru Kiggundu is in Manafwa to oversee the election exercise.
 
Low turnout for Bubulo by-election