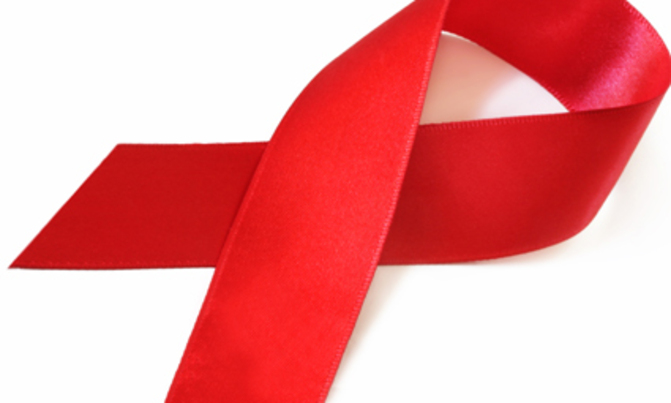 There is an apparent increase in the number of mental cases in the country fuelled mainly by the HIV/AIDS pandemic and the growing alcohol and drug abuse.
By Francis Kagolo   
                                                    
There is an apparent increase in the number of mental cases in the country fuelled mainly by the HIV/AIDS pandemic and the growing alcohol and drug abuse, senior psychiatrics in the ministry of health have said.

Dr. Sheila Ndyanabangi, the ministry's principal medical officer in charge of mental health, said 80% of HIV patients have distress or "pure mental illness" which she majorly attributed to stigma and the negative perception that HIV means death.

 Globally, between 25% and 30% of people living with HIV exhibit some form of mental illness mainly depression, according to Prof. Graham Thornicroft, the leader of Emerald, a research project on emerging mental health systems in low and middle-income countries.

 "It is not true that HIV means death. You can get HIV and still live a happy long life if you take use of the available anti-retro therapy (ART). We want our people to understand this," Ndyanabangi said.

They made the remarks while addressing the press at Kabira Country club in Kampala on Tuesday ahead of the upcoming research on mental health.

 The research on barriers of access to mental health care will be held in Uganda, Ethiopia, Nigeria, South Africa, Nepal and India under the five-year Emerald project funded by the European Union.

Dr. Fred Kigozi, executive director of Butabika National Psychiatric Referral Hospital, said between 20% to 30% of Ugandans have common mental disorders including failure to sleep, anxiety or being obsessed with certain things.

On the other hand about 680,000 or two percent of the population have psychosis, the worst level of mental illness where a person can even undress.  Ironically, only 20% of these get access to medical care.

Close to 1.2 million Ugandans are HIV positive, more than half of whom lack access to the lifesaving ARVs.

The experts said it was risky for HIV patients to be depressed as one may ignore medical attention and fail to take ARVs leading to early death.

 "Someone's mood changes, he becomes restless and bitter, thinking he is no longer worthy living and would rather die. They can end up committing suicide," Dr. Kigozi explained.

Dr. Ndyanabangi also decried the failure by most medics to identify and treat depression among HIV patients.

"We want to ensure that every citizen who has a mental illness can access care," said Ndyanabangi, calling for inclusion of mental health into the daily HIV/AIDS care and treatment.

"We have effective treatment to deal with these problems. Not only are mental health drugs effective, but are also affordable," said Dr. Kigozi.

The Government a few years back approved a policy to incorporate mental health in primary health care under which some 500 medics in public facilities have undergone in-house training in mental health since 2005.

Currently 40% of health centers III provide mental health services. This has enabled about 17,000 new mental patients to seek medical care since 2005, according to Ndyanabangi.

She encouraged distressed people and those with other forms of mental illness to seek medical attention at their nearest health centres, from where they can be referred to higher health facilities if necessary.

 
HIV/AIDS fueling mental illness - doctors