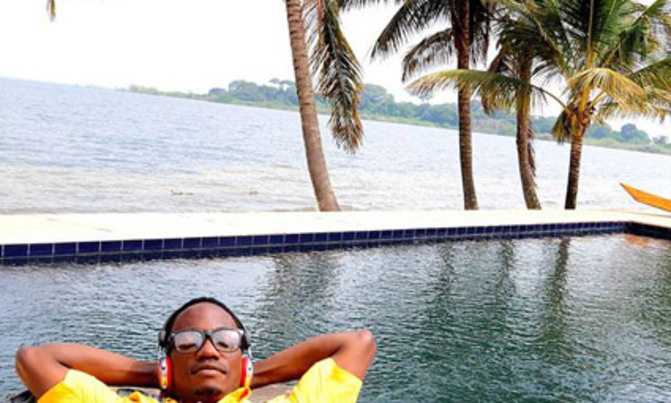 The Uganda Tourism Board has embarked on aggressive drive to popularize tourism clusters.
By David Mugabe
The Uganda Tourism Board has embarked on an aggressive drive to popularize tourism clusters as a way of promoting the products to form their pristine locations.
"We cannot be in Lango, Gulu, Kigezi and everywhere but through clusters, we can reach you, work together, develop and market these tourism products so the people there benefit," noted John Ssempebwa, the deputy director of UTB while meeting members of the Ssese islands tourism cluster recently.
Clusters, he said make marketing easier because UTB can then know where to send tourists who inquire about particular products.
There already exist clusters in Ankole called the Greater Ankole Tourism Network (GANTONE), Buganda, Kigezi, West Nile, Bugisu, Busoga while Lango is preparing to launch its own.
A food festival is slated later this year under the Northern Uganda tourism segment.
UTB has now tasked the Ssese tourism fraternity that consist of hotel and bar owners, tour guides, boda boda riders, district leaders, transporters to profile the products of the island, and then form a team by August to spearhead the establishment of the cluster in liaison with UTB.

Vacationers sailing on Lake Victoria
 
They have also been tasked to identify a signature event that will be an annual central point of activity.
Ssese that consists of 84 islands has the white sandy beaches which are popular with Germans and people from eastern Europe.
A refurbished MV Kalangala ferry carrying about 400 people and about 12 vehicles has made travel to the island easier.
The island is one of the most serene destinations competing with Mombasa and Dar es Salaam as Uganda's only white sandy beach stretching several kilometres.
With existing electricity, there also exist huge opportunity to invest in low cost accommodation, night life and hotels.
The islands also have undeveloped and unmarketed products like sport fishing, quad biking, boat cruising, camping among others.
It hosts British explorer John Speke's first stone house which he used when he visited the island besides the caves, nature walks, cultural sites and one of the first Christian churches in the country.


Ssese Island
"The story of the Uganda Martyrs can actually start from here," noted Ssempebwa.
Domestic tourism events are creating a new economy cementing tourism's role as a major generator of gross domestic product.
But Ssempebwa called for unity to ensure the value chain of tourism benefits everybody.
"We will no longer be dealing with this or that association, you have to work together, there is alot to gain if you work together," noted Ssempebwa.
The local tour guides on the island asked for recognition of their efforts to sell the products while local leaders said history and literature of some of the historical features are still scattered and need to be mapped out better
UTB in drive to build regional tourism clusters