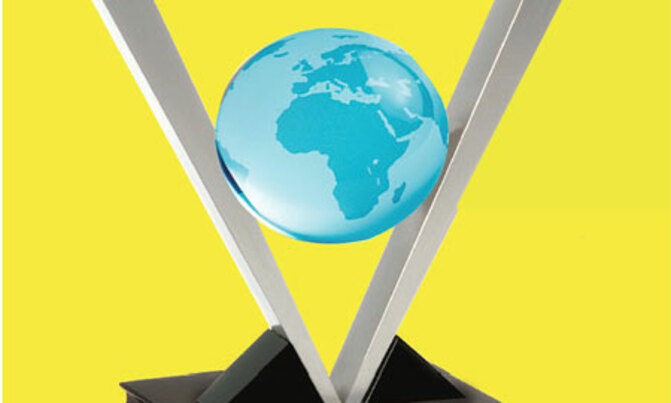 Fourth FiRe Awards celebrating excellence
Fourth FiRe Awards celebrating excellence
It all started with a tip from a close friend of Jane Mutyaba, a retired banker with 42 years' experience at Standard Bank.
The bank was recruiting in 1970 and Maths and English interviews were the key perquisite for the job of a clerk in the waste
department.
"I had just completed my A-levels at Ndegge Secondary School in Masaka. Kiddu Mukubuya, the former attorney general, was my classmate. "Each new employee started as a clerk back then," she says. "I remember the bank had a section for White customers and another for the Ugandan and African customers. Everything was manual and we used to take hours reconciling accounts," she adds.
Lion Assurance is king of the insurance jungle
Lion Assurance scooped the top award for sustainability reporting. Newton Jazire, the managing director of Lion Assurance tells us how the team achieved this feat.
You came top in the insurance sector in sustainability reporting; second for strong corporate reporting. How did the team achieve this feat?
Team work and a desire for quality reporting helped us achieve those high ratings. We ensure that our annual reports describe the company operations in conformance with applicable accounting and statutory requirements. The entire organisation contributes to the annual report compilation and design.
ICPAU working on audit standard for SMEs
The number of entries for the FiRe awards rose to 74 this time round. What is the significance of this development.
We are grateful that the public is noticing the role of the accounting profession and how improved financial reporting can help businesses to grow. We believe the numbers went up due to the constructive feedback given to each participant at no fee, on how to improve their reporting, which, in turn, improves businesses. With improved financial reporting, the sustainability of businesses improves and through a multiplier effect the economy grows and develops.
SNV Uganda Overall winner of the 2014 Financial Reporting Awards - NGO category
SNV Uganda carried home two accolades, emerging overall winner of the Financial Reporting Awards 2014 under the NGO and General NGO category during the Financial Reporting Awards ceremony held on the 6th of November 2014. The Financial Reporting Awards, commonly referred to as FiRe Awards are aimed at improving the quality of fi nancial and business reporting in Uganda. New Vision's reporter Samuel Sanya caught up with SNV Uganda's Country Controller
Michael Tugyetwena and this is what he had to say about SNV's win.
Innovation keeps PostBank at the top of the game
PostBank Uganda Limited is always at the forefront of innovation, seeing the bank become the second runner-up at the recent 2014 financial reporting awards. Jackson Mwesigwa, the general manager, finance and administration, says the award is an indicator of the bank's excellence in understanding their business and market segments, to aid in financial reporting.
 ADVERTISERS
Coursu Rehabilitation Hospital
The 2014 Financial Reporting Awards