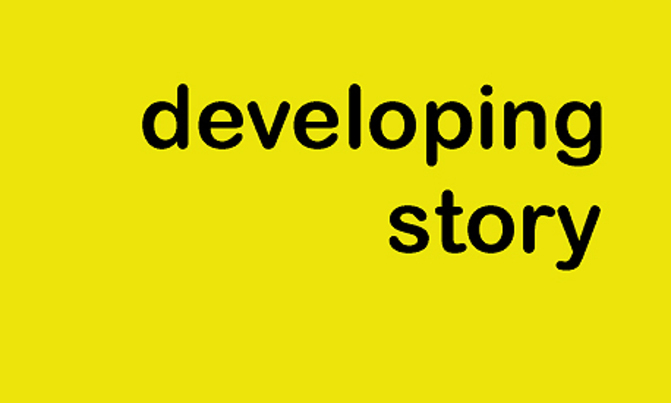 Over 20 people are feared dead after a Kampala-bound bus dipped into a river off Ala Bridge in Arua district
By Steven Candia                                            
Over 20 people are feared dead and many others injured after a lorry they were travelling on plunged into a river in Arua district Tuesday evening.
By press time, police said18 bodies had been retrieved and transferred to Arua referral and Kuluva hospitals, amid fears that some victims could still be trapped under the wreckage on the bed of the river.
By press time efforts to retrieve the bodies had been suspended due impaired visibility owing to darkness and lack of logistics.
West Nile regional police spokesperson Josephine Angucia yesterday said the accident occurred at about 7:00pm on Ala bridge on River Ala in Vuura Sub County, close to a mini hydro power dam that supplies Kuluva hospital, about six miles from Arua town.
Police said at the time of the accident the Isuzu lorry registration number UAP 014Z loaded with merchandise and had 34 passengers, raising fears that the death toll could be higher. Police basing on preliminary investigation blamed the accident on the poor state of the bridge.
"The truck passed on some rotten timber on the bridge which gave way and the lorry tipped and plunged into the river," Angucia said adding that details of victims would be availed later.
The police and other sourcesyesterday said the victims, many of them traders were returning to Arua from a market in Zeu, Sub County in Zombo district when the accident occurred.
Angucia said eight other victims who sustained injuries were rushed to various health centers for treatment, three off them to Kuluva hospital.
By 9:00pm, she said, five bodies had been transferred to Arua referral hospital while others had been taken to the nearby Kuluva hospital.                
Bus plunges into river, 20 feared dead