TRANSPORT | COVID-19

Kampala Capital City Authority (KCCA) and police have started issuing out waiver permits to the drivers plying upcountry routes.

This follows the ministry of Kampala Capital City Authority and Metropolitan Affairs' decision to grant a three-day temporary registration waiver on public transporters plying upcountry routes.

The decision was aimed at reducing a large number of stranded passengers in the parks trying to travel upcountry after the opening up of public transport on Wednesday, June 4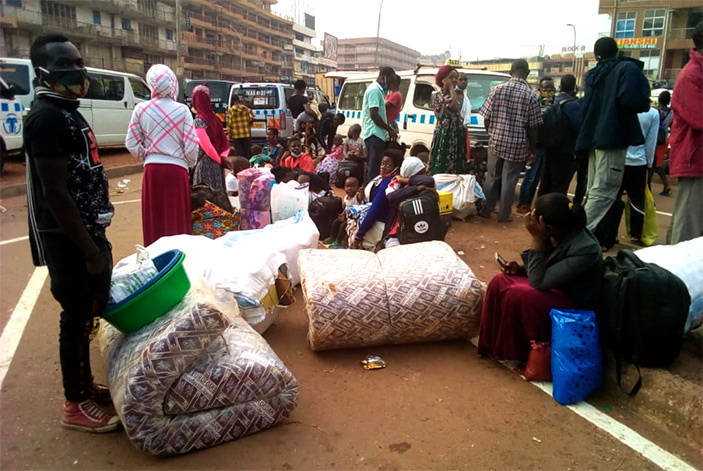 The officer in charge of the New Taxi Park police post, Pensive Tukasiime confirmed that several passengers traveled last night having issued the drivers with waiver permits.

The only condition before being issued a waiver permit is for the driver to present a list of the names of the passengers they are going to transport at that particular time.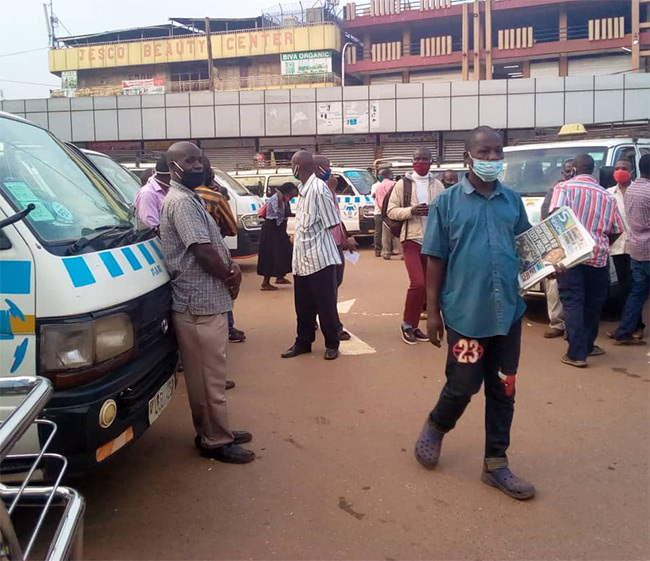 Police say this will help in the tracking of the passengers in case of any COVID-19 case in that particular vehicle.

The taxi drivers have commended the government for the wise decision of temporarily stopping the registration, although they feel it should be fully scrapped to enable them to work as they register their vehicles.