KASUBI TOMBS |AMASILO | CULTURE |HERITAGE

Calm has been restored in Kasubi, and surrounding areas and the Buganda Kingdom slept peacefully after a fire that broke out on the premises was successfully put out on Friday afternoon.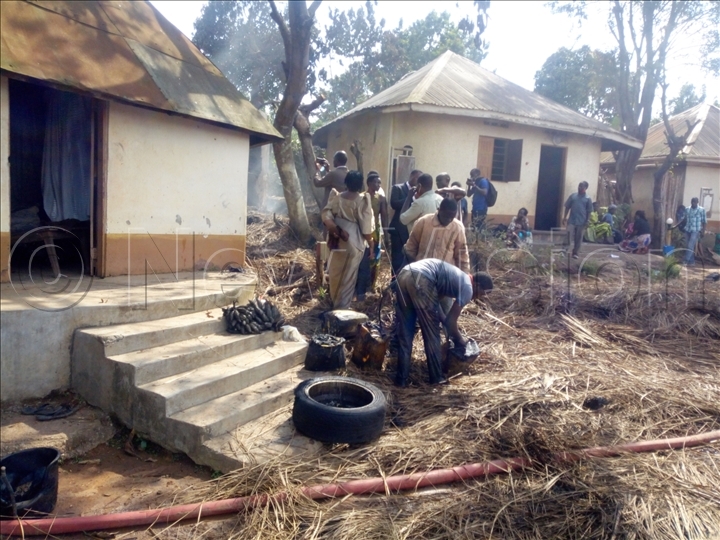 Firefighters from the Uganda Police Fire Brigade were called in when fire gutted one of the huts in the Kasubi Royal Tombs.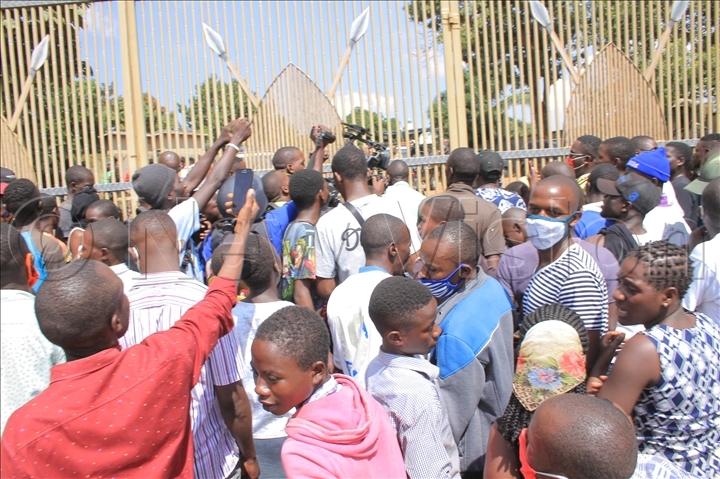 Heavy security was deployed to keep back residents and journalists who flocked the scene to find out what was happening.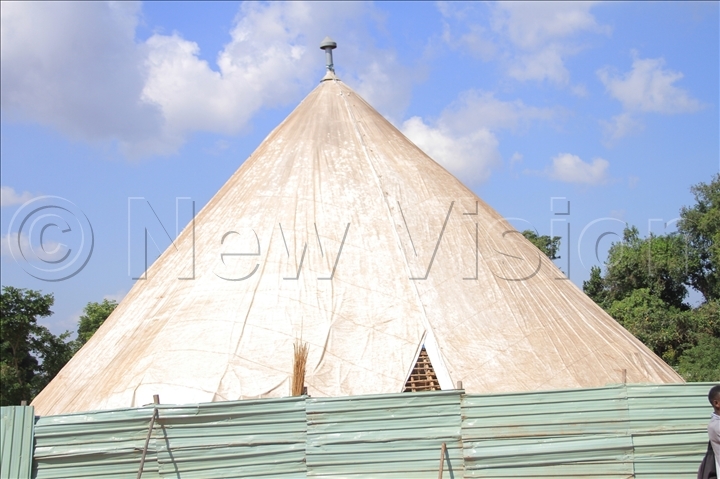 Soon after the fire was contained, the kingdom's information minister, Noah Kiyimba, conducted a guided tour for journalists around the site premises, assuring them that all was well.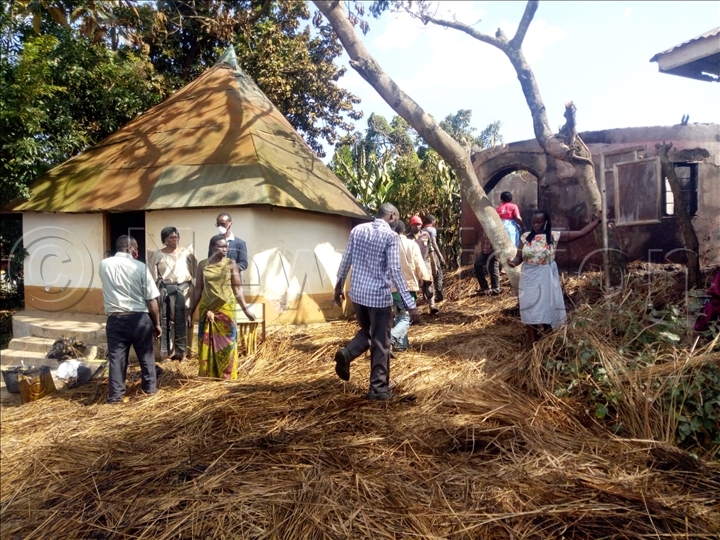 He explained that unlike earlier reports that spread panic among Buganda Kingdom loyalists that the Tombs had been burnt down again, only one hut, housing spirits of the Buganda royal twins (Abalongo ba Buganda) caught fire.

"However, the twins and all the traditional regalia that concerns them are safe because the fire did not get to them," he said.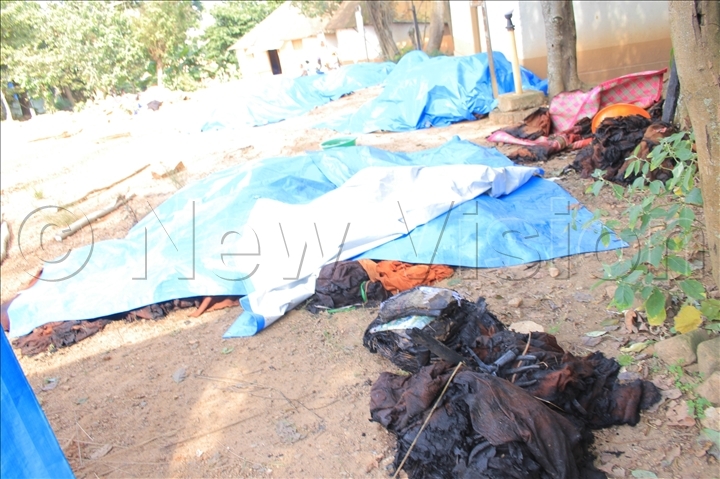 The journalists were shown around the hut that had caught fire as well as the main structure of the tombs, which were a distance apart.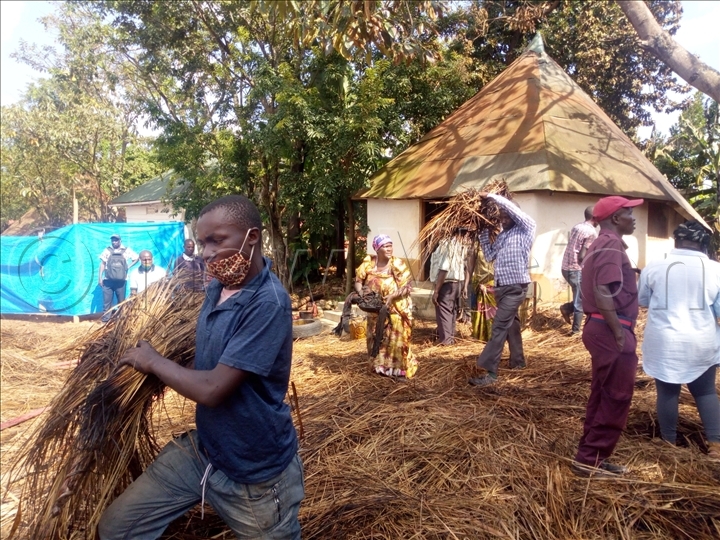 The main structure of the tombs is under reconstruction after it was gutted by fire in March 2010, nine years after it was declared a UNESCO world heritage site in December 2001.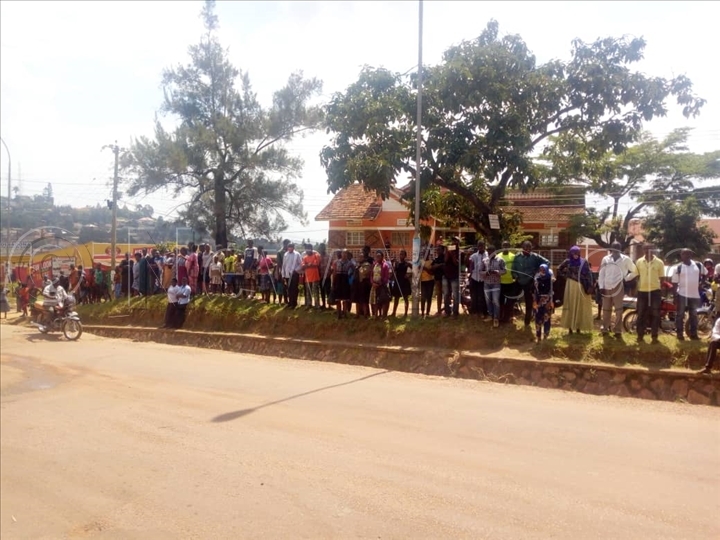 The Kasubi Tombs are a site of the burial grounds for four kabakas (kings of Buganda) and other members of the Baganda royal family.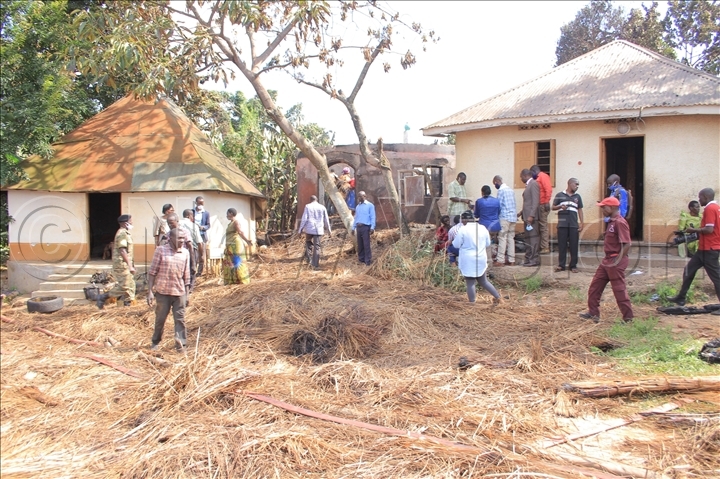 Police spokesman, Patrick Onyango, described it as 'a minor fire, which was quickly extinguished by the Directorate of Fire and Rescue Services.' But crowds which had started gathering outside the gate chanting in support of Buganda were not easily convinced.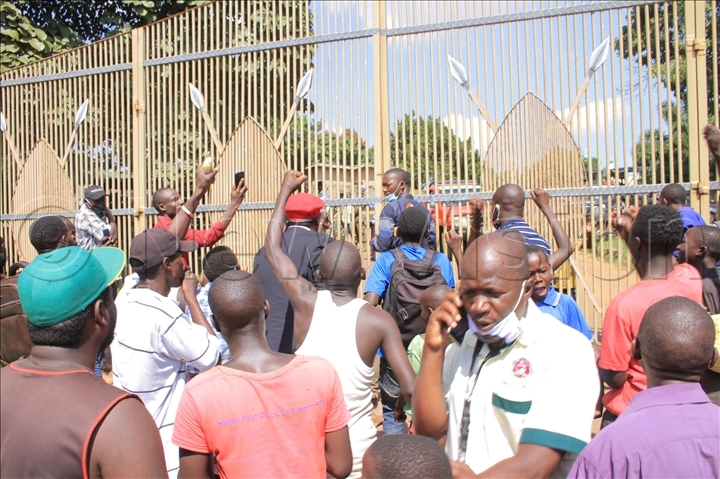 It was only after the reassurance from the journalists who had toured that the crowds calmed down and dispersed.