ACCIDENT |

Hilary Namanya, 38, and his wife Barbra Natukunda have perished in a fatal accident that occurred along Kabale-Kisoro road.

The Kigezi regional Police Spokesperson Elly Maate, said, Namanya, has been the director of Rukundo International, a community-based organization in Kabale, while his wife Natukunda was the academic registrar, African International Christian Ministry (AICM).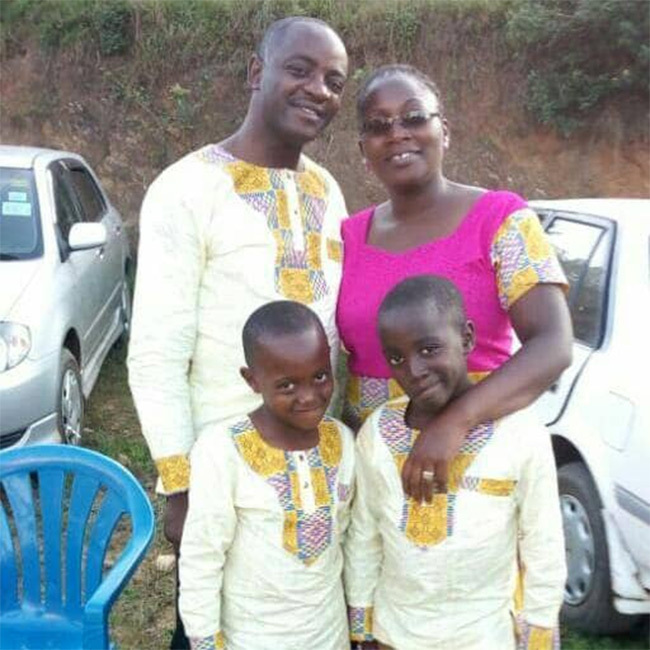 They were residents of Kakabano village, Upper Bugongi, Northern Division, in Kabale Municipality, Kabale district.

"The couple with the survivor, one Rachael Guhirwa, left Kabale heading to Kisoro accompanying Guhirwa, who was preparing for a scientific wedding with Nelson Yumvirusaba, of Gisha village in Kisoro district. Their vehicle Mark II registration number UAG 044M lost control and veered off the road, killing the couple instantly," said Maate.

He added that the survivor (Guhirwa) has been rushed to Mutolere hospital for medical attention while the two bodies have been taken to Kisoro hospital for postmortem as investigations into the matter continue.