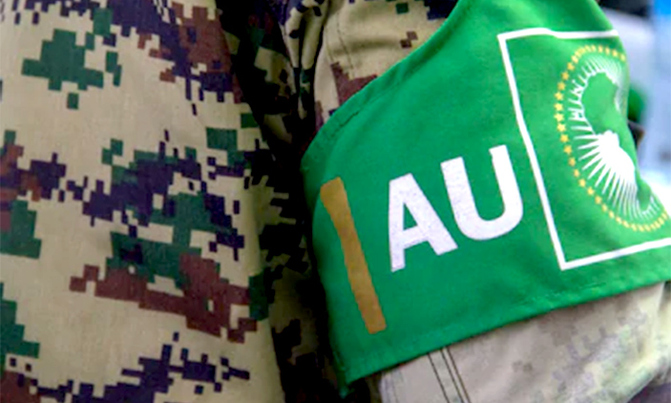 A Uganda People's Defence Forces (UPDF) soldier at the rank of a captain has collapsed and died while on duty in Somalia.

Capt. Frederick Lubowa Bagonza, a son of the late Chrysostom Lubowa of Kakumiro district, died on Thursday while on duty in Somalia where he had been deployed under the African Mission in Somalia (AMISOM).

There is no official report from UPDF regarding Bagonza's death yet, sources revealed that his family members have already been informed about the tragic loss of their relative.

A lawyer by profession, Bagonza has been a legal officer in the UPDF.

Friends described Bagonza as an amiable and friendly person who they will forever miss. "Rest in Peace comrade," one of the friends posted on Facebook.

When contacted about the cause of Bagonza's death, UPDF deputy spokesperson, Lt. Col. Deo Akiiki, said they did not have the details yet. "We await AMISOM authorities to give us an official report."

By press time, UPDF was in the process of retrieving Bagonza's file, details of which Akiiki said will be made public after the UPDF chief of personnel has ensured that an official communication has been made to the deceased's next of kin and family members.

But sources revealed that Bagonza joined UPDF as a cadet in 2010 and he graduated in 2011 as a cadet officer. He was after six months elevated to a full lieutenant, and he was promoted to the rank of captain last year.

Bagonza was part of battle group UGABAG XXIX under that command of Col. Edward Kaddu, which replaced UGABAG XXVI, whose tour of duty in Somalia ended last December.

Uganda, Burundi, Ethiopia, Djibouti, and Kenya contribute troops to AMISOM.