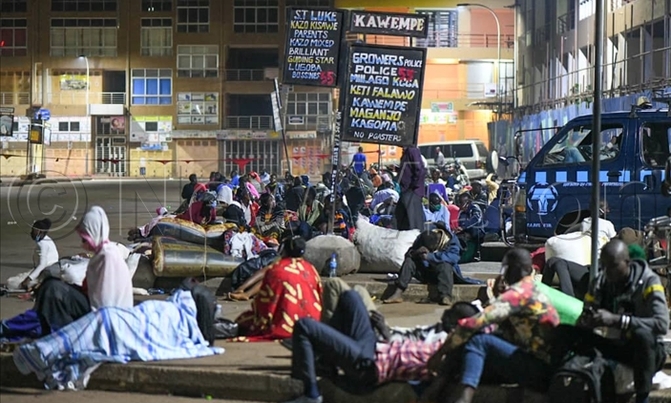 Passengers travelling upcountry were the most affected.
KAMPALA | TRANSPORT |KCCA | CURFEW
When President Yoweri Museveni announced the re-opening of public transport, many commuters, especially those traveling, were hoping to make it home but due to lack of taxis and the need to beat curfew at 7:00 pm, they ended up spending the night in the New Taxi Park.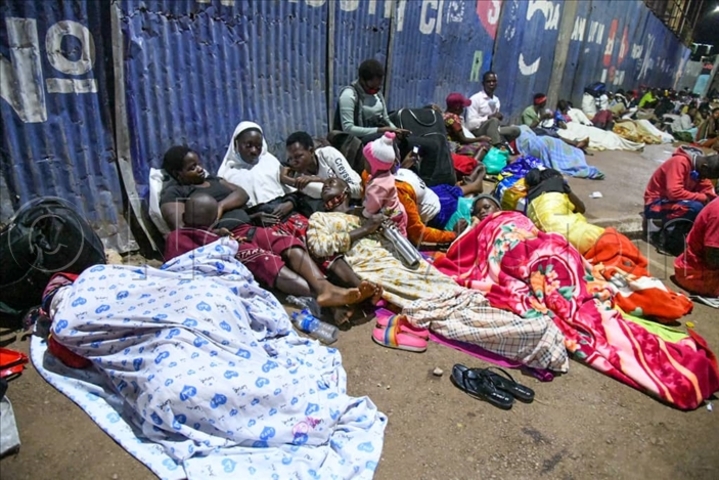 Our photographer Richard Sanya was able to capture pictures of the passengers.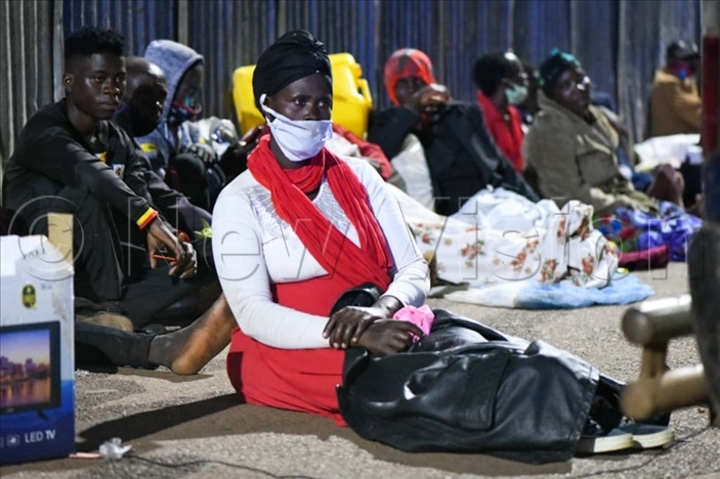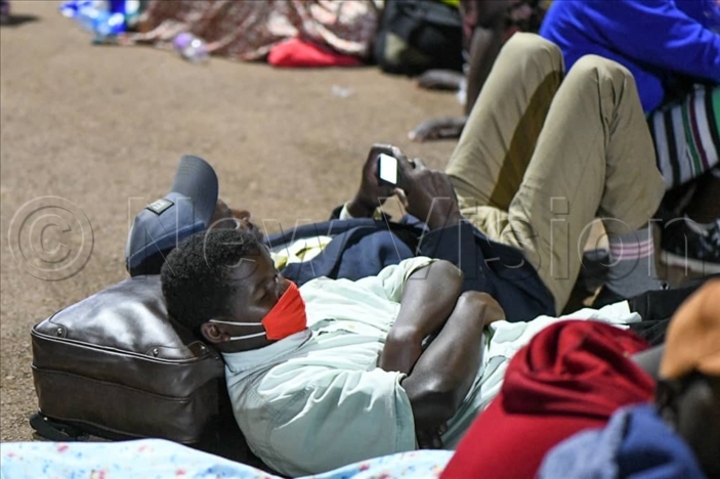 The President Yoweri Kaguta Museveni lifted the ban on public transport earlier but directed that public transporters would only carry half the number of passengers, to allow social distancing, a measure that would help in the fight against COVID-19.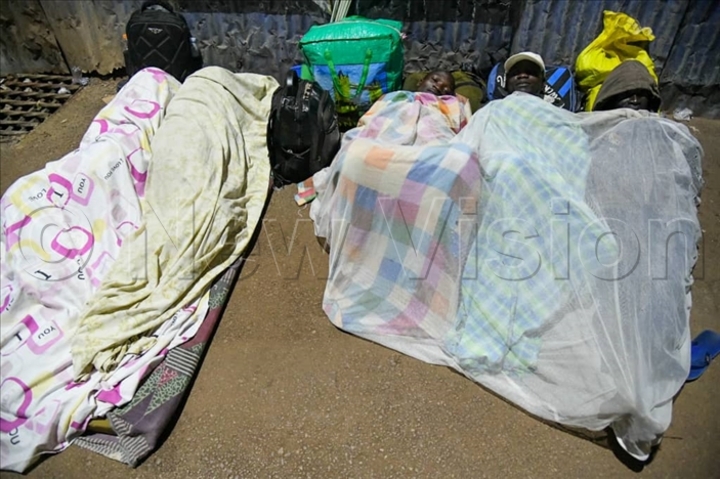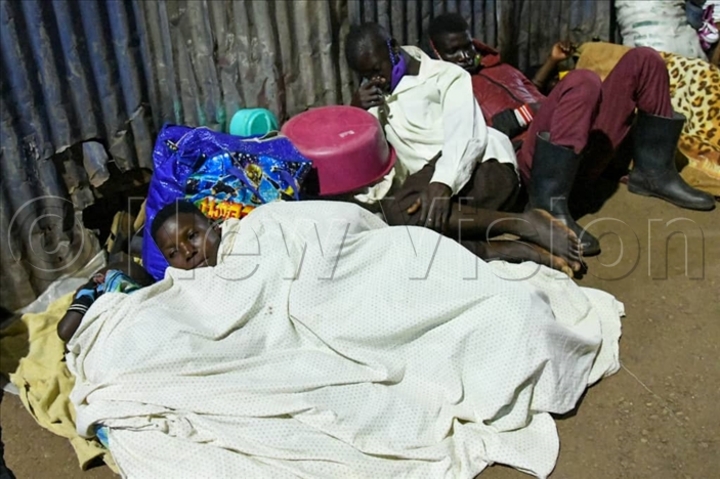 Kampala Capital City Authority (KCCA) earlier issued strict guidelines that must be followed by taxi and bus operators before getting back on the road.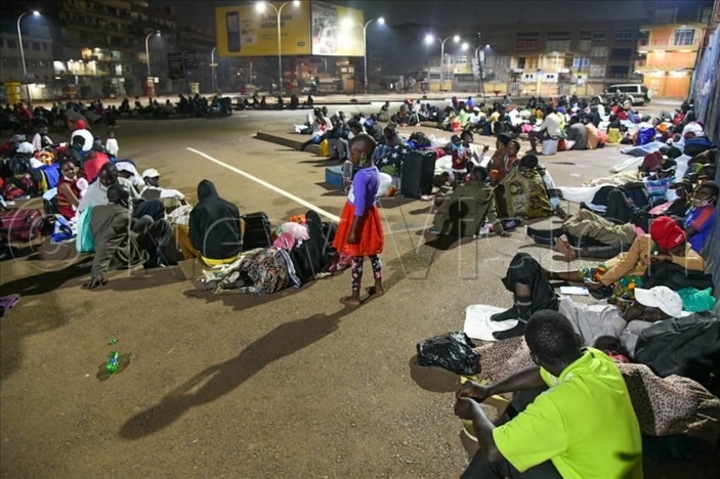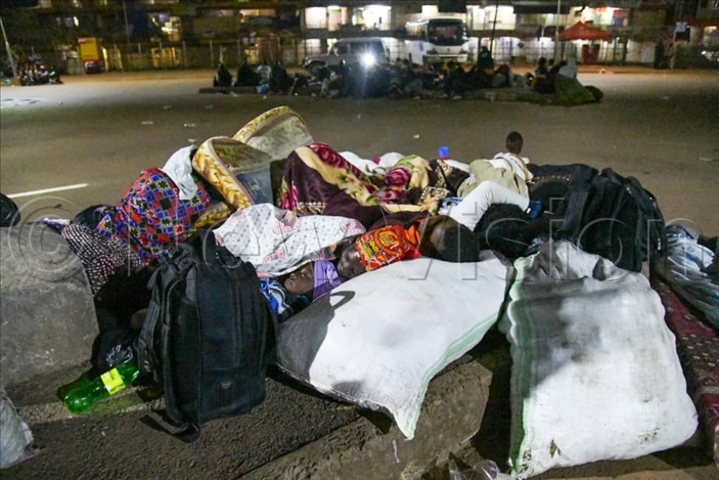 All non -registered taxis and buses were warned not to enter Kampala, before entering registering.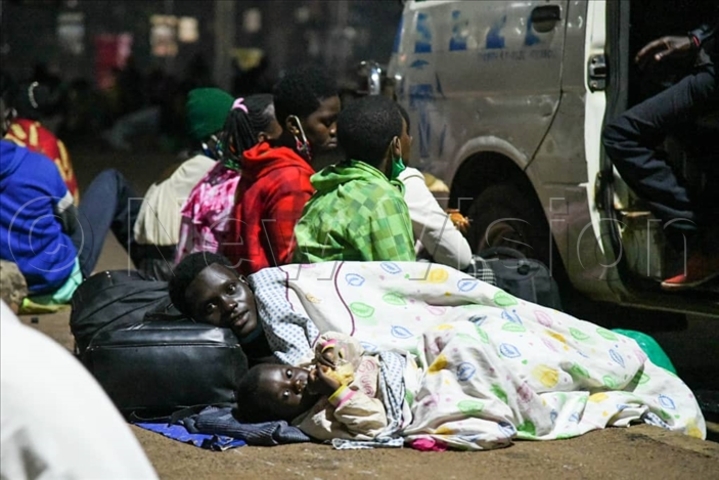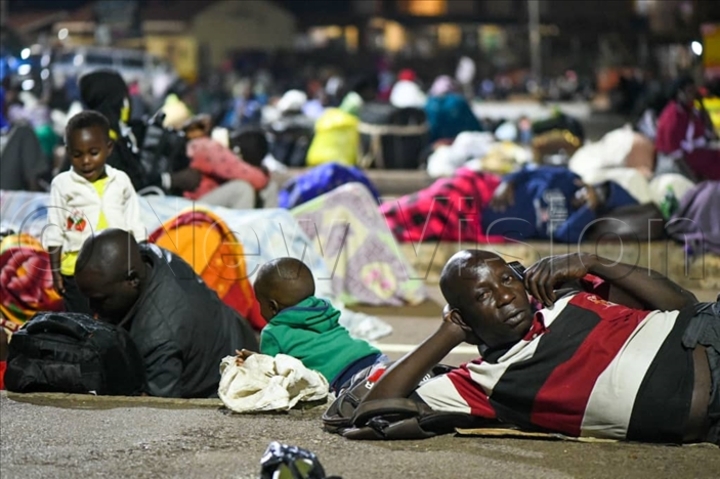 The registration which begun at the end of May and is being conducted at Old Kampala Secondary School and Kitante Primary School will go on until June 30, 2020.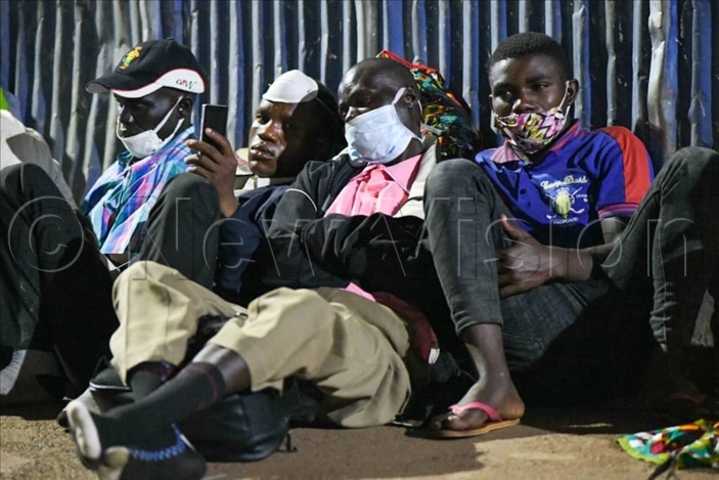 Since some taxi operators failed to get route charts, passengers in many parts of the country were stranded for hours on the main road due to failure to get taxis.