In Kireka, some people reached the stage at 6.30am but couldn't see any taxi. Some waited on patiently while others resorted to walking to their destinations.
PUBLIC TRANSPORT
HEALTH
COVID-19
When President Yoweri Museveni lifted the ban on public transport, most people anticipated a smooth ride. They expected life to return to the normal they knew before the lockdown.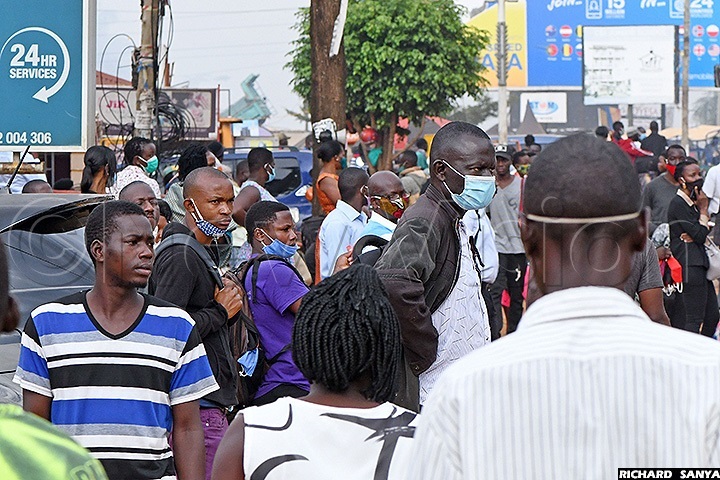 On Thursday, many Ugandans woke up expecting the old good days when transport was not a challenge. They thought they would easily flag down a taxi like before.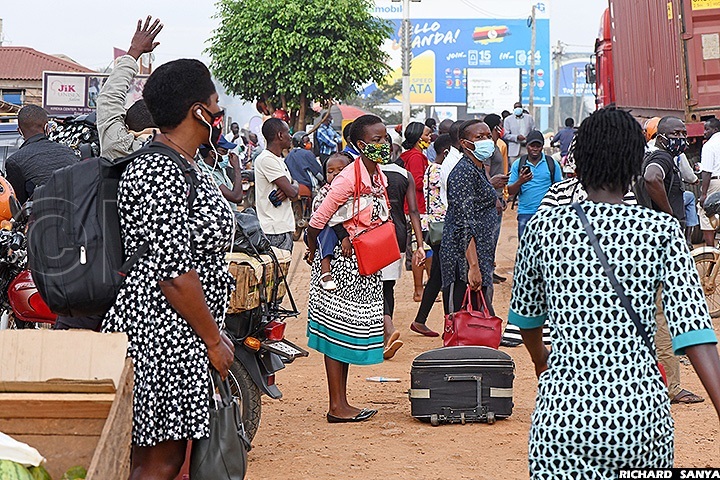 However, passengers, especially in Kampala, were left stranded. There were only a handful of taxis on the roads.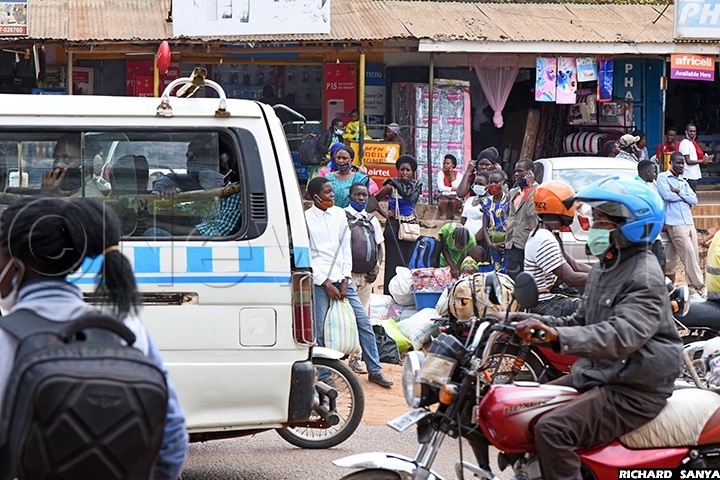 In Kireka, some people were waiting at the taxi stage as early as 6:30am but were in for a rude awakening. Some waited on patiently, while others resorted to walking to their destinations.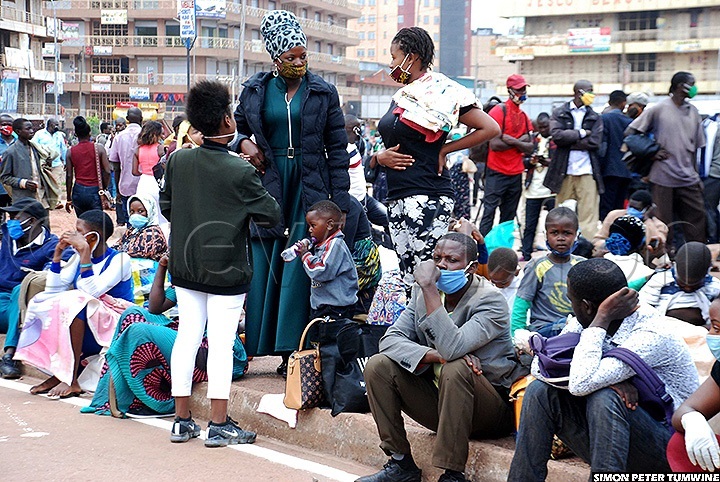 One gentleman, who only identified himself as Kagwa, said he had waited for a taxi for close to two hours. "The few taxis that drove by already had passengers. I expected to find many taxis on the road today, but by 8:00am, I had only counted seven," he said.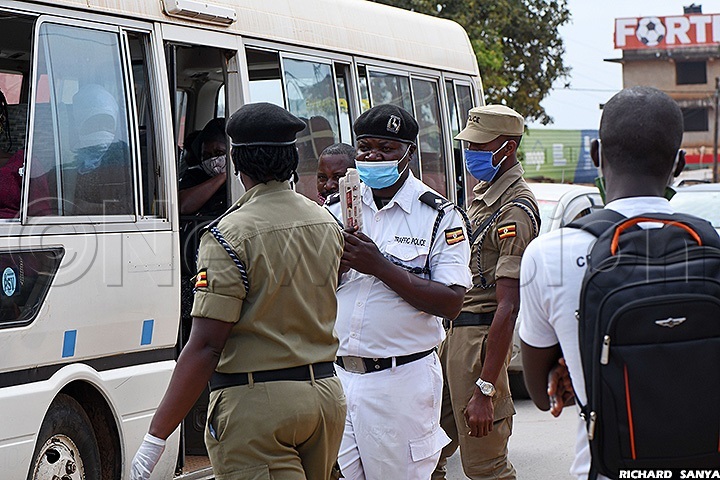 In the New Taxi Park, in the central business district, many passengers were stranded. Some could be seen with hands-on their cheeks as if wondering what to do next.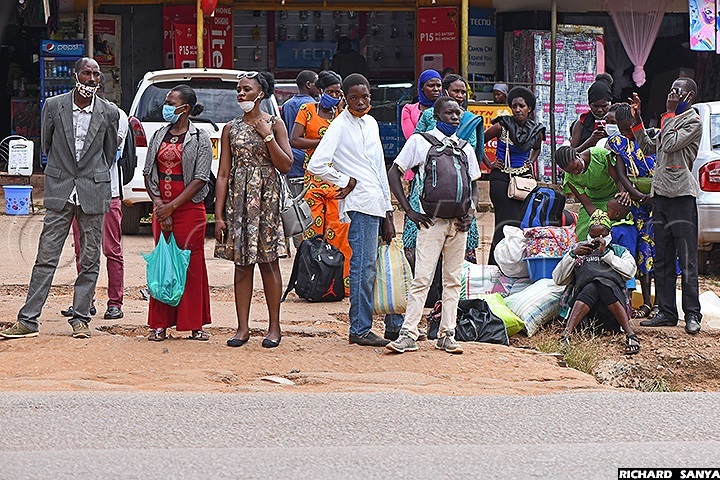 Sadly, even the taxis that were available were too expensive.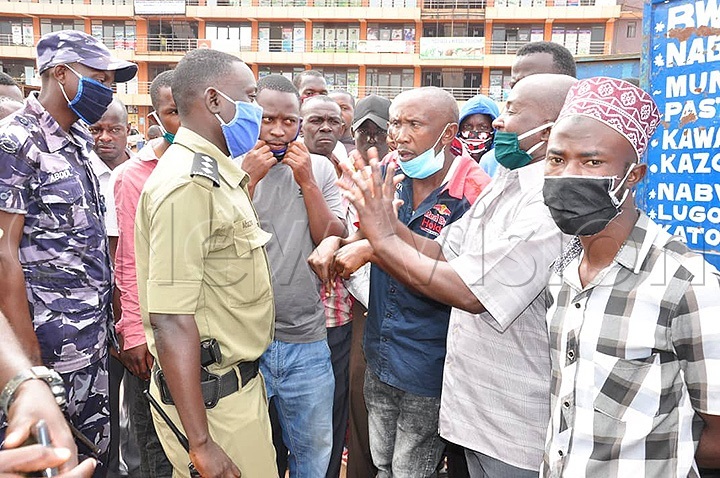 Passengers had to dig deep into their pockets to afford a ride. The fare for a ride from Kireka to Kampala was sh5,000, up from sh1,500 before the COVID-19 pandemic.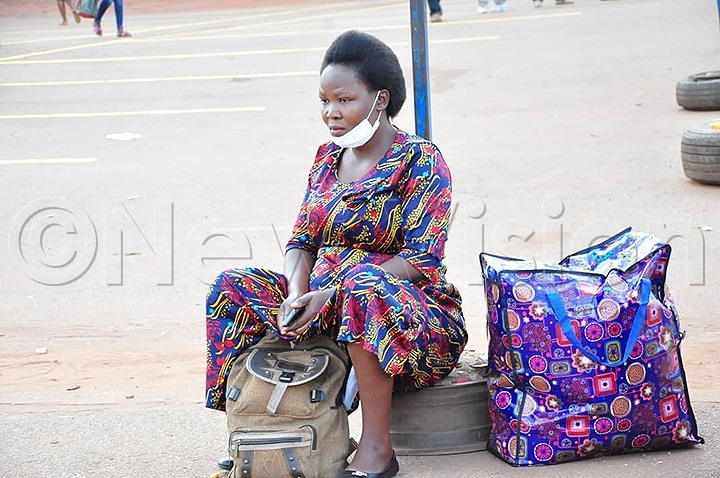 Most of these people remained stranded in the parks. There were no taxis in the parks because taxi operators were finalizing with registration a key requirement needed by KCCA.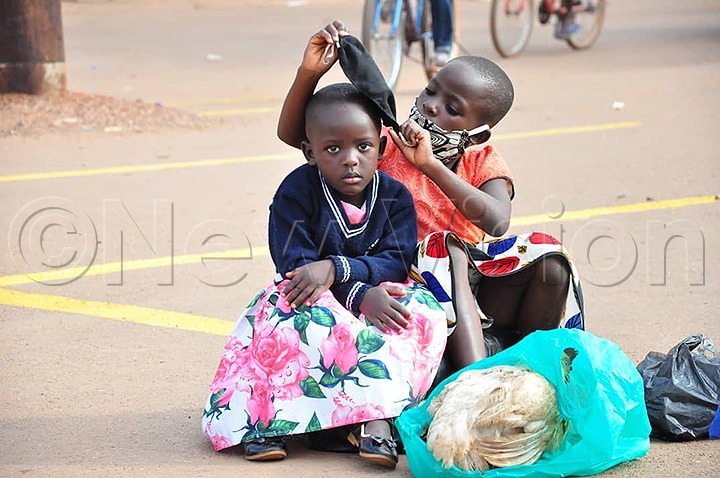 Some people resorted to walking. They couldn't wait anymore. Some said they didn't care about the transport fare being high, all they wanted was a mean of transport.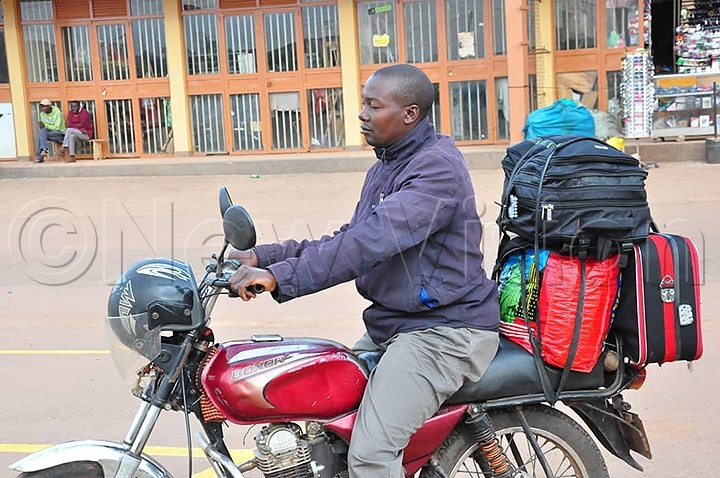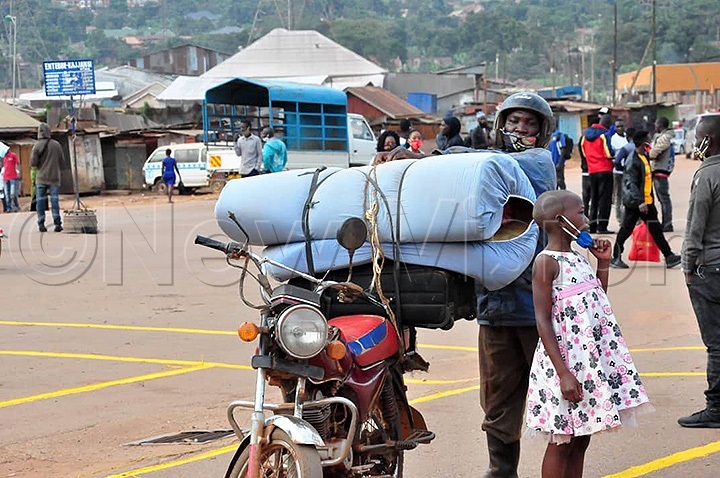 Some people, who had hoped to use this opportunity to escape to their villages until the COVID-19 situation was under control were left stranded and disappointed.