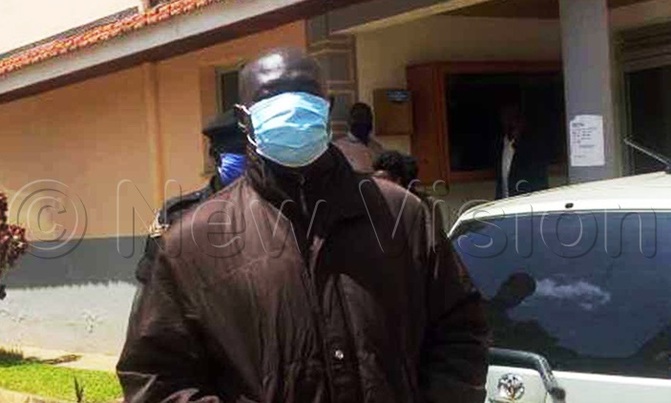 ABUSE OF OFFICE |

Moroto Regional Referral Hospital principal administrator Geoffrey Mawa has been charged with abuse of office for irregularly withholding salaries of two junior staff.

Mawa appeared before Anti-Corruption Court Grade One Magistrate Sarah Namusobya who read out the charges to him.

Mawa is battling four counts of abuse of office contrary to Section 11 (1) of the Anti-Corruption Act, 2009. The offence attracts a maximum sentence of seven-years-imprisonment, on conviction.



An officer, who spoke on condition of anonymity, said Mawa withheld salaries of junior staffs as a form of disciplinary measure yet there is a board, which is supposed to handle matters concerning absenteeism.

Prosecution led by Marion Acio alleges that Mawa, also the accounting officer, withheld salary of Gabriel Lobur for August, September, and October 2019 at Moroto Regional Referral Hospital.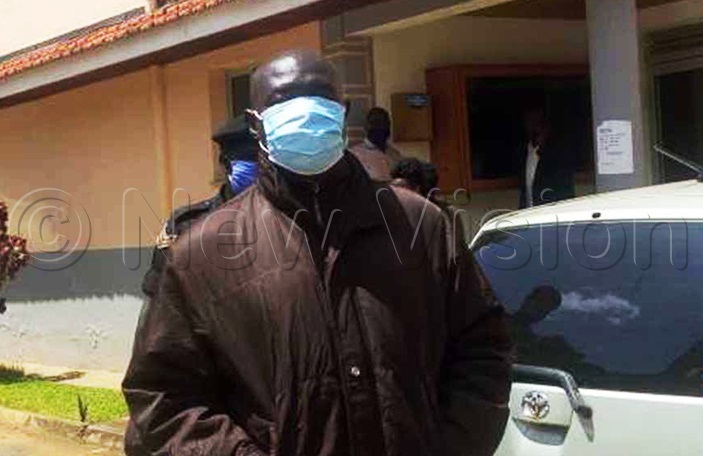 Mawa also irregularly withheld the salary of Okumu for August 2019.

"The accused committed the arbitrary act in abuse of the authority of his office. The act is also prejudicial to the interest of the junior staff, whose salaries were withheld," prosecution contends.

Mawa, however, denied the charges. "I have understood all the counts but I am not guilty".

State Prosecutor Marion Acio informed the court that investigations into the matter are complete.

"Inquiries into the matter are complete but I seek your indulgence due to the prevailing condition," she requested.

The magistrate, therefore, said the case will be fixed for mention. However, before she adjourned the case to July 2, 2020, lawyer Livingstone Ajaku applied for bail for his client.

The lawyer submitted that the accused is taking care of his four children and seven defendants.

The accused also said he is asthmatic but did not produce in court medical documents indicating the same.

The lawyer also requested the court to grant the accused bail, arguing that he has no criminal record. The lawyer presented in court three people to stand surety for the accused.

They include Obadiah Muwanguzi, the principal officer with the Ministry of Energy and Mineral Development, Godfrey Andrea, the principal human resource officer of the Health Service Commission, and Stephen Otto, the employee of Arach Forex Bureau.

The state prosecutor did not object to the bail application, prompting the magistrate to release the accused on a cash bail of sh1.5m on grounds that his sureties are substantial. The sureties were bonded at sh20m non-cash.

"The money will be forfeited to the state in case you fail to appear in court," the magistrate warned.

The magistrate also directed the accused to avail court a copy of his national identity card and letter from his local council chairperson.