ENERGY |

President Yoweri Museveni is expected to address the recent developments in the energy sector as he makes his annual State of the Nation address at Parliament Thursday.

Sources told the New Vision that key among the president's expected remarks are the recent developments in the oil and gas sector and electricity subsector.

Recently, oil companies Total and CNOOC in a landmark decision agreed to acquire Tullow's entire 33.3% stake in Uganda's 6.5 billion barrels oil resources.

The $575m (about sh2.1 trillion) deal came after it had earlier failed to materialise following a disagreement with the Uganda government over the amounts of taxes that would accrue from the deal.

The transaction is expected to enable companies Total and its Chinese partner, CNOOC, to move the Uganda Lake Albert development and the Uganda-Tanzania crude pipeline projects forward towards Final Investment Decision (FID).

The final investment decision has been long-awaited by the stakeholders in the oil and gas industry as it is expected to trigger the release of money for actual oil production.

Last year, Museveni said the commencement of oil & gas production and work on the oil pipeline and the refinery would be starting soon as a measure to expand the country's economic base.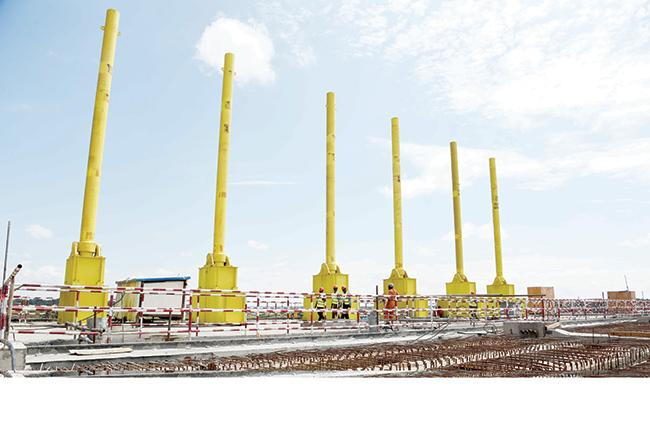 Electricity

Another source privy to sector developments said Museveni is also expected to talk address investments in the electricity supply industry considering recent developments in the supply industry.

The source said the President is also expected to address the management of different ongoing projects like Karuma, different transmission lines as well as the rural electrification programme.