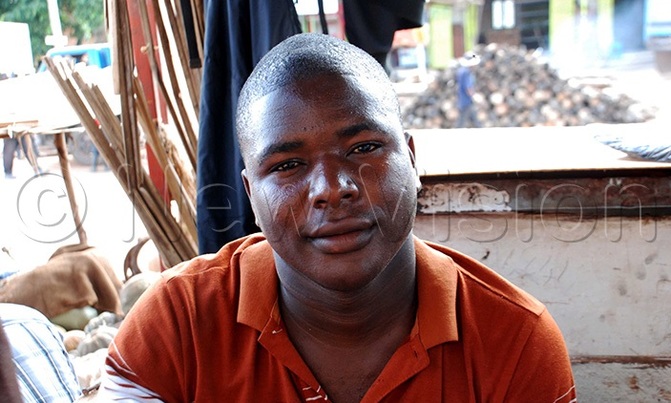 COVID-19 |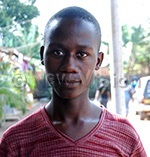 Allan Kauba a vendor at Lusanja in Wakiso district said the ban on public transport has been lifted but boda bodas have not been allowed to carry passengers yet he thinks taxis pose the same danger to the passengers.
"Don't you think an infected passenger can spread the virus to health passengers in taxis through touching the seats," he said.

Nabusujja Malua, a chapati seller at Mperwere in Kampala district said he would request the President whether it is possible for the Ministry to Health to eliminate the number of recovered COVID-19 cases from the national tally. "Including those who have recovered is so confusing to some of us," he said.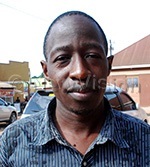 Matovu Ben, a taxi driver in Lusanja wants to know if it possible for the prices of fuel to be reduced since the ban on public transport has been lifted.

"Most of the people haven't been working and are broke," he said.






Waligo Fausson, a taxi driver at Wandegeya in Kampala district asked if it is possible for taxis to operate pending registration with Kampala Capital City Authority (KCCA).

Prossy Nalumasi, a housewife asked why shopping malls were opened while the arcades were left closed.

"My husband who operates in an arcade is not working any more yet I am about to give birth. How shall we continue to survive in the current situation, where we don't have any money left," she said.