President Yoweri Museveni will Thursday deliver his State of the Nation Address at Kololo Independence Grounds, highlighting the achievements registered in the current financial year and plans for the 2019/2020 financial year.
The State of the Nation the address will be followed by the reading of the National Budget for the financial year 2020/2021 on Thursday next week.

We moved to different places in Kampala and gathered people's views on what they want the President to address. Below is there response: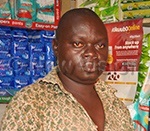 Wilfred Chesang Businessman
I want the President to look into the issue of candidate classes resuming school because the students especially, the girls might end up messing around with boys or men and end up getting pregnant. This will in the end lead to dropping out of school before seating for their final exams.

It will hurt their parents who have struggled all the way to pay school fees for the students from a lower class only to fail to attain an S.4 or S.6 certificate.

That is a very important issue he needs to consider.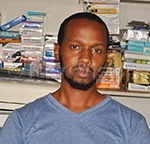 Jude Irera, Procurement Officer
The President should look into the issue of bailing out business people with soft loans with low-interest rates.

This will enable them to continue operating during the post COVID era where the situation is likely to be worse for businesses.

Similarly, since most of the people lost their jobs, Museveni should get a way of creating more employment opportunities to enable people to survive.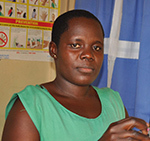 Betty Nerima, Nurse
I want him to address the issue of the hiked public transport fares, reason being we have not been working and that means we don't have money.

The little we are earning is being used for food and also I would like him to adjust the curfew time and at least push it to 10 pm.

For some of us who work in markets, we only work during morning and evening hours, which means if we set off our journey back home at around 5 pm in order to beat the curfew time, we shall be missing out on the evening customers who seek our services after work.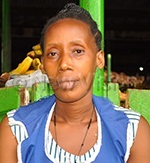 Mubejja owa Rwanda, Businesswoman
I want the President to close the borders and deport all those people affected with coronavirus back to their countries in order to save us from contracting the disease.

We also need testimonies from the recovered patients.

Let them come and sensitize us about the virus, like those with HIV/AIDs did because some of us are doubtful about COVID-19 being in Uganda.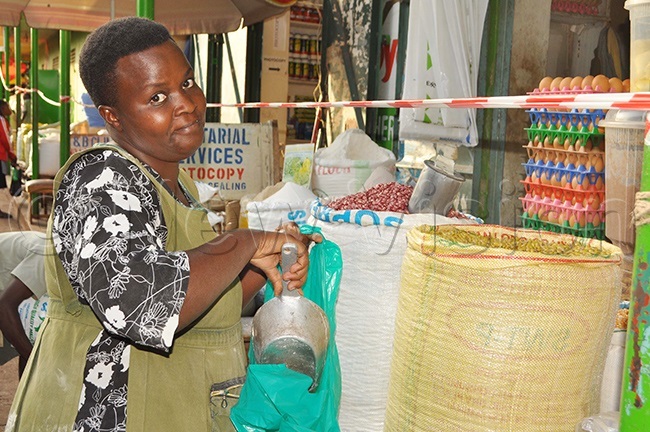 Florence Niyonshuti Accountant
I want the President to address the key issue of loans since we are in tough times.

We need tax holidays until our businesses stabilize.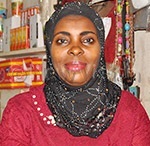 Sophie Ahmed Hamdan, Counselor
I want the President to look into the issue of opening up Arcades because it is where I trade from since I'm running a retail business.

I need to stock my shop.

He should also let boda boda carry passengers since they are the fastest means of transport for as long as they wear face masks.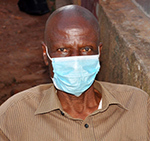 Yusuf Kato, Self Employed
I want the President to put in place tight security at the hospitals to curb the rampant theft of drugs being done by medical personnel.

He should consider using the same effort he uses in fight against COVID-19 in curbing drug theft.

If you go to the hospital, the doctors ask you to buy medicines yet you don't have money.

My question is, where do the medicines stocked at the hospitals go?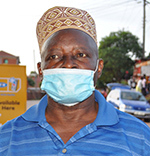 Abbey Nasur, Ex International footballer
I want the president to address the issue of hiking prices of food commodities by traders because it is still a big problem.

People do not have money because they have not been working.
Yahaya Noah Taxi Driver
I want the president to address the issue of Local Defence Unit (LDU) officers who are still caning people in our communities.

Last week, they caned my LC1 Chairman in my presence at his door which was so embarrassing.

He tried to explain himself but they could not hear his plea.

They need to instill some discipline in them.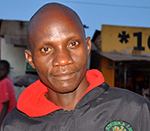 Emmanuel Mweru, Security Officer
The president should look into the issue of Boda Bodas and allow them to carry passengers because they too have families to cater for.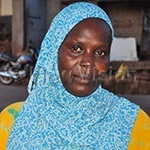 Zubedah Nantume, house wife
The president should reconsider the issue of supplying us with relief food since the situation hasn't yet stabilized.

Life is really tough.