BUGANDA KINGDOM |

The Buganda Kingdom has lost a powerful legend who fought tooth and nail to help Kabaka Edward Muteesa II escape Obote's attack in 1966.

David Kasozi Kamaanyi who died at the age of 83 years, drove Kabaka Muteesa II to safety when Obote raided his palace at Mengo, in Kampala district.

Kamaanyi succumbed to high blood pressure at his home in Bugolo, Nyenga sub-county, Buikwe district on Tuesday.

His body was taken to Jinja Hospital for a postmortem on Wednesday and brought back to his home for the vigil. Kamaanyi will be laid to rest at his ancestral home in Buikwe district on Thursday.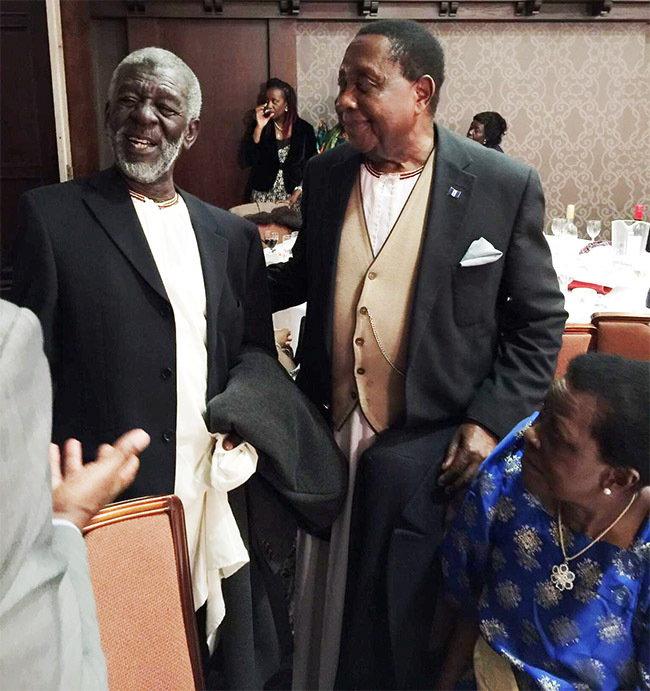 Kamaanyi's devoted service to Buganda

Kamaanyi will always be remembered in the history of Buganda for the love and determination he showed to Kabaka Muteesa II at his young age.

He will also be remembered for hiding Kabaka Muteesa II"s guns at his father's home in Lungujja after the place was raided. However, the guns were later confiscated by Obote after learning about it.

Kamaanyi also gathered his fellow youths to fight against Obote for overthrowing Kabaka Muteesa II.

He tried to kill Obote when he shot at his convoy while he was from an army parade in Luzira.

Kamaanyi was jailed for many years until 1986 when President Yoweri Museveni took over power and pardoned him.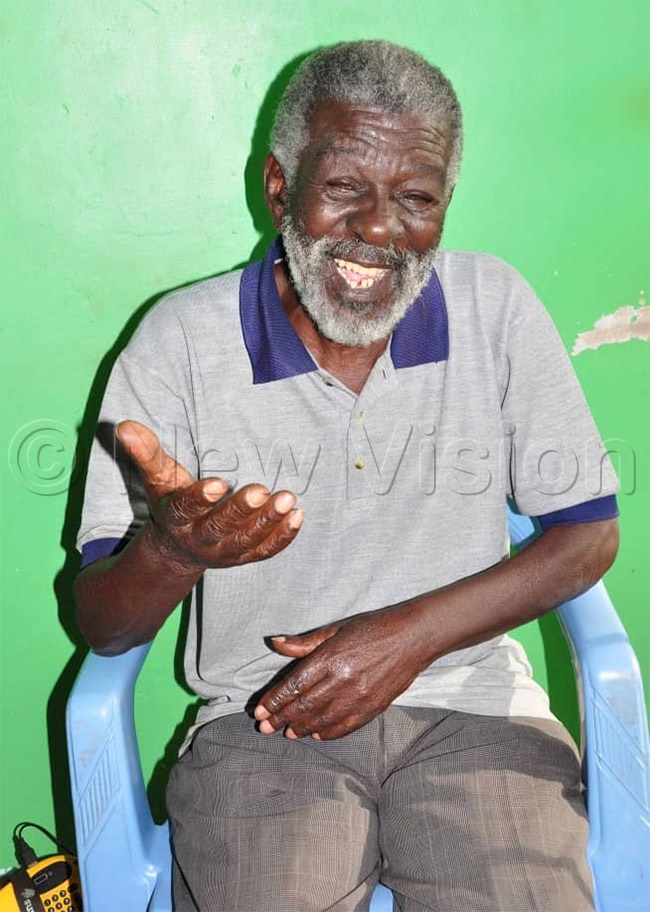 Biography

Kamaanyi was born on March 6, 1937 to Ephraim and Yuniya Kamaanyi of Lungujja, a Kampala suburb.

He attended Budo Junior School and Kings College Budo for his secondary education.

Kamaanyi later joined London Sundhurst School in the UK, where he was trained in military skills.

His father Ephraim Kamaanyi was a minister for natural resources during Ssekabaka Muteesa II's reign.

He worked as a general manager to AEDM Schulter coffee company before the 1966 Buganda crisis.

He was awarded various prizes by the Buganda King Ronald Muwenda Mutebi II.

He died a loyal man to the King of Buganda and the Buganda Kingdom at large.