LAKE VICTORIA|

The rising water levels of Lake Victoria at Kigungu landing site in Entebbe, Wakiso district have continued to extend towards the memorable monument of Rev. Fr Simeon Lourdel also known as Fr. Mapeera and Brother Amans Delmas, the missionaries who introduced the Roman Catholic religion in Uganda.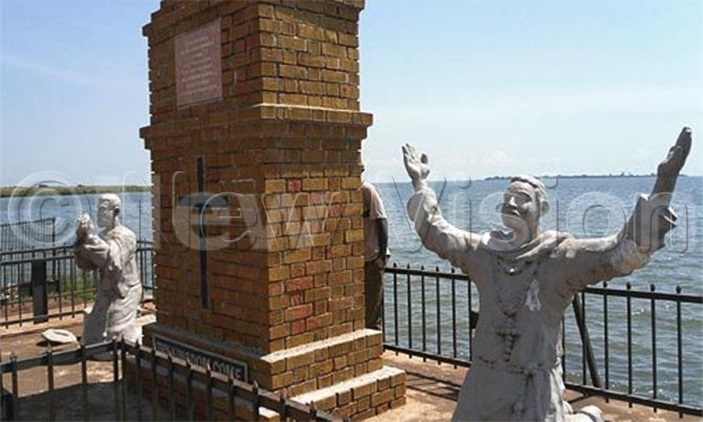 The Church and residents are concerned because the water has covered the church where the monument is located.

Wakiso district Chairperson Matia Lwanga Bwanika urged the National Environment Management Authority (NEMA) and various stakeholders to find solutions to the disasters caused by natural resources especially lakes and other water bodies.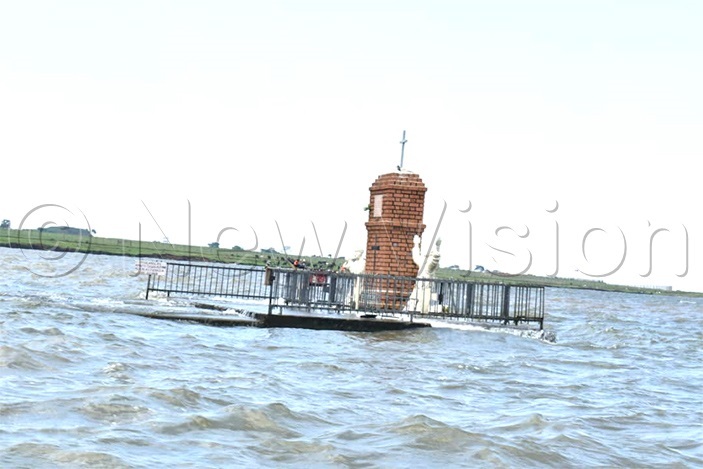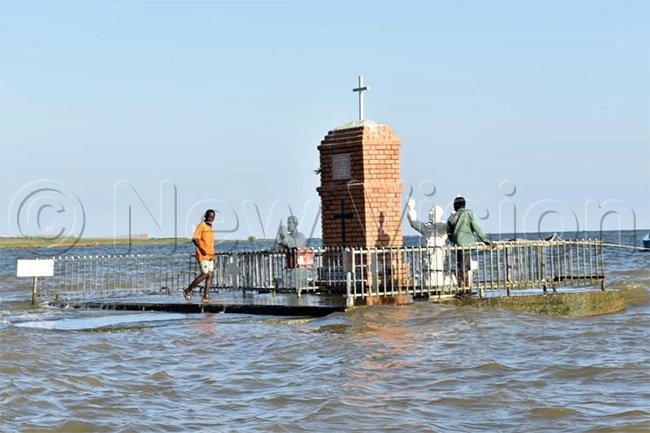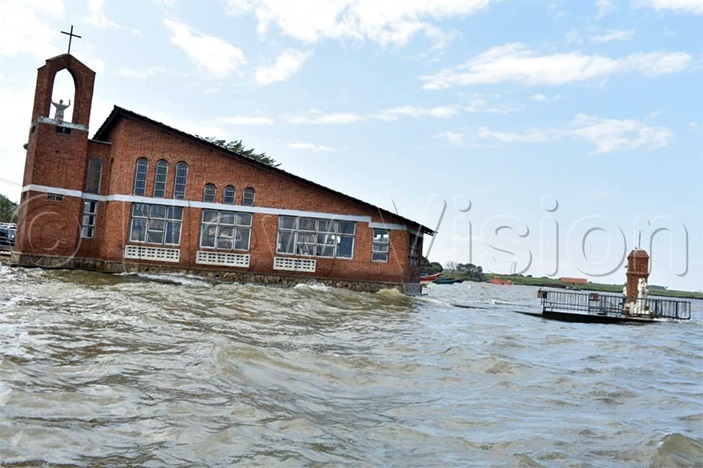 Fr. Lourdel's journey to Uganda

Rev. Fr Simeon Lourdel, commonly known as 'Mapeera', the local pronunciation of the French word 'mon Père'(my father) and Brother Amans Delmas arrived at Kigungu landing site in Uganda on February 17, 1879, to preach the gospel.

They came to Uganda through Tanzania where they faced a lot of hardship.

At Tabora in South Tanzania, the whole group was so exhausted that they had to rest for a few weeks while preparing for the journey to Uganda.

When they reached Lake Victoria at Kageye, Fr. Lourdel volunteered at once to go to Muteesa's court to explore the situation in Uganda.

Fr. Lourdel and Brother Amans landed at Kigungu-Entebbe on February 17, 1879.

Having reached their goal, Fr. Lourdel and Brother Amans rested there for two days, on a cove facing Bukiberu village.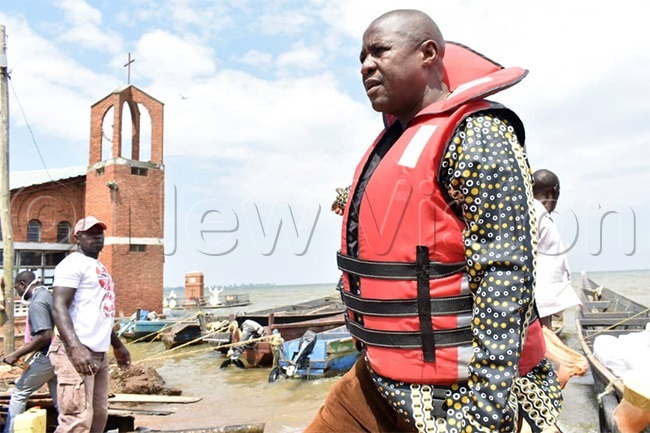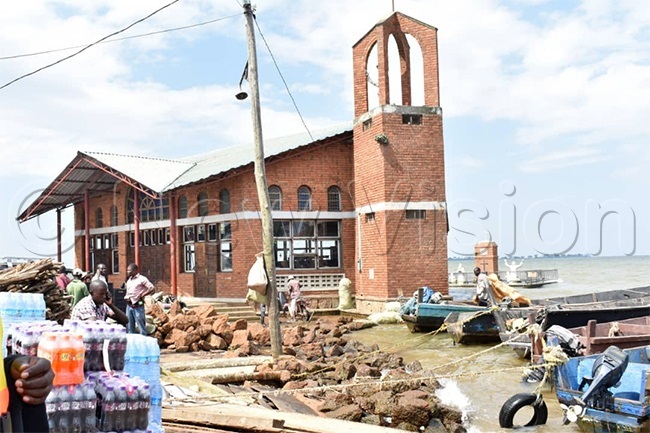 Then they considered proceeding by boat towards Mutungo, a little port. But as soon as they were on the lake, their canoe started leaking and cracking on all sides and they were forced to land in a hurry, hardly two miles from Kigungu. "We arrived just in time," wrote Lourdel later, "Our poor canoe, often repaired, was no good anymore except for firewood. It broke into pieces by itself and so completely that we had to give up any idea of using it any further."

Of the first Catholic missionaries in Uganda, Fr Lourdel Mapeera is by far the one who left the deepest impression.