DONATIONS POVERTY MEALS

In a bid to support vulnerable Ugandans during the Coronavirus lockdown, AMEA Power has donated essential items to support vulnerable families in Arua.

The manager in charge of business development and CSR at AMEA Powe,r Barbro Ciakudia, said on Monday, the support is in response to the COVID-19 outbreak. The company gave support of 15,000kg of rice, 15,000kg of maize flour, 5,000kg of sugar, 5,000 bars of soap and 15cartons of cooking oil.

The beneficiaries are local communities that are facing difficulties during the challenging times and AMEA Power, through its company Ituka Westnile Uganda come in to donate food and hygiene products to 1,000 families in Arua.

Ciakudia said the contribution reinforces the company's social commitment to supporting the local communities within the countries it operates.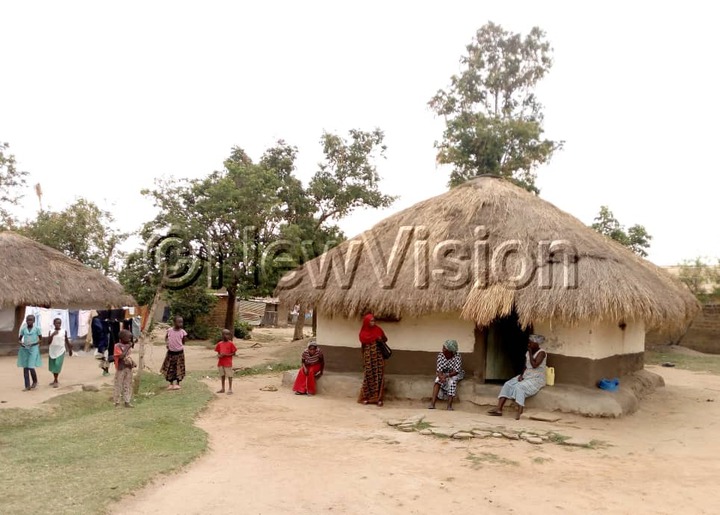 Shamim Avako, a mother of two children who could not hide her happiness said life became challenging because markets that used to operate till late evening were stopped due to the Coronavirus pandemic.

"We have reduced the number of meals to once a day because the situation is hard and getting necessities such as soap, sugar, cooking oil and posho to feed family members for three meals a day is a big problem," Avako said.

Ayub Nasuru 63, a father of 14 children, thanked God and the AMEA power company for the support.