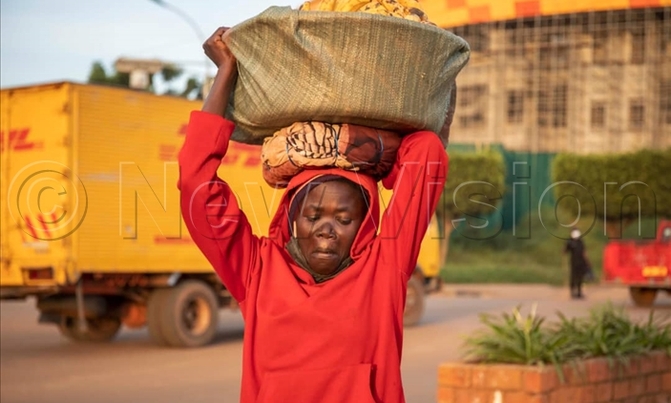 Hopelessness and homelessness drove Babirye to the streets, where she spent a few days exposed to the vagaries of life.
UGANDA| STREET LIFE| HEALTH
Our photojournalist, Badru Katumba captured a picture that caught the attention of our online audience. The picture was of a street vendor, who was going through her child's school work on the roadside at Nsambya.

Many of our readers responded by asking for the number of Harriet, Babirye so that they would pass a hand of help to her and her child.
It was for this reason that Katumba stepped out of his way to find have a chat with Babirye and he pieced up something including pictures….

Harriet Babirye, 35, has led a life riddled with trials and travails. The resident of Nsambya Ave Maria, Kampala was introduced to the school of hard knocks at 18, when she lost her father. Two years later, her mother too crossed over to the other side.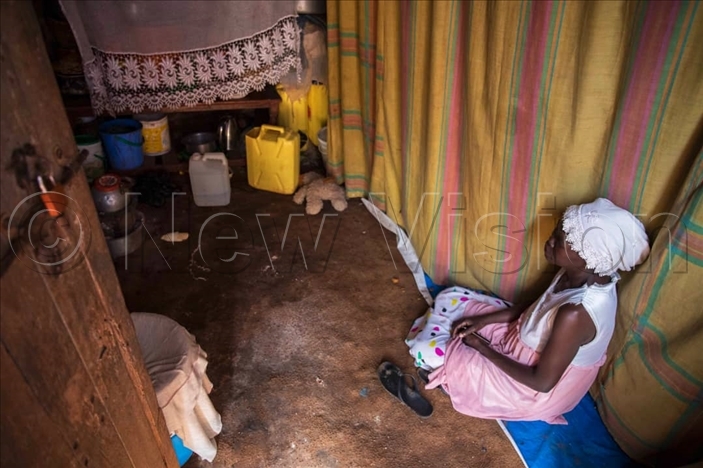 Desolate and desperate, Babirye packed her few belongings and got onto the next Kalita bus to Kampala where she hoped she'd find sustenance and happiness. She found a job at a local city suburb bar, as an attendant, a job she held for two years. Armed with the experience of the bar business and a few savings, she opened her own drinking joint, selling local brew.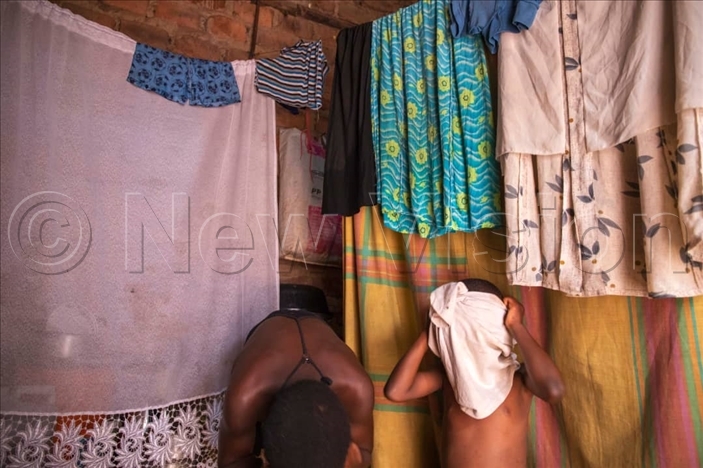 Babirye, soon after met a man, with whom she had a child. She named the girl Kelvin. As the saying goes, "they leave as easy as they came."

When Kelvin turned seven years, her father disappeared into the chaos of the city and cut off all contact with Babirye.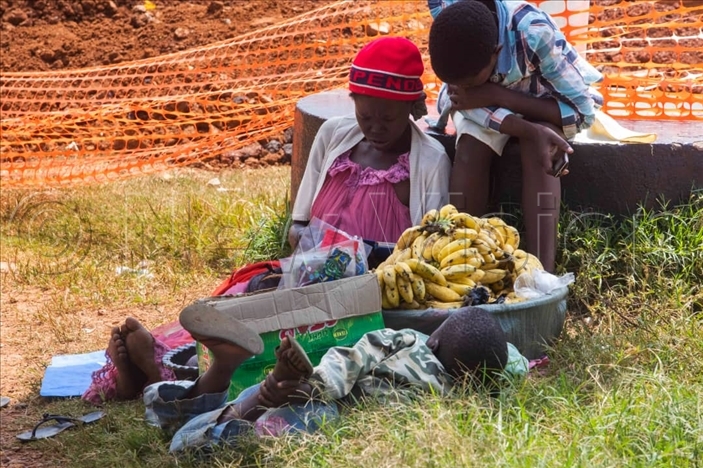 Babirye fell in love with another man and soon conceived. They named their son Calvin.

Five years down the road, Calvin's father went out 'to buy a cigarette' and never returned. Babirye, soon after, tested positive for HIV.

Boxed into a corner, she threw in the towel, bundled her belongings together and returned to her ancestral home in Kabarole. On arrival, her five siblings allocated a small patch of family land to her so she could grow a few crops to sustain herself and her children.

It was not long before disputes over ownership of the land arose. One of Babirye's siblings had, without the knowledge of the rest, sold the land.

Babirye left Kabarole, returning to Kampala in November 2019. She was lucky enough to find work at a lodge, where she was tasked with cleaning in return, for shelter for her small family.

Babirye's days of peace weren't to last.

The COVID - 19 pandemic resulted in the closure of her place of employment.

Hopelessness and homelessness drove Babirye to the streets, where she spent a few days exposed to the vagaries of life.
A kind soul reached out to the family, offering them a place to temporarily stay, for as long as Babirye could sell bananas in return. She and her children took up the offer, selling bananas throughout the day.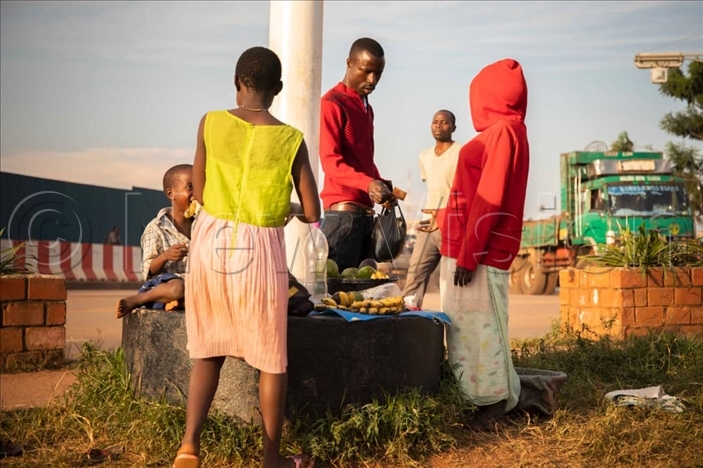 On a good day, Babirye sells bananas worth sh15,000 and is paid sh2000.

Babirye spends part of this money on food. She spends all that is left on her HIV treatment. When her health fails her, as it sometimes does, the family stares at starvation in the face.

Babirye, despite her days of despair, uses the moments between customers to teach her children the little she knows about reading and writing.
Babirye Harriet can be reached on +256 754 996947 and +256 784 444875