 New Vision brings you a series of pictures taken by our journalists as the news unfolds.
Guess who showed up today at the Vision Group offices to endorse the Toto Christmas Festival? Well, we'll say no more and let the pictures speak.
Fresh CEO took Fresh kid around the Vision Group premises. They had a chat about Muhammad Ali, boxing, school and the music industry.
The two fist-bumped, posed for photos and had a long chat about different topics on their tour around the Vision Group premises.
Miriam Namutebi was the photographer this morning as Fresh CEO and Fresh kid toured Vision Group offices.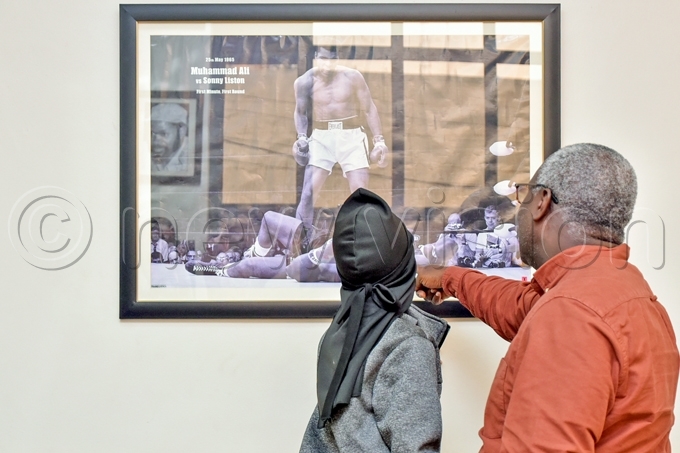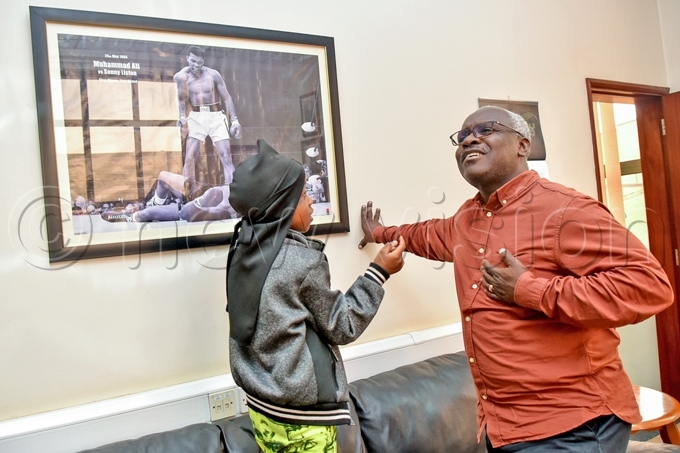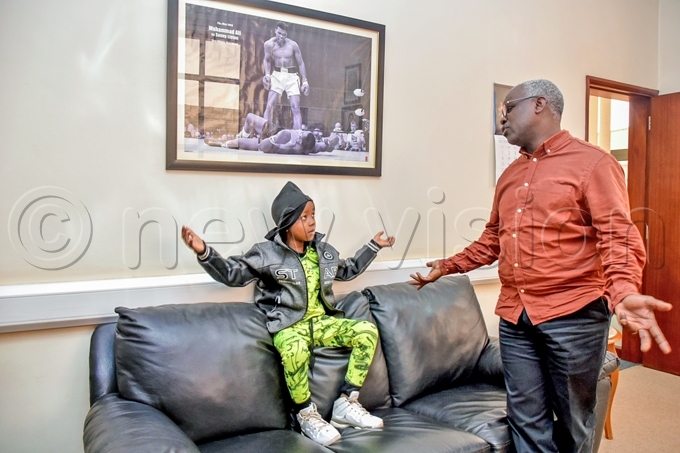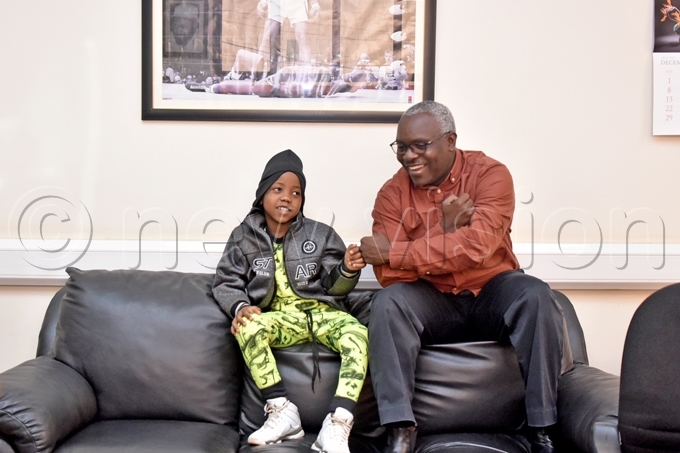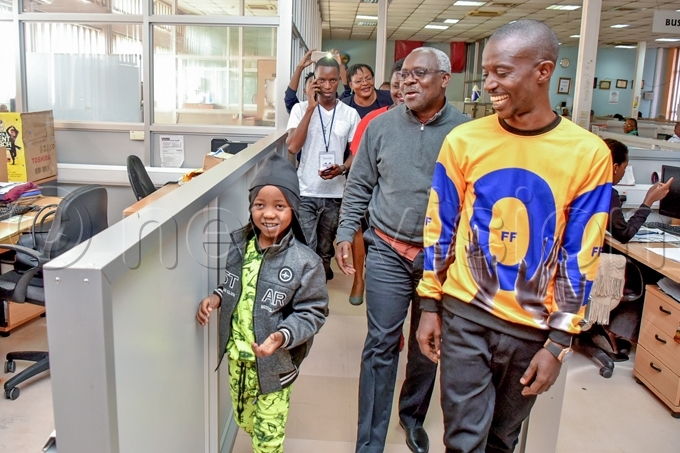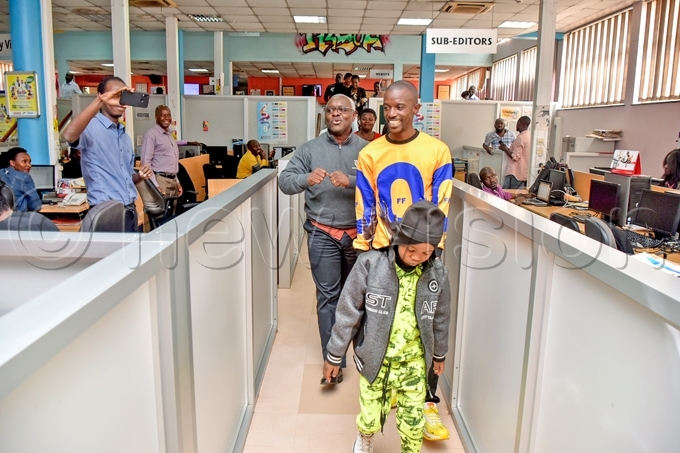 We don't know who was taking the other around the premises but Fresh kid seems to be enjoying his tour around.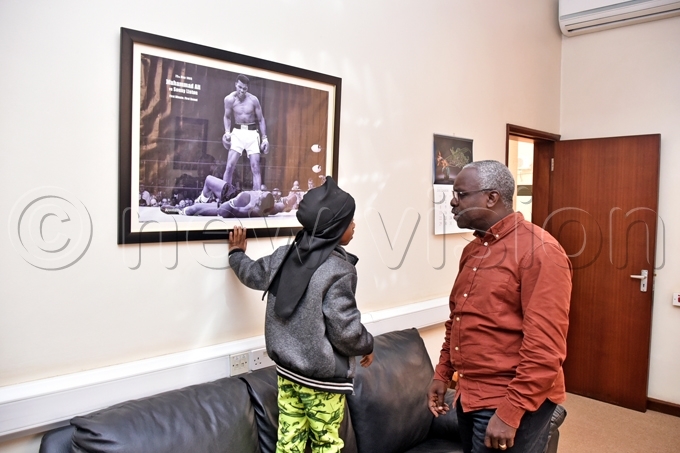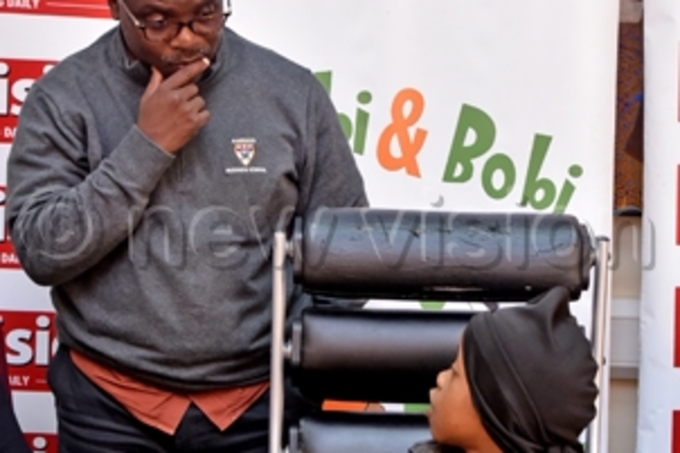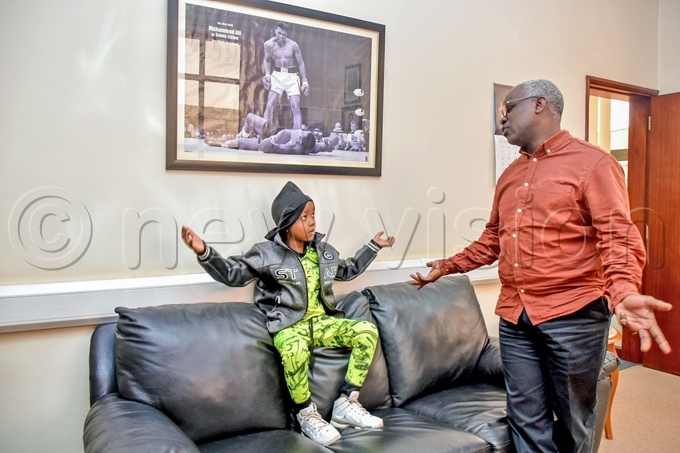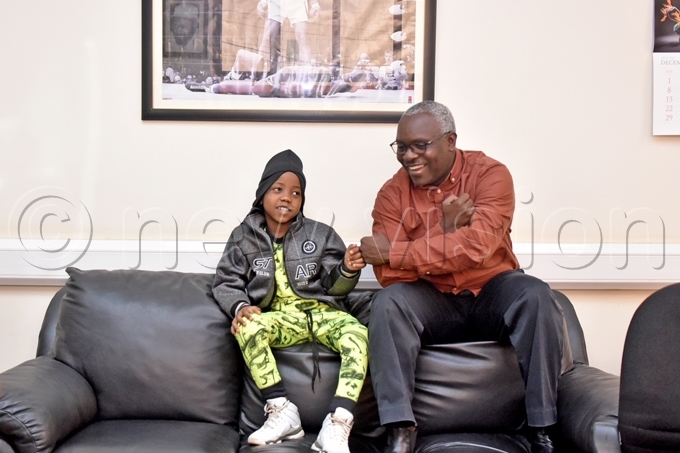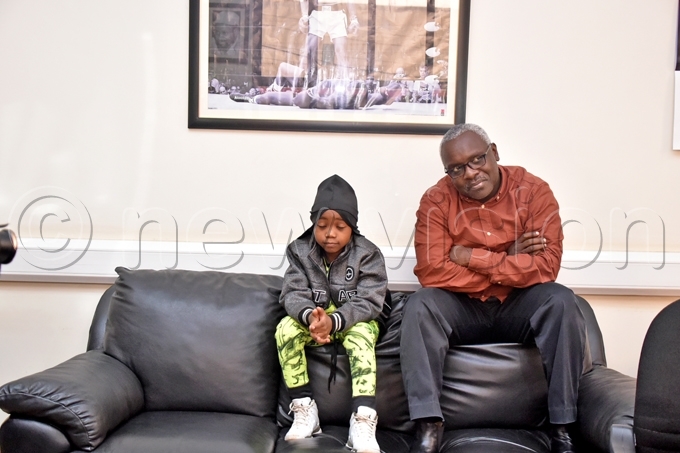 _____________________________________________
Paying for FDC sins
The Forum for Democratic Change (FDC) has started collecting signatures to drag President Yoweri Museveni to the International Criminal Court.
However, a group of youth who thronged the streets protesting the move are facing the wrath of the Police. Stuart Yiga captured moments of their protests and when the Police arrested them.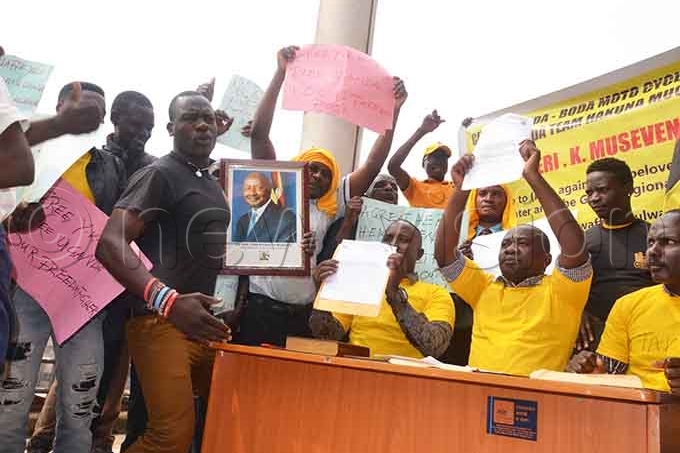 _________________________________________________
Mpalanyi Ssentongo is bringing us a live coverage in pictures at the launch of a pilot project on applying Road Rapid in Lake Mburo National Park.

The innovative technology is cost-effective and has been proven in many African Countries. It is being implemented by the Uganda Wildlife Authority with support from the Dutch Embassy in Uganda.
______________________________________________

Kiira motors have brought the Kayoola Electric bus to Kampala, to undergo a test drive around the city.
The buses which are expected to be launched soon for public transport will traverse between Kampala and Entebbe. Our writer Martin Kitubi gives us a close look of the buses.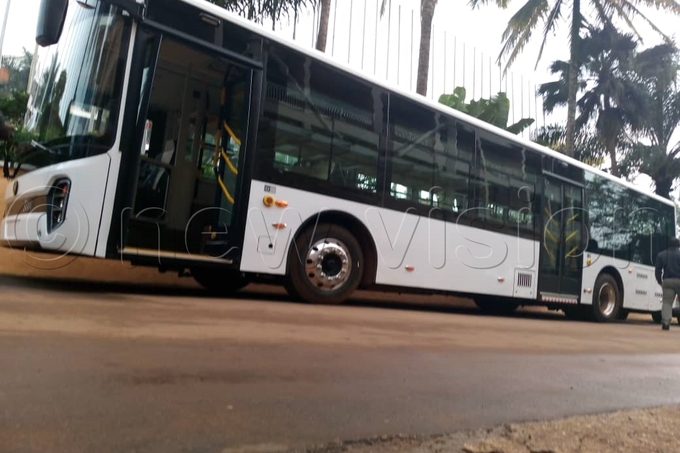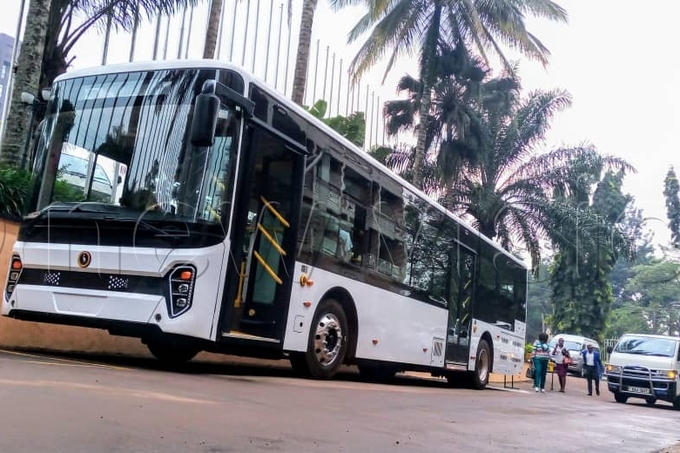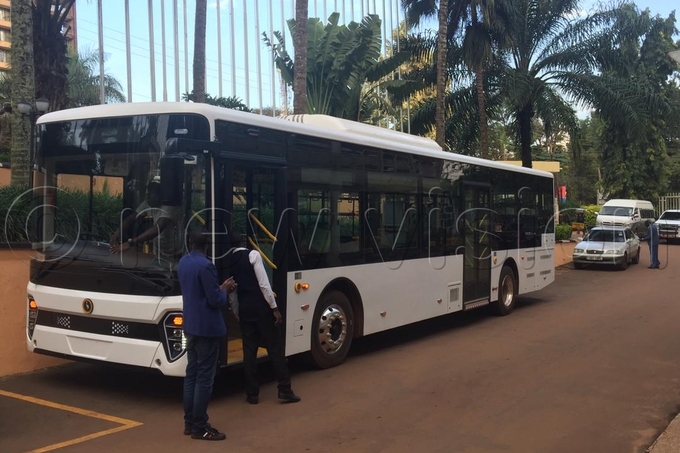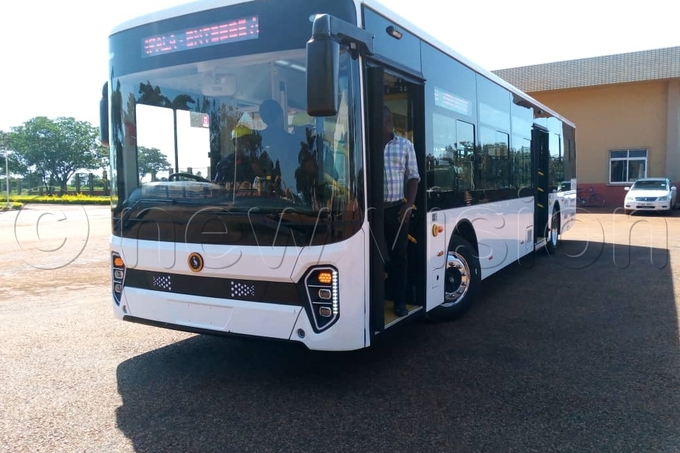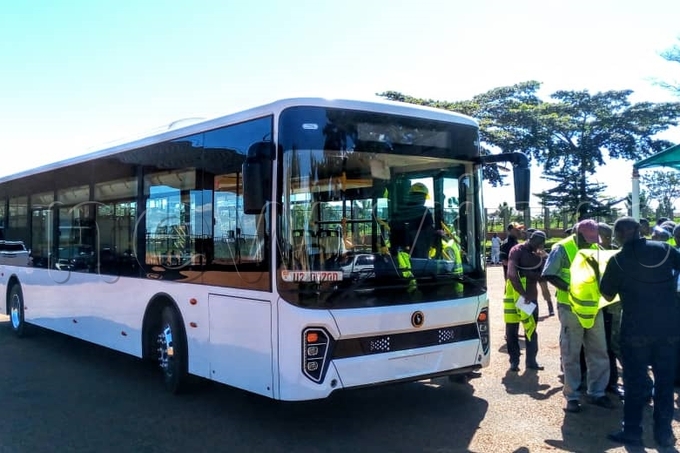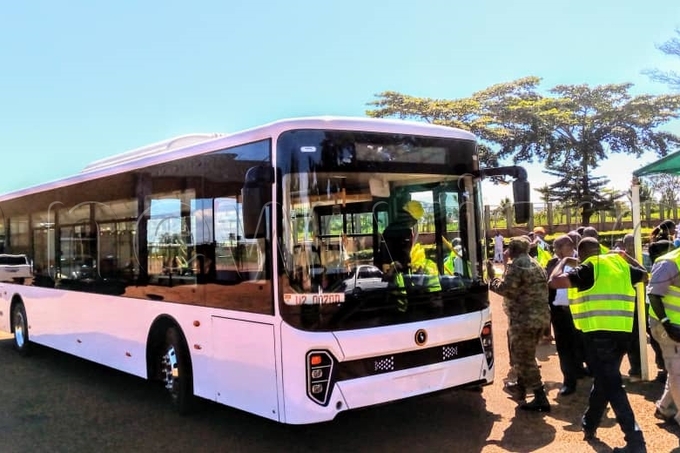 Compiled by Tracy Gwambe