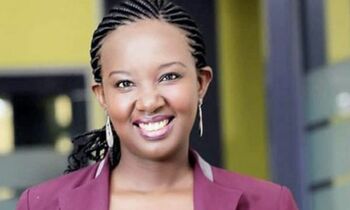 Uganda Law Society has asked the Electoral Commission to convene a meeting with all the presidential Candidates and security agencies to forge away forward on conducting peaceful campaigns.
Following the arrest of National Unity Platform Presidential candidate Robert Kyagulanyi on Wednesday, five presidential candidates suspended their campaigns until he has been released.
According to the press statement issued by the Uganda Law Society President Phiona Wall Nabasa, Electoral Commission must dialogue with the major stakeholders in the elections to avoid the ongoing scuffles between the police and candidates which have resulted into riots across the country.
She also asked the public to refrain from violence and the security agencies to avoid using excessive force to disperse the rioters.