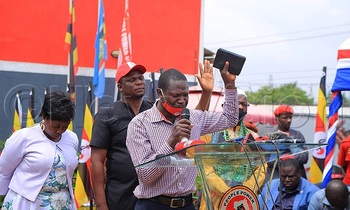 POLITICS 2021 ELECTIONS
KAMPALA - The National Unity Platform (NUP) has held prayers in memory of the people who died in riots that happened after Robert Kyagulanyi aka Bobi Wine the NUP president was arrested.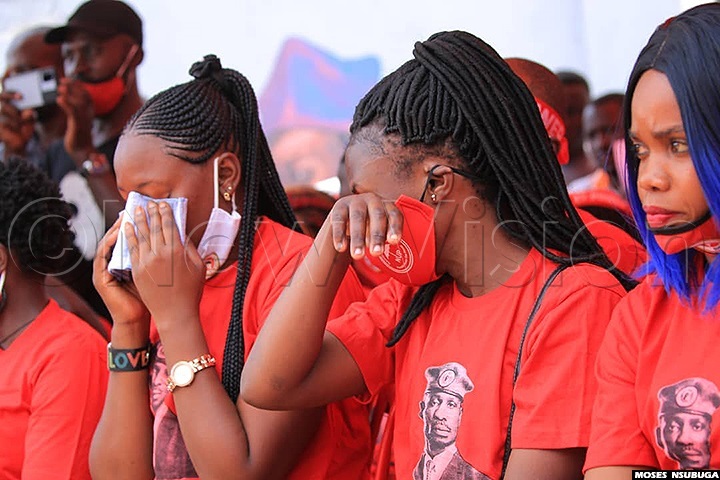 Fr. Jacob Sebayiga of Trinity Catholic Church Kamwokya led the prayers.

The priest urged NUP supporters not to attack the Police during riots and called for peaceful demonstration.

"Demonstrate peacefully and don't harm anyone or destroy property," he said.

Sheik Yakubu Nsubuga implored the Police to avoid high-handedness in calming rioters.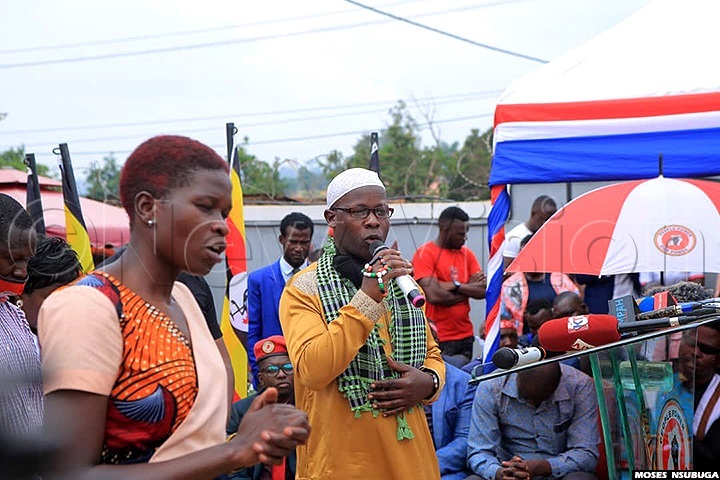 NUP supporters and families of the bereaved lit candles and carried rose flowers in memory of their loved ones.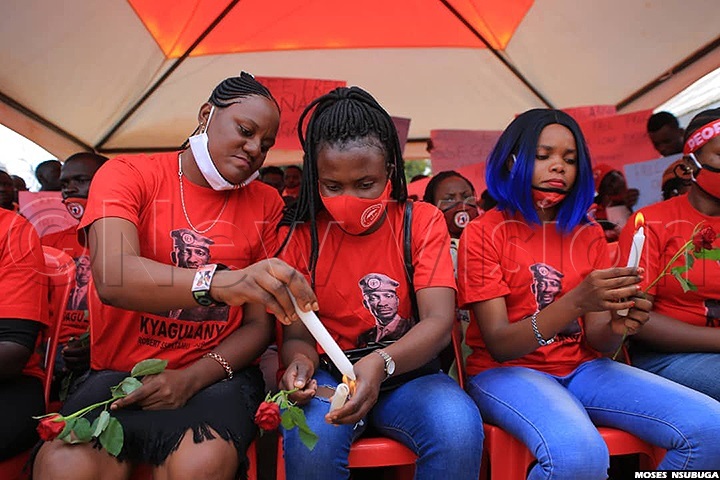 At least 28 people are said to have been killed during the riots.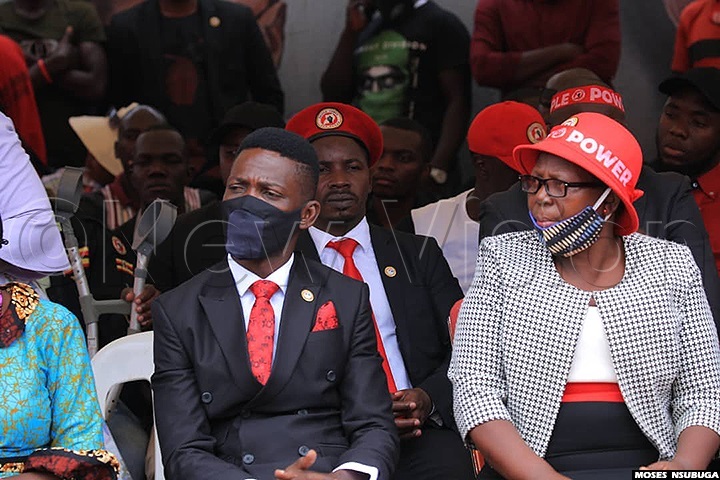 Kyagulanyi was arrested on Wednesday in Luuka district, where he was scheduled to address his supporters.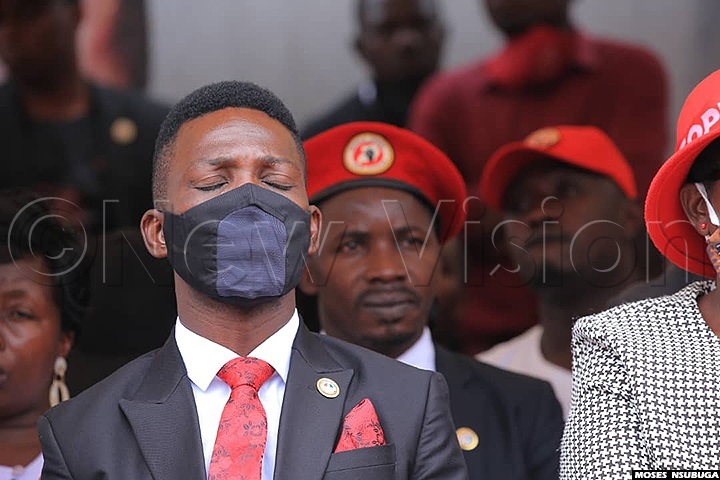 He was accused of declining to follow directives issued by the Police and not observing the COVID-19 standard operating procedures (SOPs).

On Friday Kyagulanyi was granted bail, pending trial by Jinja Chief Magistrate Catherine Agwero, who stood in for the Iganga Court Chief Magistrate. He was issued with stringent bail terms.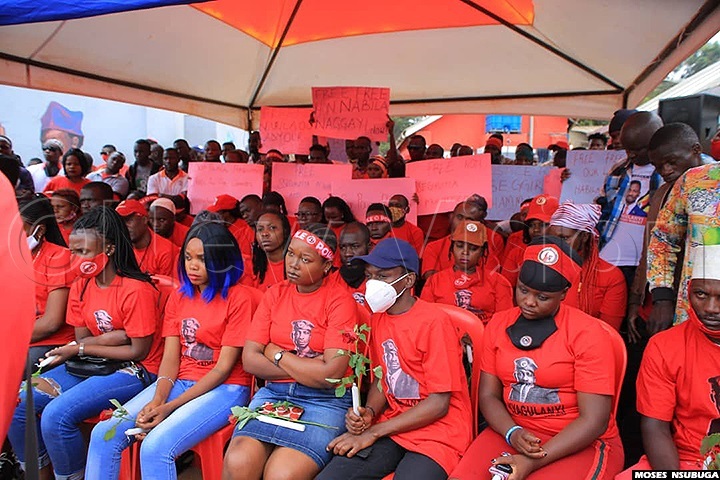 Bobi Wine was asked to follow directives issued by the health ministry and the Electoral Commission (EC) during the ongoing campaigns.

The order came after prosecution said Kyagulanyi had violated guidelines issued by the health ministry and EC.