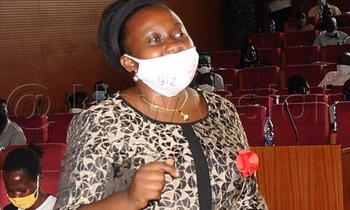 HIV/ AIDS | PHILLY BONGOLEY LUTAYA
HIV/ AIDS activists say the most at risk groups like women, girls and sex workers have not been given the right tools, especially in regard to accessing justice, and this is the reason it is becoming difficult to eliminate the disease from Uganda, despite many good HIV policies in Uganda.

They noted that unless the government of Uganda takes into consideration the special needs of these marginalised groups, and addresses them, the dream of eliminating HIV/AIDS from the country will be a mere mirage.

This could greatly hamper Uganda's dream of achieving its global commitment of eliminating HIV/AIDS by 2030.

Dorah Musinguzi, the executive director UGANET, a civil society organisation, said it is these groups that are spreading the disease faster.

"The reason sex workers don't seek services is that they have special needs that need to be addressed from the human rights perspective," she said.
She said the problem has been compounded by covid-19. "From the gender perspective, covid-19 has been a woman and girl crisis. I was watching TV last night, and they were saying over 6,000 girls have been defiled while others have been raped or have become victims of early marriages."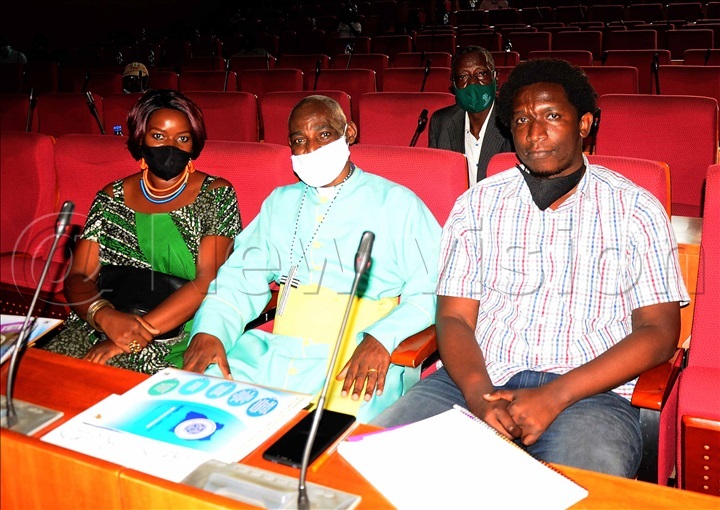 She urged the government to put in place measures to ensure communities are able to deal with the effects of the problem post-COVID-19.

"For girls that were raped, the wheels of justices need to roll faster so that those responsible can be brought to book," she added.

Gloria Nawanyanga, who is living HIV, said stigma continues to affect those living positively and needs to be stopped. She urged the government to increase awareness in the population about HIV.

The activists made the remarks during a public lecture to remember Philly Bongoley Lutaya who was one of the first Ugandans to come out publicly about his HIV status.

The event was organised under the theme, 'Access to HIV services during COVID-19 pandemic'. It was held at the Office of the President Auditorium and was notably attended by the late Lutaaya's children, friends, activists, musicians and government officials.