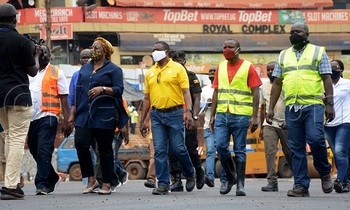 KAMPALA - In about four weeks from now, Kampala Capital City Authority (KCCA) will unveil the refurbished Old Taxi Park to commuter taxis and their users.

Once complete, the Old Park will have new regulations were commuter taxis will access it only after booking and payment.

The plan was revealed by the KCCA executive director Dorothy Kisaka during an inspection of the Park on Saturday. "We plan to establish a park management system at the entrance. The system will be ready in the remaining four weeks of the park completion."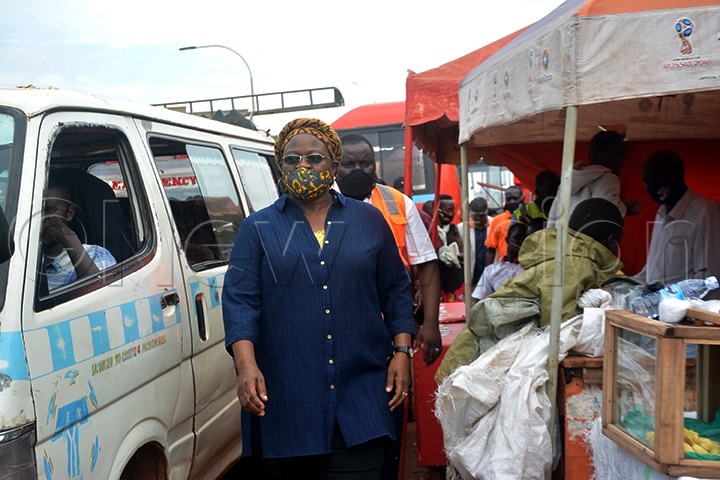 The new system comes with parking cards, coupons and clock-ins. This will see the Old Park elevated to the international level.

Kisaka told journalists that the engineering directorate is handling the matter to ensure that there is no congestion in the city and at the Old Park as it has been before.

"There is need for some order. Drivers will pay a minimal fee to enable the management to put in place all that is required". She said.

The park will reduce congestion of taxis in the New Park and those that operate on streets.

The construction has seen it partitioned into islands for the passengers and the parking spaces for the vehicles with water passages.

The engineers said the new surface will have markings to delineate areas for taxis and pedestrian movements.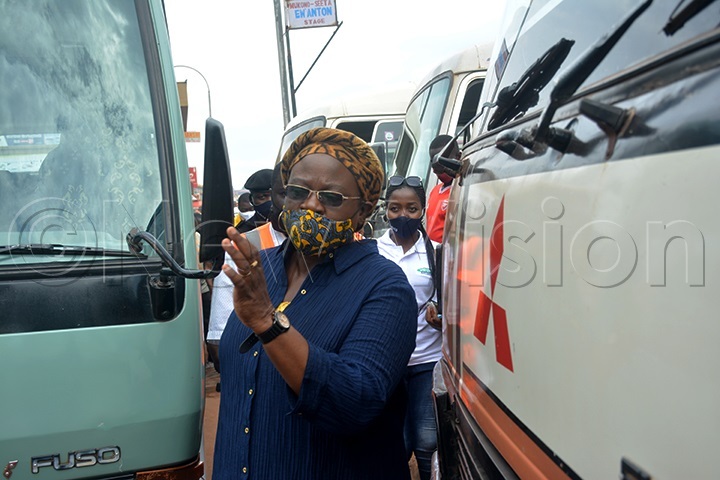 The park is expected to accommodate 345 taxis which will be allowed in at different intervals.

Renovation of the Old Taxi park started in May amidst resistance from the commuter taxi drivers and conductors who alleged that KCCA was going to give away the site to an investor.

In the New development, Kisaka said the owners of plots around the park will be required to put up new structures which suit the new development.

According to Sterling engineers, the Old Taxi Park is expected to be complete in a space of four weeks.