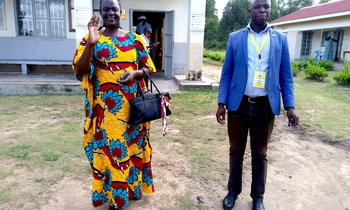 The Electoral Commission Returning Officer for Arua District, Medard Nteziyaremye, has declared Paparu Lillian Obiale unopposed for the position of Arua District Woman MP.
The nomination exercise that started on Thursday and ended on Friday saw five candidates nominated in Arua district.
Four of the candidates were nominated for the Vurra Constituency MP position.
They are Yovan Adriko (NRM), Simon Ejua and Peter Pariyo (Independents), and Gerald Obini of the Democratic Party.
While Paparu was nominated on Thursday, the EC declared her unopposed on Friday evening at 5:00pm after no other candidate appeared to be nominated for the same position.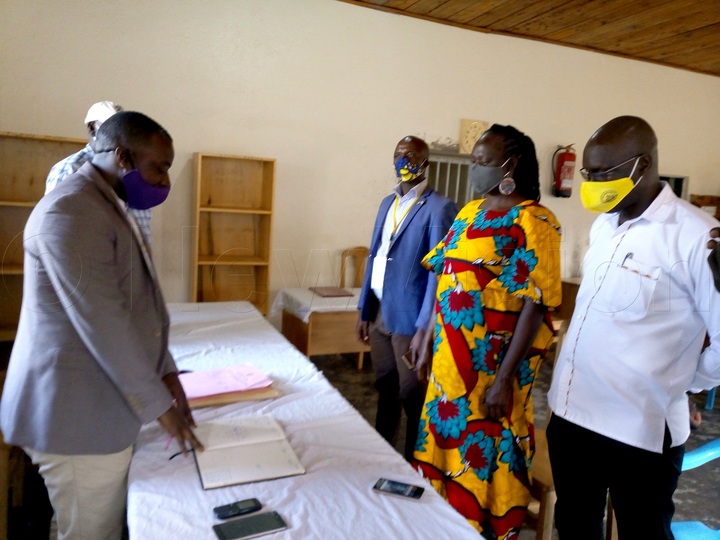 Paparu who was overjoyed and excited praised God for the overwhelming support from the people of Vurra. Paparu is a first-time contender for a parliamentary seat.
She promised to use the opportunity to campaign for the NRM party candidate, President Yoweri Kaguta Museveni.
According to Paparu, NRM has the support of 75% in Vurra, advising those who are in the opposition party to join the ruling government to help lobby for support from the government.
She stands on the slogan Together we are stronger.
Paparu also earmarks the component of household income promotion and uplift the standard of living.
Vurra that is mainly known to be an NRM stronghold has continued to face challenges of poor education standards and limited access to the market for agricultural products.
Boniface Alioni, the NRM publicity secretary for Arua district, commended Paparu for standing with the community and identifying with the NRM party. He said this has built confidence in the community to elect her unopposed.
Alioni encouraged Paparu to remain strong and campaign for all the NRM flag bearers and the party chairman, President Museveni.