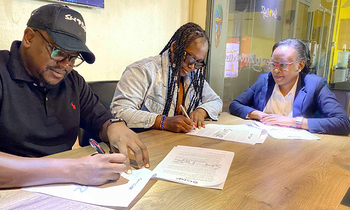 Singer Winnie Nwagi (Winnifred Nakanwagi) is in a jubilant mood following the renewal of her contract with Swangz Avenue.

Julius Kyazze, an official of Swangz Avenue said Nwagi stands out as one of the highly talented local artistes, which was why they could not afford to send her off.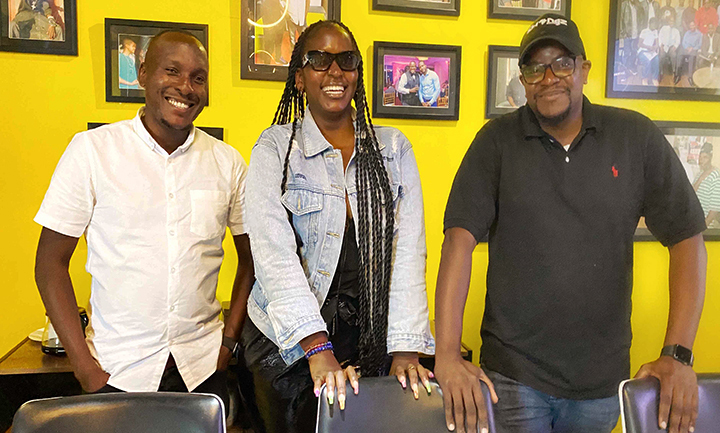 Winnie Nwagi (31) first came to the limelight in 2014, following her impressive participation in the Coca Cola Rated Next Musical Competition, where she emerged as the second runner-up. It was then that she attracted the attention of Swangz Avenue (a local audio and film production company), which opted to sign a contract with her.

Nwagi's passion for music nonetheless started when she was still in school. Being raised by a single father, dropping out of school and later being kicked out of her dad's home during her teenage age nonetheless caused her to hustle with recording studios as she pursued he musical dream.

Nwagi, who started winning awards as soon as she came to the limelight, is currently one of the most followed musicians on social media and also, one of the most sought in Uganda and East Africa. She has also been ambassador to a number of companies, including Crown Beverages Limited (for a promo campaign in 2016), Startimes and Sports Club Villa Joogo Limited.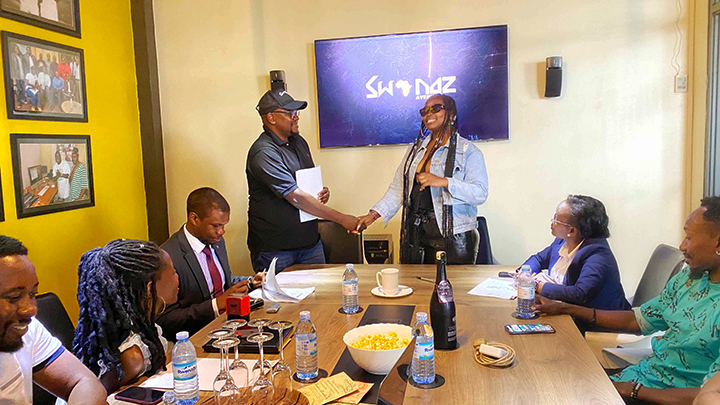 Her most popular hits include Musawo (award-winning song, 2016), Kwata Esimu (collabo with FreeBoy), Jangu, Amaaso (done with Vinka), Katono Katono, For you, Oli Kirabo, Lukoba, Fire dancer, Abantu Banyiivu, kano Kozze, Busonsomola, Kibulamu, detergent, Yitayo (featuring Chozen Blood), Mataala and Bw'ogaana (ft Recho Rey).

Nwagi said she was still as influential as ever, which was why her contract was renewed.