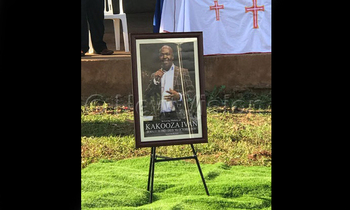 VISION UPDATES | NEXUS


Ivan Kakooza, the owner of Nexus, a popular bar and entertainment place in Najjera, is to be laid to rest tomorrow (Sunday October 11, 2020) at Funvu Village in Kamengo, Mpigi district. This is a day later than had been announced earlier.

"We had earlier planned to have him laid to rest on Saturday but we have pushed to Sunday," said his brother Mutebi.

Friends and family have this evenning gathered at his incomplete Kungu house to eulogise and pray for the deceased businessman. The service, led by Bishop Lule John of All saints Church Kungu, was attended by mainly friends from the business community.




At the service, the chairman for the Legit Bar Owners Association, asked the government to consider openning bars, as they are a source of icome for many people.

"The government should also consider us. Our brother, before passing on, had stress since his only source of income has closed," said the Association chairman Tesfalem Gherathu.







On Friday night, friends gathered at his bar for a vigil. Kakooza was eulogised as a hardworking and determined entreprenuer who had big plans for the future.




Some of the notable personalities in attendance at the vigil were Elvis Sekyanzi and Balaam Barugahare, among others. Under their umbrella organisation, Events Organizers Association, to which Kakooza belonged, the team pledge sh4.5m to help with burial arrangements.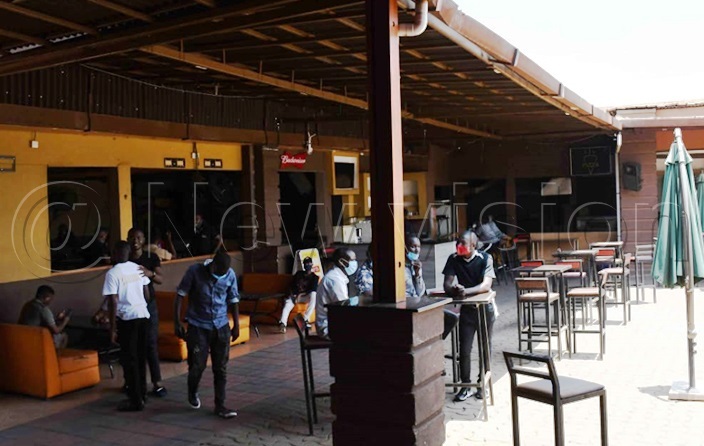 Kakooza passed on in the wee hours of Independence Day (October 9, 2020) at Mulago Hospital, where he had been hospitalised for 15 days.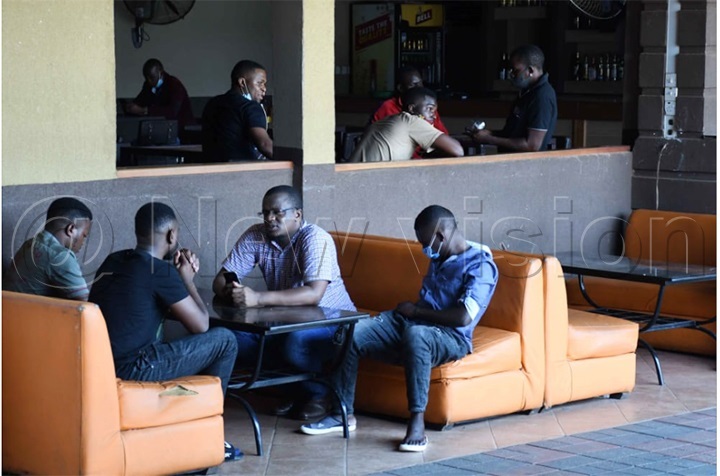 Unconfirmed reports indicate that he had been admitted with COVID-19 symptoms.

A close friend, who preffered to remain anonymous, intimated that Kakooza was asthmatic and had been feeling particularly unwell before seeking treatment.

The friend, who spoke to Kakooza on Thursday said he had been on the way to recovery, only to take a turn for the worst.

All through Friday, friends and patrons gathered at Nexus Bar to console each other and await burial details.