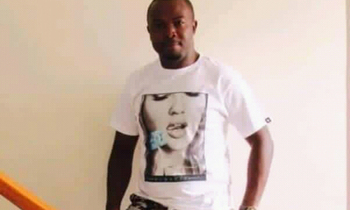 Ivan Kakooza, the owner of Nexus, a popular bar and entertainment place in Najjera, is to be laid to rest, Sunday, October 11, 2020, at Kamengo, his family has said.

"We had earlier planned to have him laid to rest on Saturday but we have pushed to Sunday. The late's body will be taken to Funvu Village in Kamengo, Mpigi district," said his brother, Mutebi.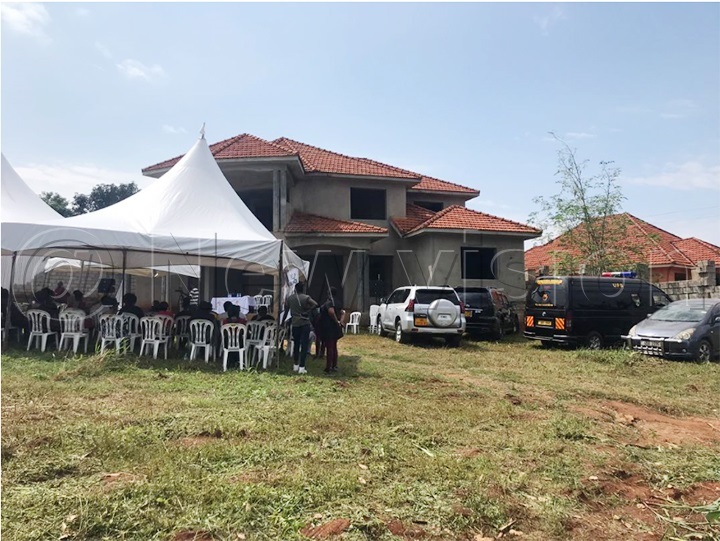 On Friday (October 9, 2020) night, his friends and family held a vigil at Nexus bar. And on Saturday held a mass at the deceased's home in Kungu.

During the mass, the chairman of the Legit Bar Owners Association, Tesfalem Gherathu, requested the government to consider reopening bars.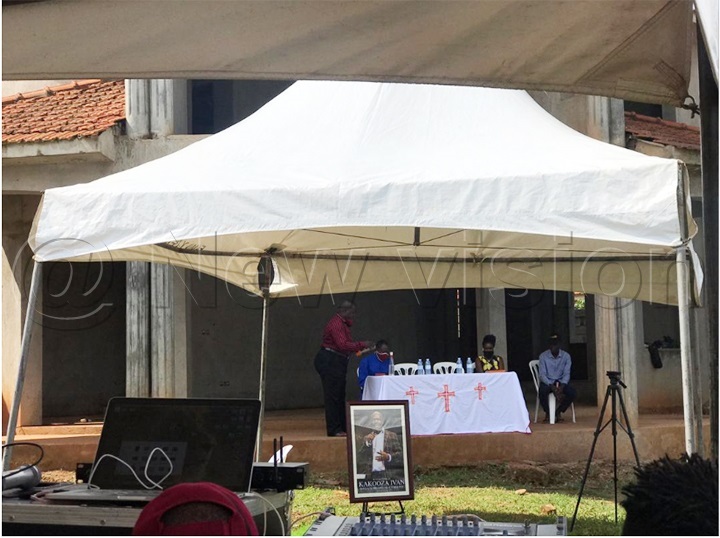 "The government should consider reopening bars. Before our brother passed on, he was stressed because his only source of income was closed," said Gherathu.

Kakooza passed on, Thursday (October 8, 2020) night at Mulago Hospital where he had been hospitalised for some weeks.