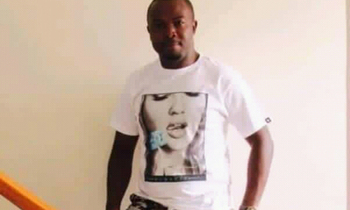 Ivan Kakooza, the owner of Nexus, a popular bar and entertainment place in Najjera, is to be laid to rest tomorrow at Funvu Village in Kamengo, Mpigi district, according to his family.

However, before his send off, friends and family are to gather at his bar for a vigil on Friday.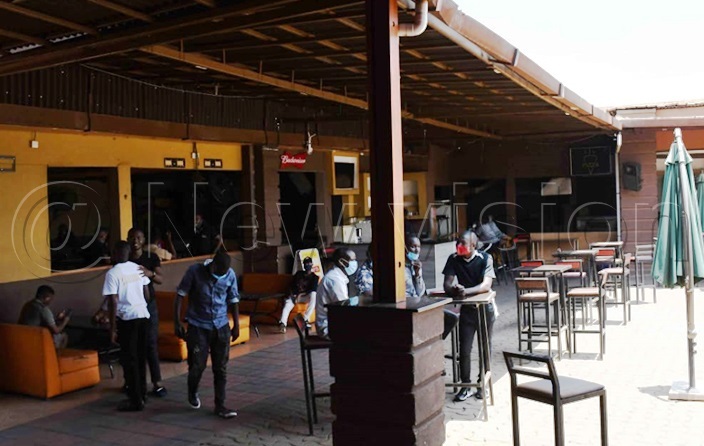 The deceased's brother only identified as Mutebi said there will also be a funeral service at the bar on Saturday evening.

Kakooze passed on, Thursday (October 8, 2020) night at Mulago Hospital where he been hospitalised for weeks.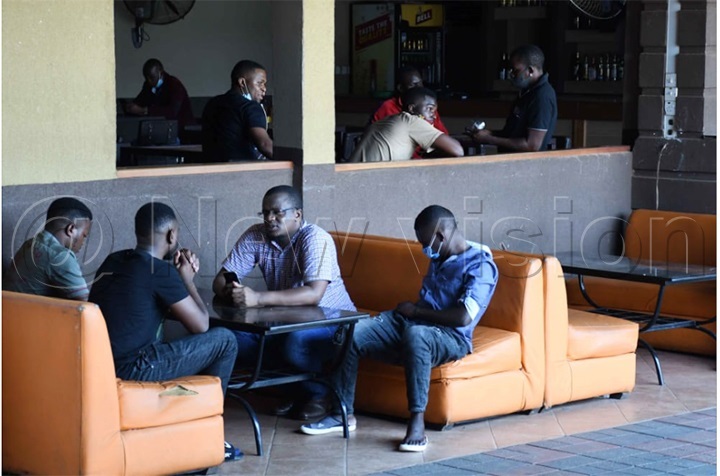 Unconfirmed reports indicate that he has been battling Coronavirus, but this website is yet to prove that and will keep you posted.