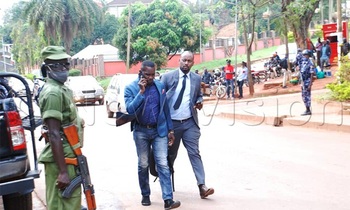 NUP | POLITICS | JUSTICE |

The government has beefed up security ahead of a case in which two men petitioned the court, seeking to de-register the National Unity Platform (NUP), headed by Robert Kyagulanyi Ssentamu popularly known as Bobi Wine.

Uganda Police Force, Uganda People's Defence Forces (UPDF), and Local Defence Unit (LDU) officers have been deployed at Tweed towers in Kampala where Kyagulanyi is appearing before Court.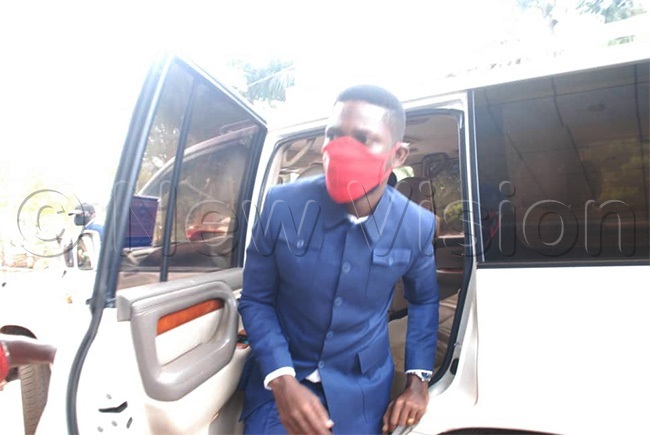 Last week Kyagulanyi appeared before the same court, however, Justice Musa Ssekaana adjourned the case. He summoned Moses Nkonge Kibalama and Paul Ssimbwa Kagombe to appear in court today September 25 to be cross-examined on issues related to the party.

Kyagulanyi's lawyers were also allowed to file an affidavit in reply to what the two alleged.

Last month, Difas Basile and Hassan Twala petitioned the court, contending that the change of name from the National Unity Reconciliation and Development Party (NURP) to NUP is illegal.

They, therefore, want the Electoral Commission (EC) to stop recognising NUP and to degazette it.