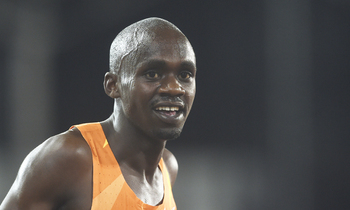 Uganda's Jacob Kiplimo gets another opportunity to shine on the track when he competes in the men's 3000m race at the Wanda Diamond League in Rome, Italy, today.
Kiplimo fresh from setting a new meet record at the 59th Ostrava Golden Spike in the Czech Republic last week is up against 14 other competitors that include six Italians, three Australians including Ryan Gregson who has the best entry time over the distance of 7:42.19.
Kiplimo with a personal best of 7:43.73 is also up against other competitors from Belgium and the Netherlands. Gregson's personal best is on only 43microseconds better than that of Kiplimo and is not far off from the rest of the competitors which should provide for an exciting race.
The 3000m race is one of 14 disciplines lined up in the shortened, provisional calendar that has had several events rescheduled, and others cancelled as organisers continue to adapt the season in the face of the coronavirus crisis.
Last week Kiplimo clocked 12:48.63 to set a new meet record over the 5000m distance, breaking Kenya's Stephen Cherono former record of 12:48.81; set in 2003, by 18 microseconds in the Czech Republic.
In winning the event, Kiplimo did not only set a new meet record but also a new personal best which he bettered by 65.1 seconds.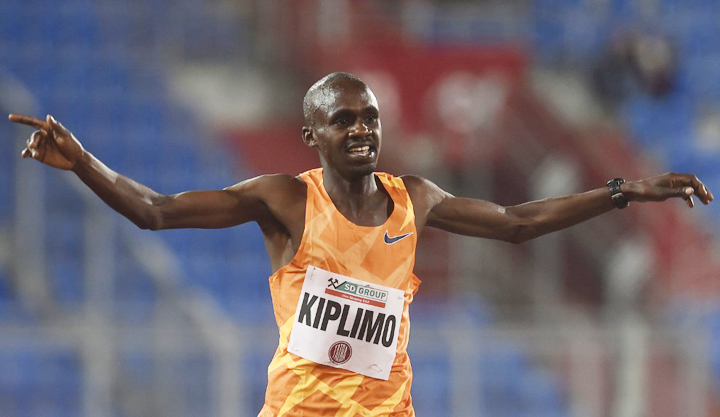 Kiplimo's victory follows his 10km win recorded at the Simply Healthy Great Manchester Road Run in the UK last year.
Barely a month has passed since another Ugandan Joshua Cheptegei smashed the 5000m World Record in the same event during the Monaco Diamond League meet in France.
The 2020 Wanda Diamond League will not be a structured series of events leading to a final as is usually the case. Given the current discrepancies in training and travel opportunities, it would be impossible to ensure a level playing field and a fair qualification system during 2020 according to the organisers.
Athletes will therefore not earn Diamond League points this season, and there will not be a single, 24-discipline final in Zurich as originally planned.
The uncertainty over future government restrictions and timings in the different host countries require flexibility and adaptability on the part of meeting organisers when planning, staging, and offering competitive opportunities to athletes.
Each meeting organiser will review and announce the format of their competition and which disciplines are included two months before the event takes place so they can work with the prevailing conditions set by their governments.