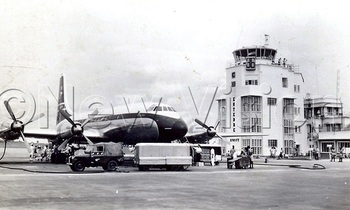 INDEPENDENCE HISTORY
Air transport in Uganda started with flying crafts that landed at Port Bell to deliver mail. This was an extension of Wilson Airways that started in Kenya.

In 1946, the Directorate of civil aviation was formed, followed by the construction of Entebbe Airport in 1947, which was commissioned by Princess Elizabeth of England, in 1952.

By October 1962, Entebbe Airport had handled several modern aircraft, including the Comets operated jointly by British Overseas Airways Corporation (BOAC) and South African Airways in 1952.

The first aircraft built and assembled in Uganda by Ugandan engineers and technicians made its maiden flight on February 10, 1970.

The plane, a Piper Cub, was built and assembled at Entebbe under the supervision of Israeli experts.