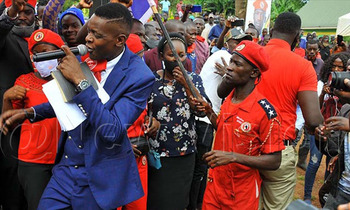 POLITICS|ELECTION WATCH|CAMPAIGNS
KAMPALA - Kampala Lord Mayor hopeful, Joseph Mayanja aka Jose Chameleone has said he's not joining politics for money but to serve people.

Chameleone made the remarks, Tuesday (September 8, 2020) as he launched his campaign offices along Balintuma Road, Rubaga division in Kampala district.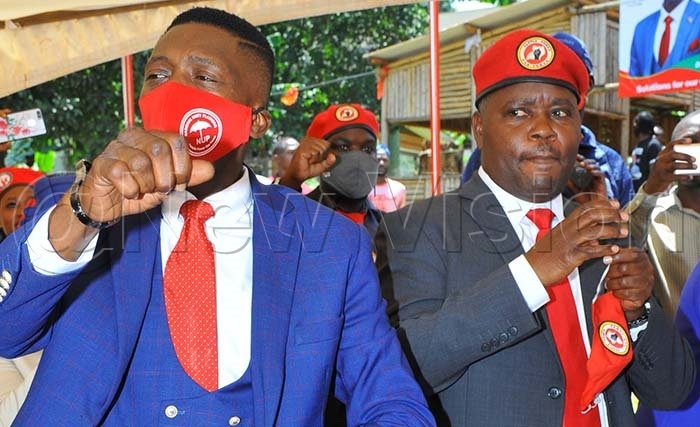 In his speech, Chameleone thanked all those who have stood by him and called upon the electorate to remain firm for he has come to serve and develop them.

"Kampala needs a leader who will unite leaders, make friendship with other players, develop the city and change all evil ways how business is conducted without affecting those who work or stay in the city," Chameleone said.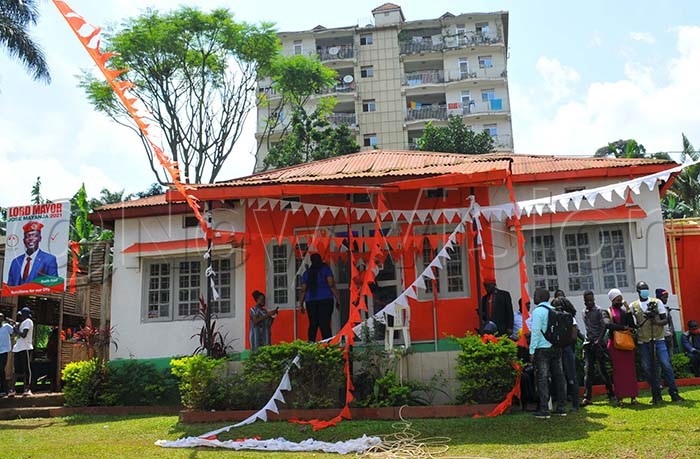 He revealed that he spent a year thinking about his bid to stand as a Lord Mayor, therefore ready and determined to change the city leadership for the good of people.

"I promise you, I am here for change and I will never betray you citizens," Chameleone said.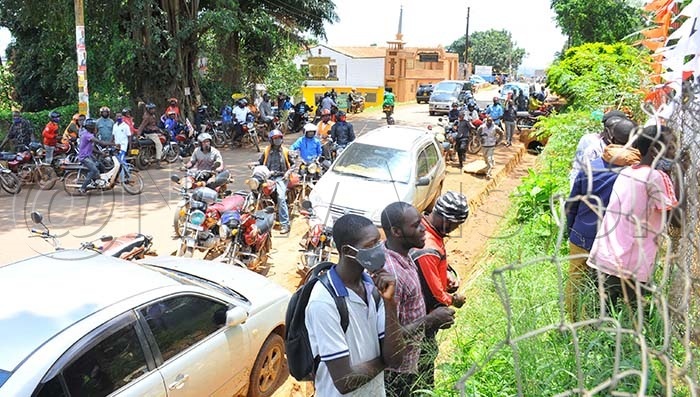 Chameleone also refuted claims that a Lord Mayor must be well educated, revealing that what you need is to unite people and create a conducive work environment.

"Our party leader in the National Unity Platform (NUP), Robert Kyagulanyi aka Bobi Wine has given me enough courage to join the struggle of Uganda for a better nation and we shall not look back," he said.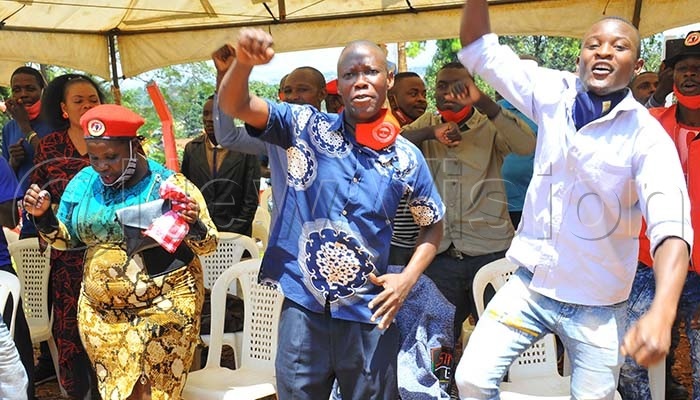 The remarks came at a time when Police fired teargas to disperse Chameleone's crowds last week, who had gathered to witness his office launch.

Police accused the latter and his crowds of not adhering to the COVID-19 Standard Operating Procedures put by the Ministry of Health to fight the spread of the global pandemic.