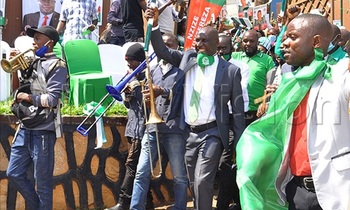 POLITICS|GENERAL ELECTIONS
KAMPALA - The Democratic Party President, Norbert Mao has welcomed three of its members who had defected to Bobi Wine's National Unity Platform (NUP).

Mao welcomed the members on Tuesday while at the party headquarters along Balintuma Road, Rubaga division in Kampala district.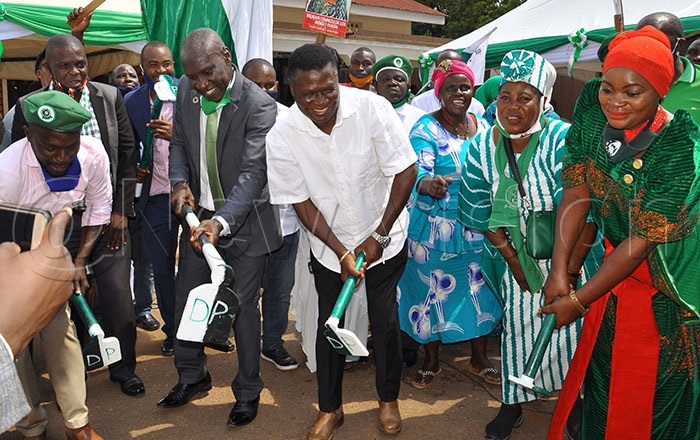 Among these is Charles Sserunjogi, the Kampala Central Division Mayor, Robinah Ssentogo, Woman MP, Kyotera district and Veronica Nanyondo, the Woman legislator for Bukomansimbi.

In his message to the party members, Mao remarked that more of his party members who left the party to NUP will soon return in large numbers as they left.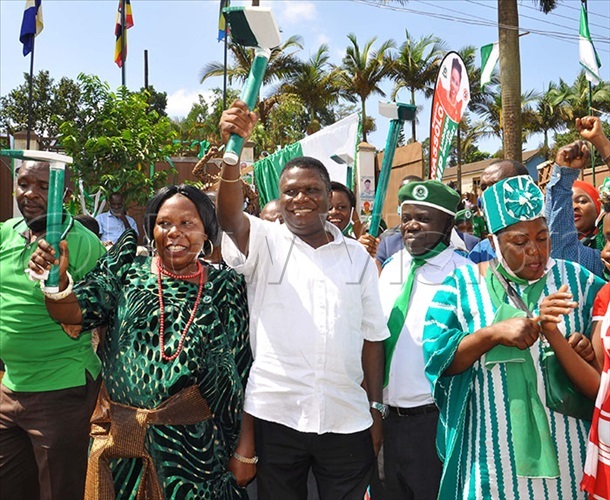 "You should all remain strong and focus on making DP great, you are yet to see more members return to this mighty party much as they purport to have left," Mao said.

The party General Secretary, Gerald Siranda revealed that many members who had abandoned the party have already returned their nomination forms, and therefore still DP members.