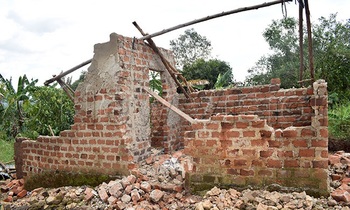 Residents of Luvumbula and Kagezi villages in Kiringente sub-county, Mpigi district are counting losses following a heavy downpour, strong winds, and hail storm that destroyed houses and plantations.

The heavy rains also destroyed a classroom block at St Kizito primary school, Luvumbula.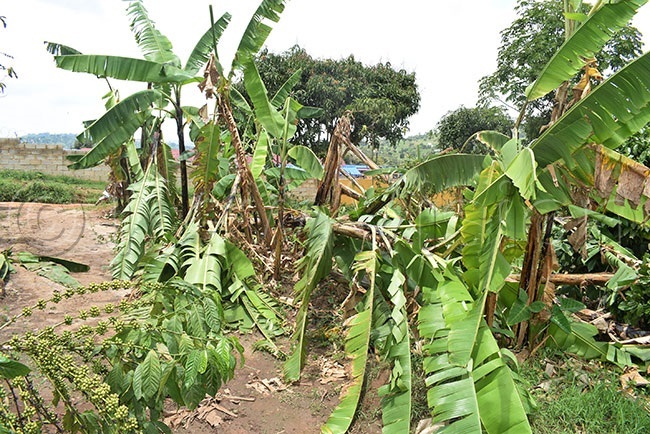 "The rains destroyed a classroom block at the only government-owned school, we, therefore, call upon the government and well-wishers to come to our rescue," said Rashid Kamoga, Luvumbula Local Council secretary.

Some of the affected residents have to erected temporary shelters.

Steven Musoke, one of the residents whose rooftop was blown off requested the government to extend support to the affected residents.