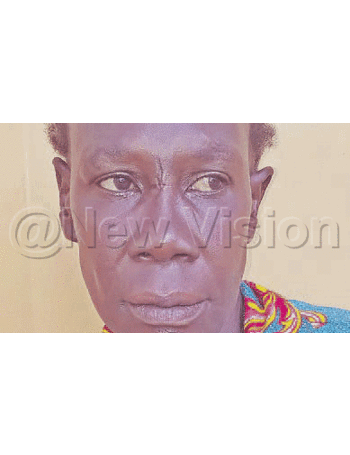 SGT. MARGARET WANYANA|WOMEN|NRA|WAR|POLITICS|UFM
One night in 1982, Fred Rwigyema, a commander from the National Resistance Army (NRA) rebel group, went to Mawokota in the rebel camp of Uganda Freedom Movement (UFM).
He went there for further negotiations with UFM leader Dr. Andrew Kayiira, aiming to harmonise NRA and UFM war operations against the government of President Milton Obote.

Rwigyema and Kayiira spent three hours negotiating, but no agreed position was reached. Kayiira insisted that NRA had to first return guns that they had taken from him. After Kayiira bid farewell to Rwigyema at around 3:00am, Rwigyema whispered to Kayiira's female fighter, Sgt. Margaret Wanyana: "Please, escape from here and go with us. Drop their gun and we go."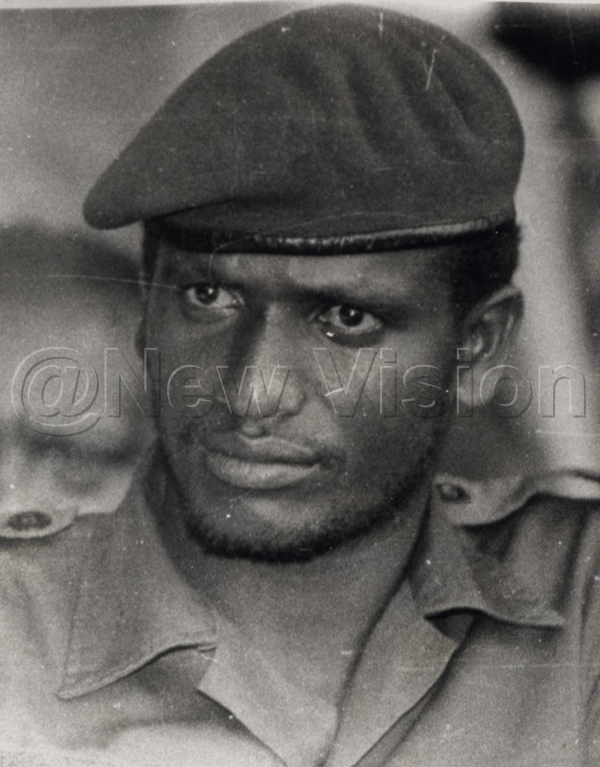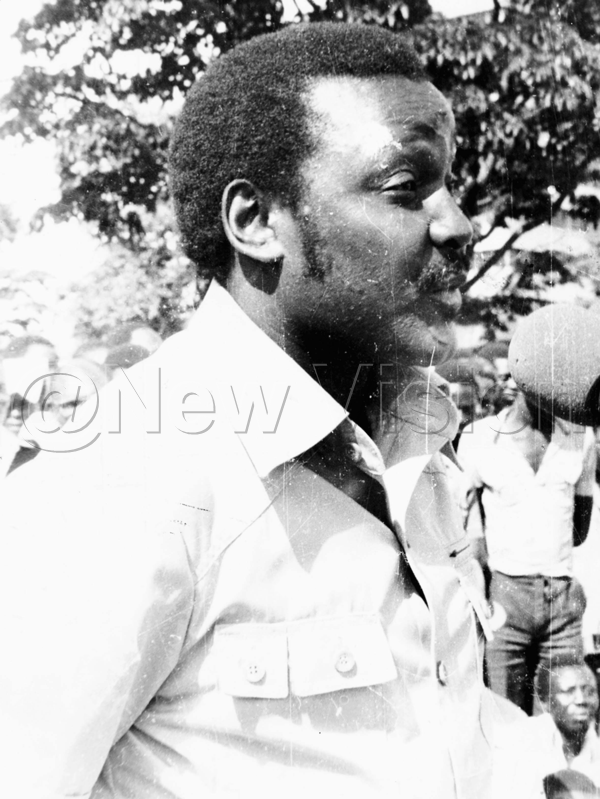 Wanyana pretended to accept; something which motivated Rwigyema to walk out of the UFM's quarter guard and wait eagerly for her. After waiting for about 30 minutes, no Wanyana in sight, Rwigyema returned to the NRA camp.

Rwigyema's deep-seated interest in luring the then 16-year-old Wanyana from UFM to NRA had a lot to do with talk of her bravery as a UFM fighter.

Rwigyema had been told how one time Wanyana captured eight of Obote's soldiers who were on a spying mission of UFM's camp at Nalubuggo. Acting on the instructions of army chief of staff, Maj. Gen. David Oyite Ojok, the eight soldiers had dressed up in Islamic garments to disguise as Muslim sheikhs going for a burial. They had also wrapped their guns in white bed sheets that made these appear as if it was a dead body.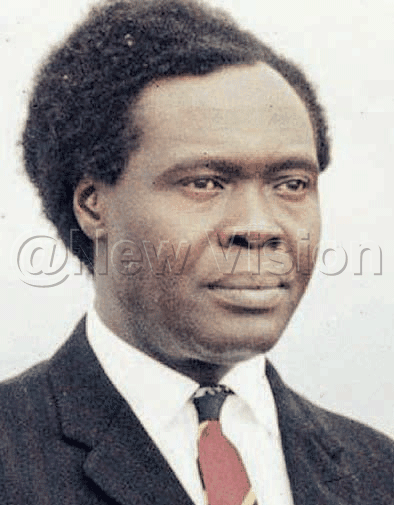 The wrapped guns were then placed on a white pick-up truck that these soldiers travelled on. By mid-morning, they were driving past the UFM camp at Nalubuggo. Suddenly, a foot patrol led by Wanyana stopped the vehicle. She promptly commanded her armed fighters Sam Mukholi, Kasozi Kawu, Ssemanda and others to place the travellers under gun point.

Wanyana opened the bedsheets and was shocked to find guns. She ordered her fighters to take the captured soldiers into the forest for interrogation. When the government soldiers refused to cooperate, they were stripped naked and heavy stones tied around their privates.

Now motivated, they revealed how government chiefs such as Oyite and security honcho Capt. John Upor had infiltrated UFM camps using the honeypot method — spying using good-looking women. It was possible because in the UFM camps, they even organised weddings for their fighters.

For instance, their protocol officer, Robert Kitaali married at the Nalubuggo camp. Another wedding was also organised for one brave UFM fighter, Sajat, who liked to eat cow brain.

After extracting the intel, Wanyana ordered her fighters to exceute the captives. It was against that background that Rwigyema attempted to convince Wanyana to join the NRA, but was unsuccessful.

Watch out for Part 2 of this story...