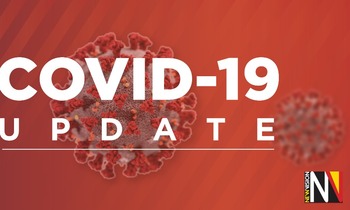 Hours after Health Minister Dr Jane Ruth Aceng warned of a surge in COVID-19 deaths, Uganda has registered another death related to the virus, bringing the total number of people who have succumbed to the same pandemic to 16.
At the same time, the ministry announced 53 new infections, driving the cumulative figure of infected persons to 1,656.
According to the ministry report, 35 new cases are from alerts while 18 are contacts of previously confirmed cases.
Of the 53 new cases, the highest number - 33 (including 28 alerts and five contacts) - was recorded in Kampala.
The ministry also said the dead person, aged 60, was first admitted at a private facility in Mbale before presenting signs and symptoms of COVID-19. He was then transferred to Mbale Regional Referral Hospital.
Statistical details in the ministry statement below.