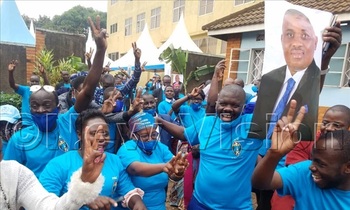 The Forum for Democratic Change (FDC) party has nominated incumbent Kampala Lord Mayor Erias Lukwago to contest for the same seat.
His nomination comes two weeks after he officially joined the FDC, following a long stand-off with the sitting Democratic Party (DP) leadership led by Norbert Mao.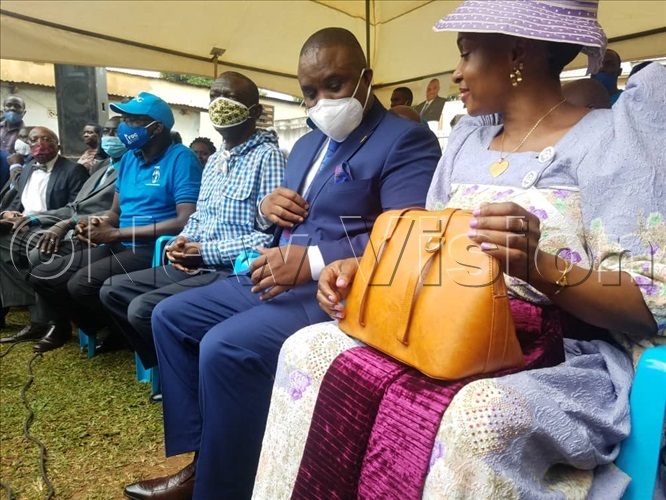 The Lord Mayor returned his nomination papers yesterday and they were cleared by FDC electoral commission boss Boniface Toterebuka Bamwenda and his team.
The event was conducted in the presence of other party officials and members, at the party headquartersin Najjanankumbi, on the
outskirts of Kampala.
A sizeable crowd danced and chanted FDC slogans as Lukwago was declared flagbearer. Lukwago was seconded by Mubaraka Munyagwa (Kawempe South) and Michael Kabaziguruka (Nakawa).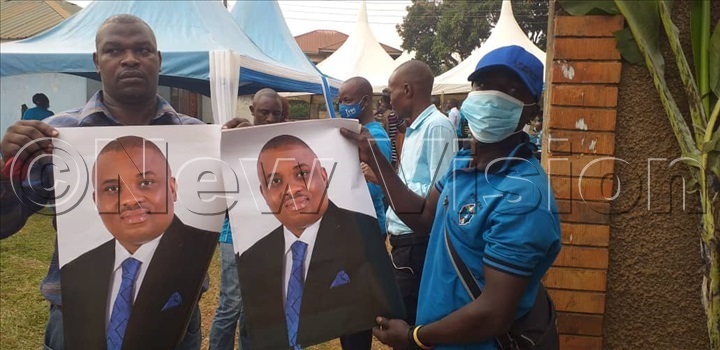 "I have received two forms; the expression of interest forms and nomination forms for the party primaries for Erias Lukwago. I can say the process has started. All his documents have been cleared and is now eligible to participate in the party primaries," the FDC electoral commission boss said.
KAMPALA MAYOR NOMINATIONS
FDC announced new dates for the nomination of the Kampala Lord Mayor flag-bearer starting August 10-20.
The party spokesperson, Ibrahim Ssemujju Nganda, clarified that period also applies to the newly created cities, municipalities and any other electoral areas where no member picked nomination
forms during the first window.
Kampala Woman MP Nabilah Naggayi's nomination for the post of Kampala Lord Mayor were also rejected by the party's electoral commission on grounds that she delivered them past the set deadline.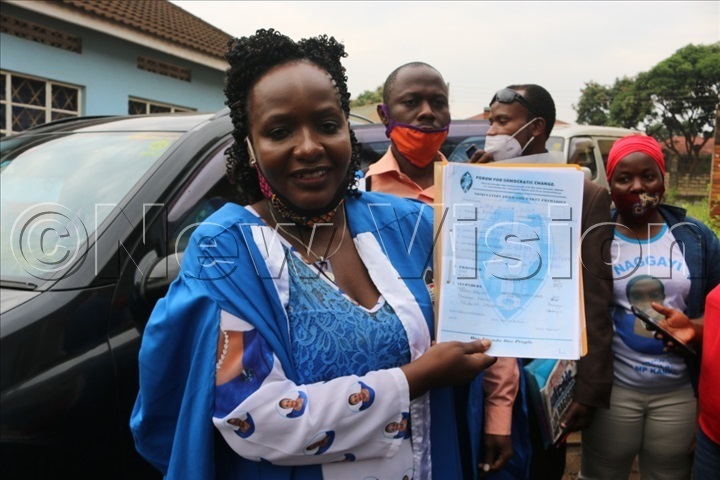 Ssemujju said the extended duration is aimed at giving a chance to those who never made it on time to participate in the process.