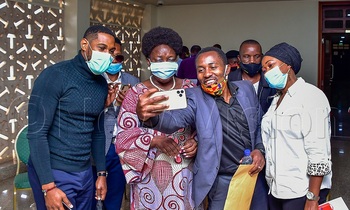 PARLIAMENT

A section of artistes including comedians, musicians and film actors Tuesday afternoon met the Speaker of Parliament Rebecca Kadaga to present to her a petition against the newly set regulations on arts which they describe as draconian and unfair to the arts industry.

In the picture below, Charles Bakkabulindi (left), the patron of the creatives industry, musicians, actors, comedians and designers took a group photo with Kadaga and the rest, including Halima Namakula (seated second right) after their meeting.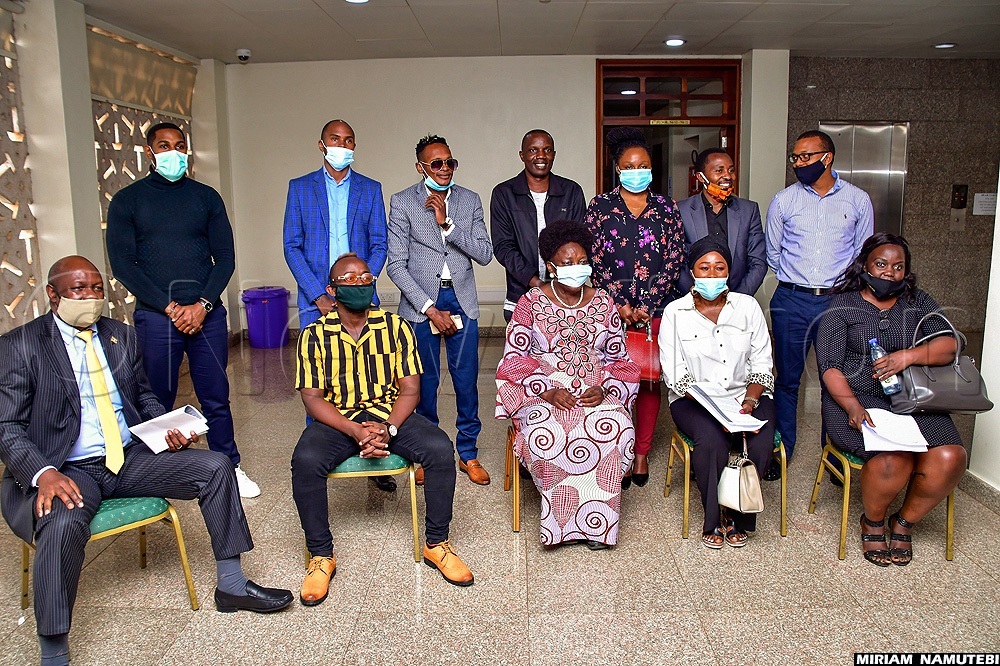 On her part, Kadaga proposed that Government establishes a ministry to cater for creative, performing artistes and allied workers, with the implementation of the Copyright Act one of the tasks.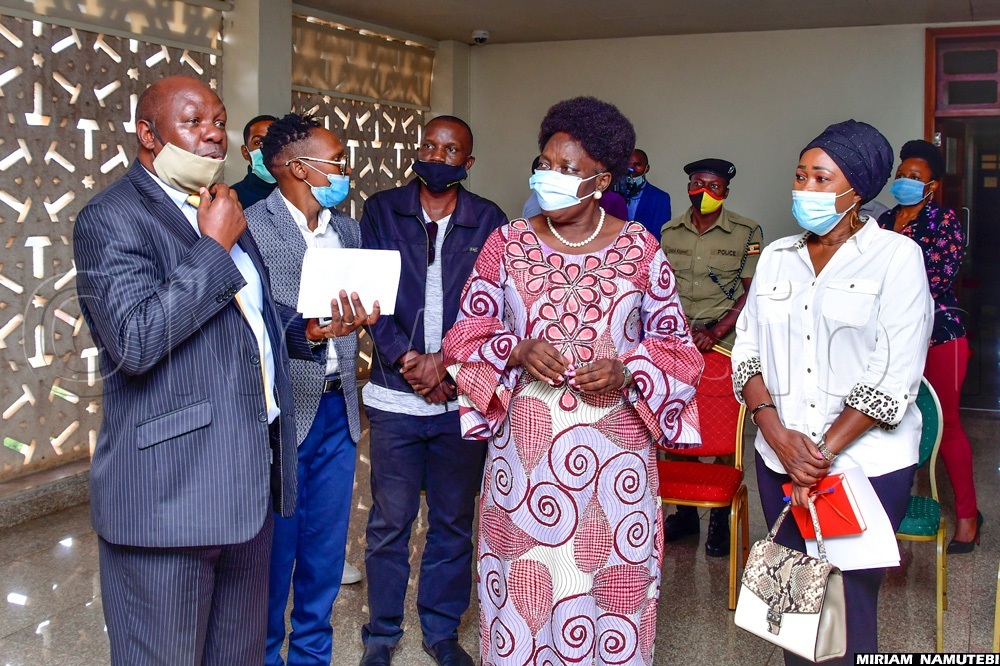 Through one of their umbrella associations called National Union of Creative and Performing Artistes, they expressed their disappointment in the Uganda Communication Commission (UCC) for shoving such harsh regulations down their throats before consulting widely across the entire sector.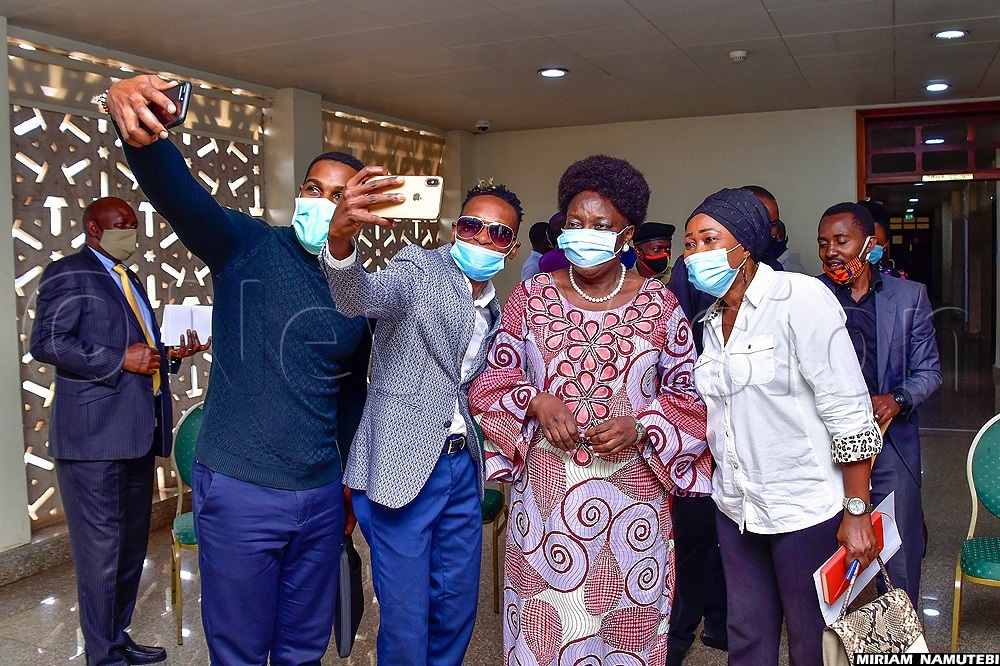 Led by Hannington Bugingo, the President of the Uganda Comedians Association, the artistes lauded Kadaga for sharing most of their concerns on the regulations and promised to take action.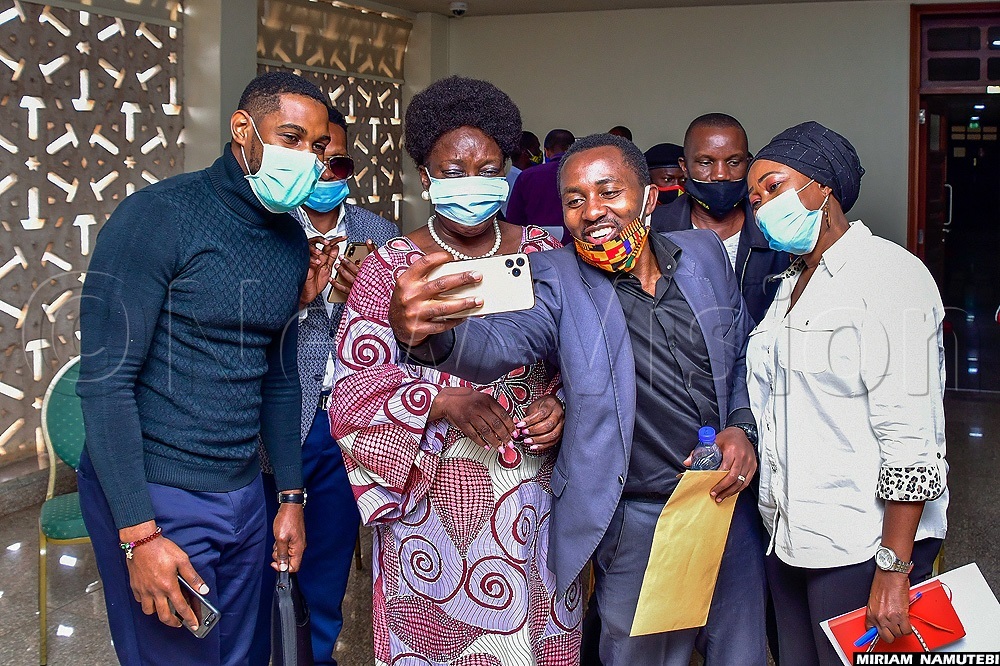 "I have noted that there is no Ministry directly concerned with the Artistes. Nobody owns them. The creative and performing arts need a political head and a Commission so they know where to run to. I will forward their concerns to Parliament for action," said Kadaga.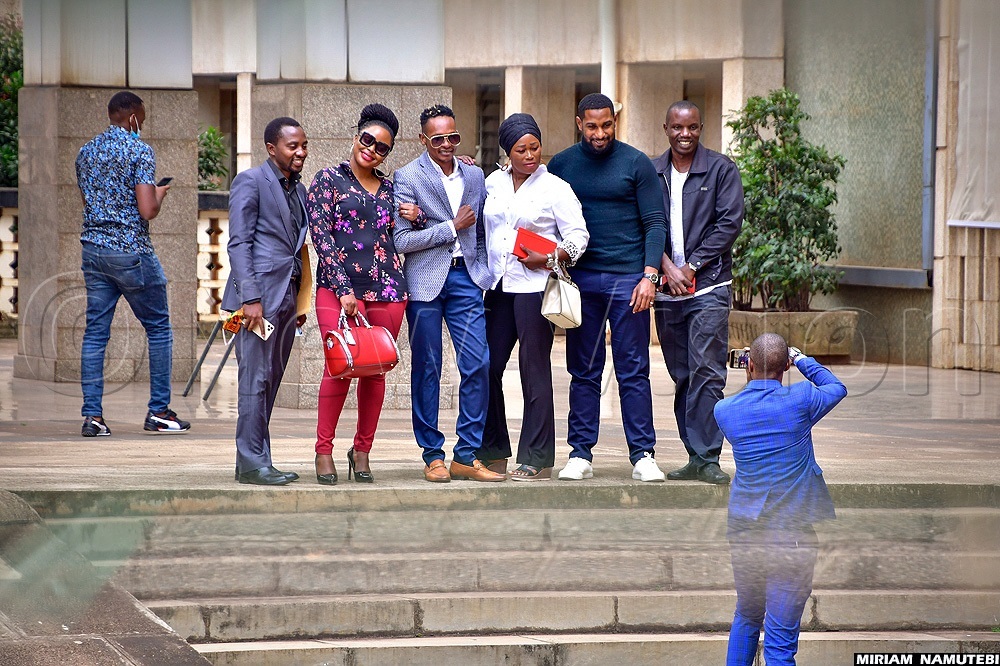 Meanwhile, leaders of the Alliance for National Transformation (ANT) party paid a courtesy call on Speaker Kadaga. The ANT delegation included party leader Gen. Mugisha Muntu and Secretary General Alice Alaso and MP Paul Mwiru (Jinja East).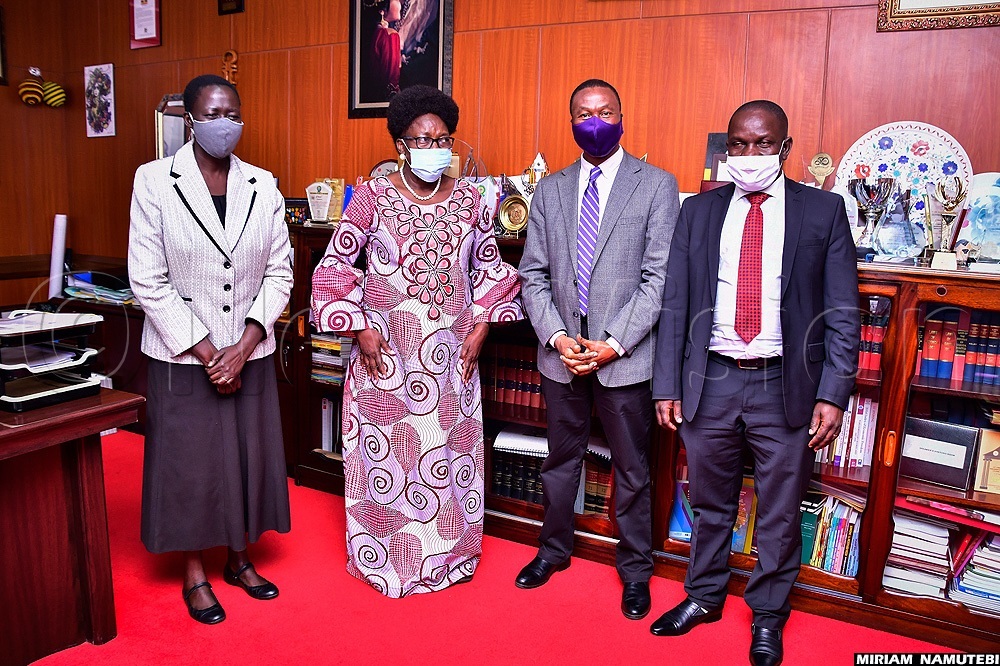 Their discussion centered on membership to the Inter Party Organization for Dialogue (IPOD) in light of three MPs who recently joined ANT. Apart from Mwiru, who joined Parliament on the Forum for Democratic Change (FDC) party ticket, other joiners are Gerald Karuhanga and Kassiano Wadri, who have hitherto been on Independent tickets.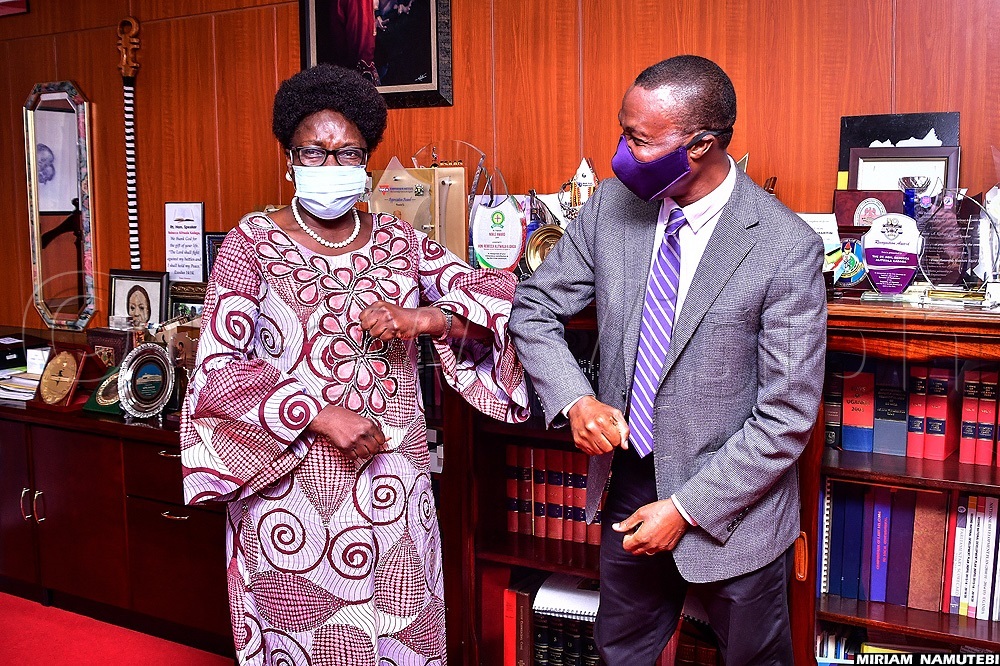 A brief from Kadaga's office stated that the Speaker said she would consult widely, especially on the issue of IPOD and MPs that have switched allegiance. The law allows any MP to cross to any party of choice during the last six months of Parliament's tenure.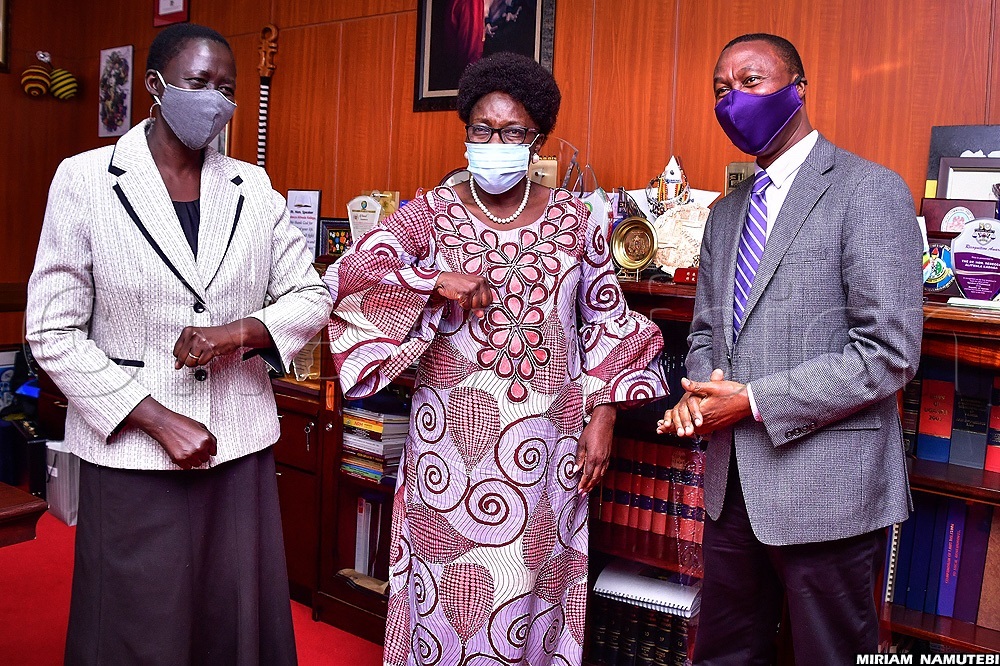 UNEB executive secretary Dan Odongo and John Chrysostom Muyingo, the State minister for higher education, before the education committee.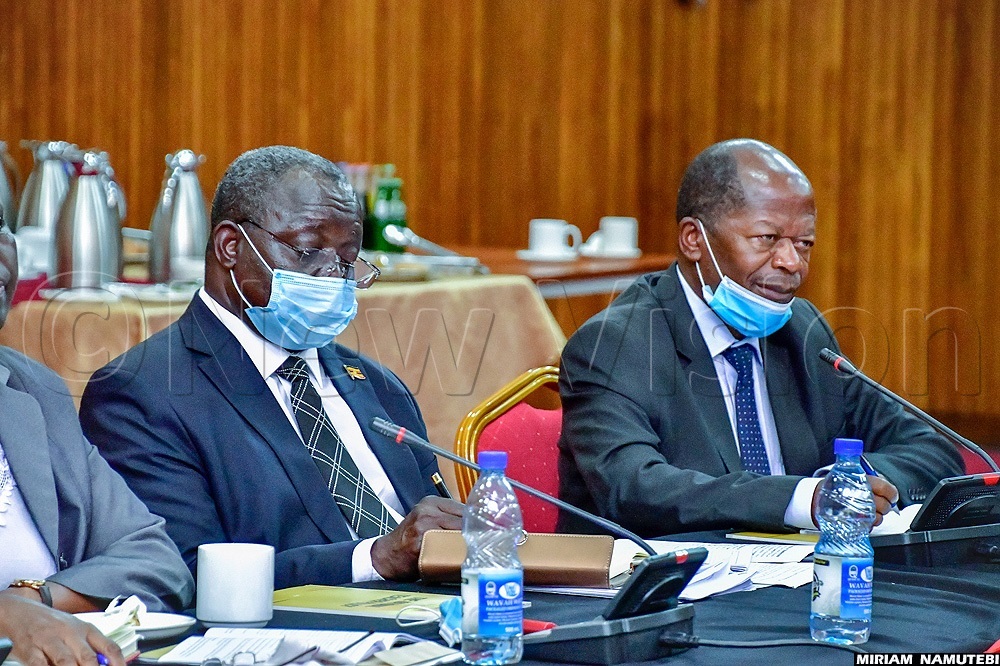 During plenary, Jackson Kafuuzi, the deputy Attorney General, consulted with Speaker Kadaga.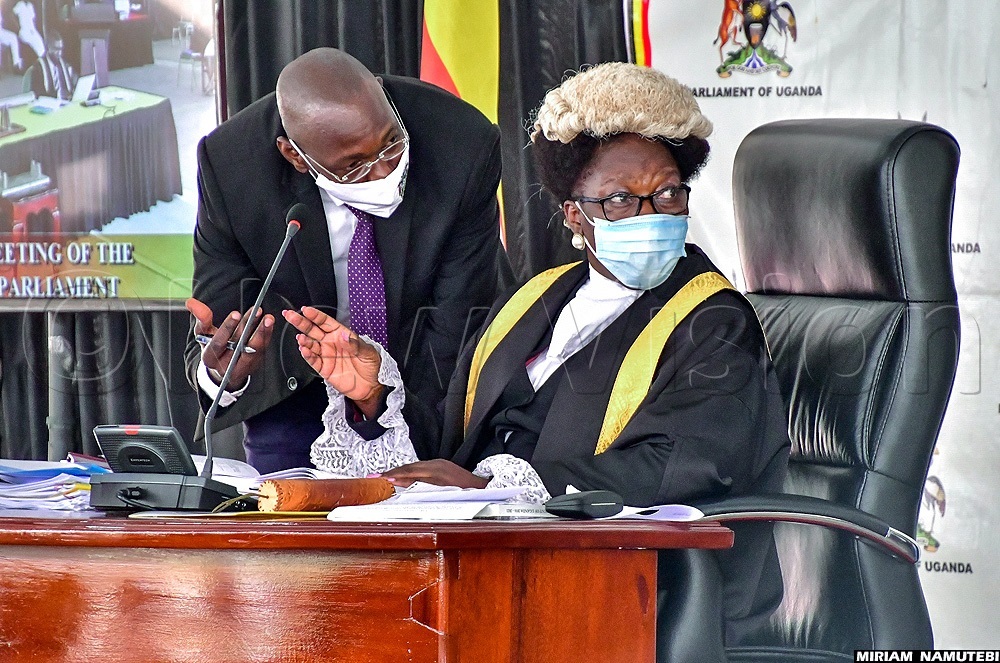 Legal and Parliamentary Affairs committee chairman Jacob Oboth-Oboth presented the committee report.