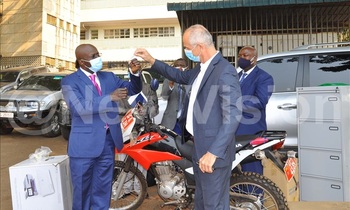 EDUCATION
The government through the Ministry of Education and Sports (MoES) has acquired modern equipment worth over sh184m to help improve data management.
The equipment was donated by the United Nations High Commissioner for refugees (UNHCR) at the ministry headquarters in Kampala and Alex Kakooza, the ministry's permanent secretary received the equipment.
The equipment included, scanners, printers, iPads, computers, motorcycles, internet reuters, among others.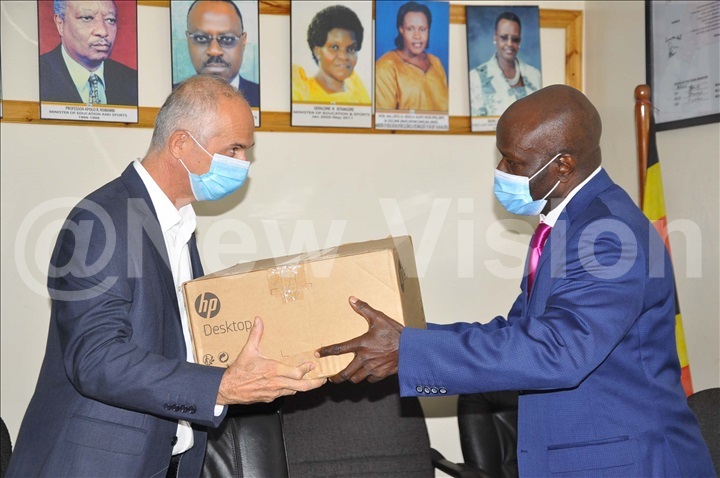 On receiving the apparatus, Kakooza said it was worth $50, 000 US dollars and its to ease work for local government officials.
"The equipment will enhance delivery of education services to refugees and host communities in Kampala and 12 local government districts," Kakooza said, adding that the government will ensure that refugees have equal access and right to education.
Joel Boutroue, the UNHCR representative, said that there is need to empower the refugee hosting districts.