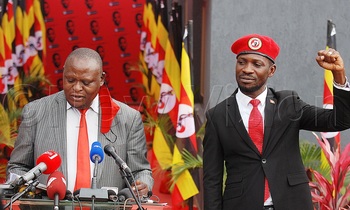 POLITICS 2021 ELECTIONS
The campaign momentum for a section of politicians, especially within the greater Buganda and central region, is in high gear. On their posters, the branding is also clear—People Power and their party.

From Dr Stella Nyanzi to Dr Abed Bwanika, among others, the posters, so far printed, have Forum for Democratic Change (FDC), the Democratic Party (DP) and People Power symbols respectively.

Yet despite their careful craft of the projected campaign symbols for the forthcoming 2021 general elections, the launch of a new political party by the Kyadondo East MP, Robert Kyagulanyi aka Bobi Wine, analysts say, has not only sowed fresh confusion within the Opposition backyard, but it has also put the political life of some politicians off balance—at least for now.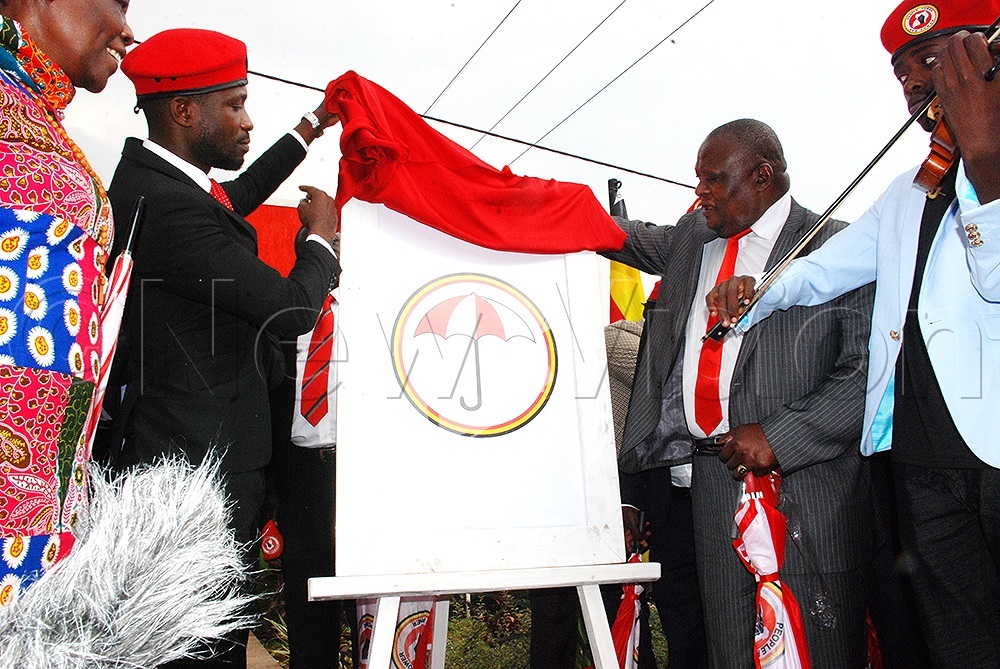 "I am not sure he is aware of the confusion this brings within the Opposition and People Power. The launch of this party is formalising break-away. Many DP members and other Opposition politicians have used People Power as an umbrella to provide a political shade from any political isolation and likely fall out with the leadership in their parties but not as an indication that they are quitting these parties, especially DP. Now, this new development complicates their political standing," said Henry Kasacca, a political pundit and executive director of Dialogue and Democracy Training Centre.

NEW POLITICAL WAVE

At the launch on Wednesday, Bobi Wine said, the National Unity Platform (NUP) party is the political wing of his loose pressure group, the People Power movement while the previous head of the party, Nkonge Kibalama, a former Uganda People's Congress (UPC) stalwart, emphasised that marriage of his party with People Power was endorsed by NUP's delegates' conference on July 14.

The merger also comes against the backdrop of an extension of the deadline for picking 'People Power' nomination forms for two weeks after the party received about 6, 200 aspirants for the over 1.7 million elective positions in the country.

Sources have told New Vision that Bobi Wine allegedly bought NUP party, an already registered political party by the Electoral Commission (EC) from Kibalama at sh300m.

People close to the power play within Bobi Wine's camp also say that majority of the 6, 200 politicians that had registered or picked People Power forms for endorsement are from the greater Buganda, Central region, greater Busoga and West Nile.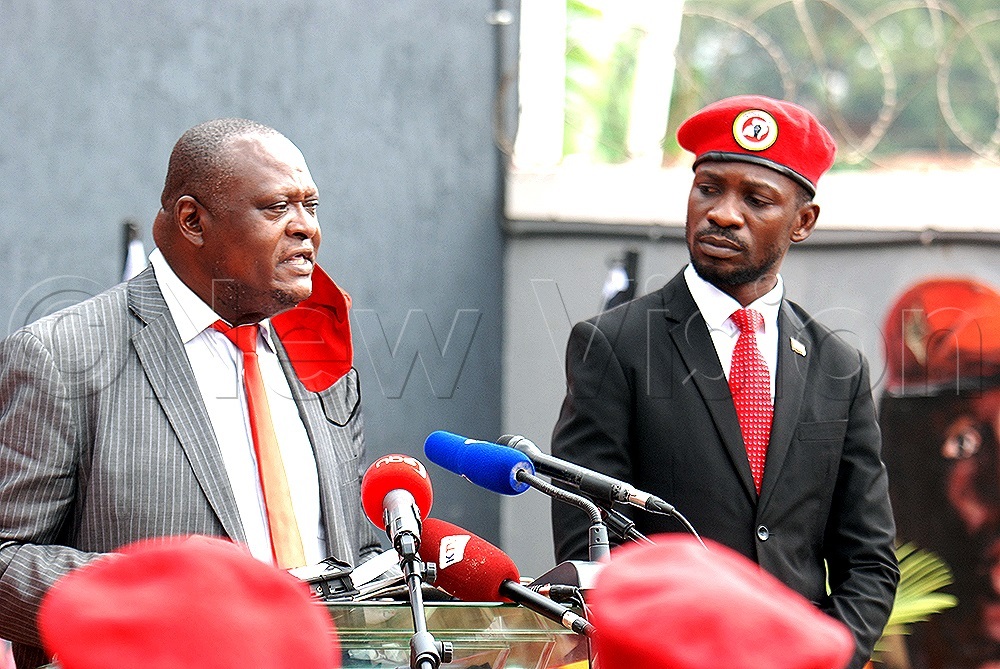 "Within the other regions, the response to the People Power political call has been dismal. In fact, even within those regions such as Buganda where people have picked the forms, they have largely remained aligned to their parent parties, an indication that People Power movement was viewed as a vehicle to achieve political gains," a politician inside the People Power camp told New Vision.

Within the context of new developments, analysts argue that people such as Lubega Mukaku (former presidential aspirant), Medard Lubega Ssegona (Busiro East MP), Sulaiman Kidandala (former deputy Lord Mayor), Latif Ssebagala (Kawempe North), Michael Mabikke (former Makindye East MP), Dr Abed Bwanika (former presidential aspirant), Nasser Ntege Sebaggala (former Kampala Mayor), among others, are in "a serious political mix".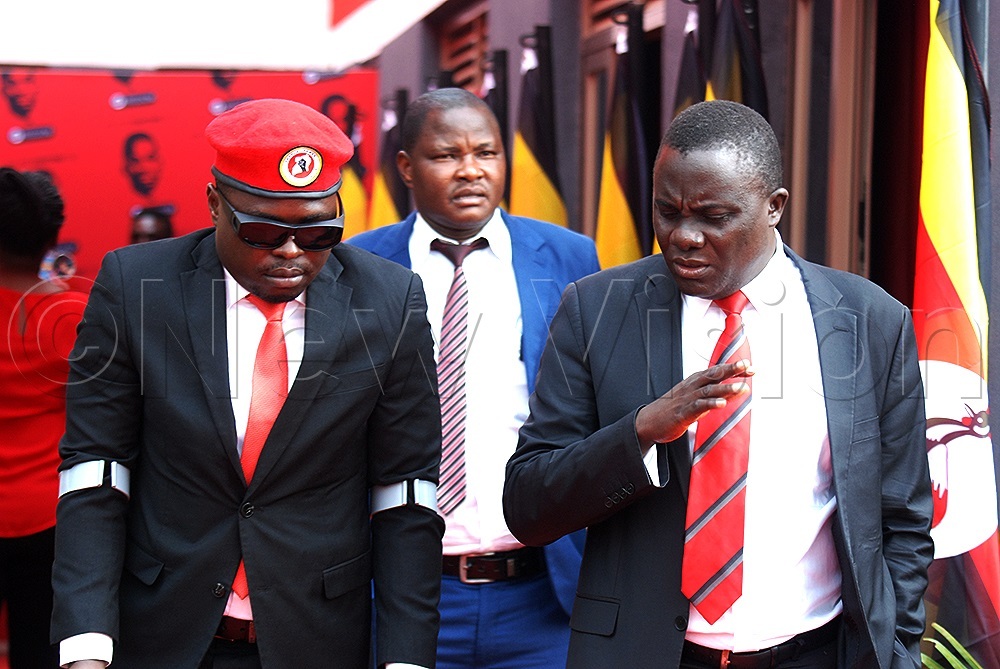 "Going with the NUP locks them out of the DP election process and it is not a simple decision to make. They are in a serious political mix," Kasacca said, adding that even other Opposition politicians, who have one leg stuck around their party and another at the People Power base, could face a new wave whose storm they will find hard to resist.

"I am not sure the process leading to this new development was consultative enough. This we shall see how the formation emerges in the next two months. Otherwise, the formation could bring a new wave in our politics. With the launch of a political party, People Power should also get prepared for demands for internal democratic practice," he added.

SO, IS BOBI WINE SAFE?

Some analysts argue that the formation actually saves him from the independent tag line and opens doors for a solid alliance with other Opposition political actors, such as FDC, who had started to send signals to him as someone unwanted in the bigger coalition Opposition proposal.

However, other analysts argue that the structural journey that People Power embarked on yesterday, could also be the beginning of its expected internal rifts as institutional pressures that have caused chaos within existing political parties, start to bite.

"As opposed to a pressure group, the party must practice internal democracy and it should cease being a one-man game—where the leader is appointing all officers and makes all the decisions. People Power is now embarking on a transition to a political institution and this is a process," a seasoned politician from FDC told New Vision on Wednesday, adding that this process needs support from all its allies who unfortunately might not be willing to leave their mother parties to join Bobi Wine's NUP party.

Asked about the launch of the new party and how it will affect his political prospects, Michael Mabikke, who is combing votes for Makindye East MP seat using both DP and People Power symbols, said there is a need for NUP to build a broader coalition with other parties if its presence is to remain afloat.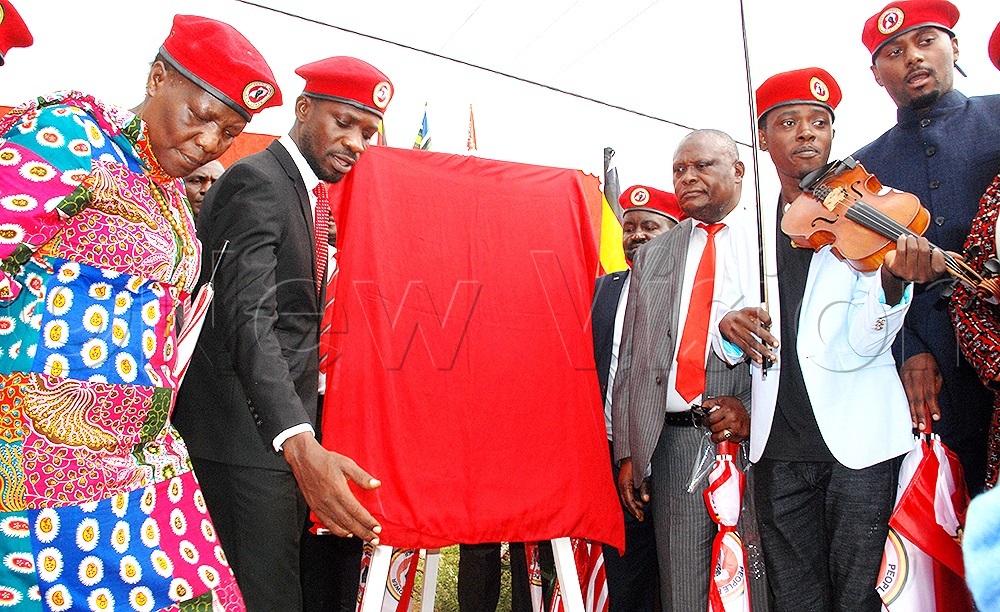 "The true political meaning of NUP lies in allying with established parties to forge a formidable force. Once you have a new party, it must build a broader coalition with other established parties. I suspect they will reach out to other political blocks if at all they are interested in alliances," he said.

On the alliance prospects, Kasacca said even with their significant umbrella symbol of the NUP party, currently, the possibility of an alliance is far-fetched, adding that it is easy to squeeze water from a stone than getting Opposition parties to form an alliance and field a single candidate ahead of the elections.

"Currently all parties have a key priority of building themselves and working together is at the bottom of their agenda. They seem to be more into competing among each other rather than facing the NRM," he said.

The formalisation of politics at People Power, Kasacca said, also signifies the shift of Bobi Wine from the "rabadaba style" to building a political party with formal structures.

NRM BASE INTACT

The launch of NUP also comes at a time when about 16 National Resistance Movement (NRM) rebel MPs, who were avid followers of People Power, have returned the fold on bended knees.

Some of the NRM MPs who have professed alliance to People Power movement, but have since repaired their political life with NRM ahead of the general elections are Lwemiyaga MP, Theodore Ssekikubo, Buyaga West MP, Barnabas Tinkasimire, and Kasambya MP, Mbwatekamwa Gaffa, among others.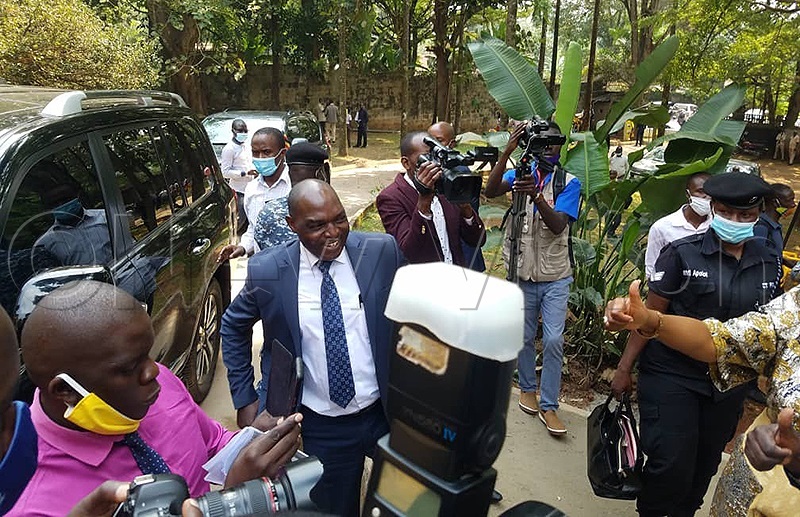 The director of information and publicity at NRM, Emmanuel Dombo said yesterday that the launch of NUP also points to a wider indicator that under the current political pulse, individual merit is losing grip.

"This is a political party contestation where individual merit can no longer hold. It was erroneous of him to masquerade that his platform People Power was sponsoring candidates when in effect it didn't exist in law. I think his biggest attraction had been the apparent disintegration of other political parties. We welcome him in the field and implore him to play according to the rules," he said, adding that the presence of People Power beyond Buganda is largely thin and that the launch of NUP will not eat into the NRM support or even crack its support base in any way.