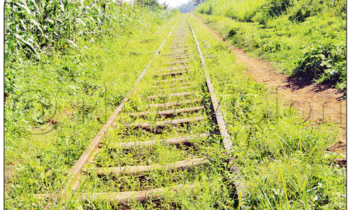 INFRASTRUCTURE | BUSINESS | COVID-19
Hope is beginning to return to the people of Teso after seeing signs of imminent repair of the railway line stretching from Tororo to Pakwach district.

Margaret Ademo, 60, a resident of Amukaru Railway Station in Soroti district, said the resumption of railway transport in the region was long overdue.

"I used to benefit when the train was still working. I would sell my cassava in Pakwach then return with either simsim or millet, to sell here," Ademo said.

Ademo said she joined silver fish business after the train stopped, but it is not as profitable.

"This is the third time we have heard that the government is to renovate the railway line. We hope it is serious this time round," she said.

David Omoding, 60, a resident of Aloet-Aakum in Arapai sub-county, Soroti recalled that it is cheaper using a train compared to cars.

"I used to take cassava and sweet potatoes to Otwal in Lira district. I would come back with simsim to sell in Soroti," Omoding said.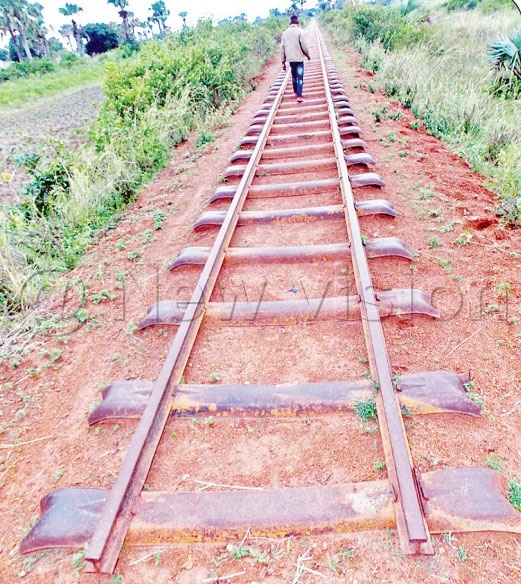 He is planning to leave farming and resume the business once the train starts plying the route.

Immaculate Achom, a resident of Ookai village in Dokolo parish, Soroti and Sam Erebu want the government to speed up the renovation of the railway line.

They say their children learn about trains at school, but have never seen one on the railway line.

Michael Akol Okole, the LC5 councillor representing Arapai sub-county, commended the government for clearing the bushy railway line, but said people are waiting for the team to replace the old rail slippers.

"This train will reduce the spread of COVID-19 because it will be carrying most of the cargo and the truck drivers on the road will be reduced," Akol said.

The deputy Soroti Resident District Commissioner, John Stephen Ekoom, commended the Government for providing a source of income for the residents through the clearing of bushes along the railway line.

Over the years, Uganda and Kenyan governments have given out concessions to companies in an effort to revamp the century-old railway network.

The outbreak of COVID-19 has revived the urge to have the network fully operational.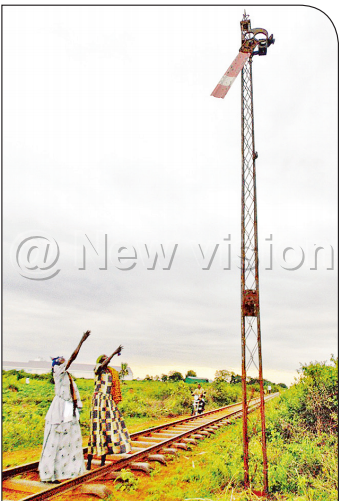 Uganda's COVID-19 cases have been pushed up by the high number of cross-border cargo truck drivers many of whom have turned positive for COVID-19.

However, President Yoweri Museveni insisted that cargo must move, to keep the economy alive in the face of the pandemic.

President Museveni has argued that cargo should be shifted from road to railway transport, which is cheaper and also reduces the impact that trucks have on the wear and tear of the roads.

NEC speaks out on rail

James Katongona, the spokesperson of the National Enterprise Corporation (NEC), the commercial arm of the defence ministry, said the Uganda People's Defence Forces was sub-contracted by Sogea Satom, a French firm, to undertake "bush clearing and screening the rail line" ahead of commencement of rehabilitation work.

"That is what we did. We did not rehabilitate," he said.

Katongona added that NEC's work on the northern section of the old meter gauge railway covered 375.4km from Tororo to Gulu. The work, he said, was undertaken between March and July, this year.

The European Union has provided funding for the rehabilitation of the old meter gauge railway. New Vision has understood that the French company was hired by the Government to undertake the activity.

Additional reporting by Pascal Kwesiga