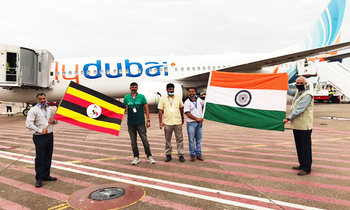 HEALTH VIRUS
With no signs of the coronavirus (COVID-19) pandemic slowing down, 310 Indian nationals who remained stuck in Uganda due to lockdown have been repatriated.

The first group left Uganda on Thursday, July 16, 2020, with 190 people aboard a chartered flight by Fly Dubai Airlines to Mumbai.

The second group comprised of 180 people were flown out on Saturday, July 18, 2020, by the same airline to Thiruvananthapuram (or Trivandrum) the capital of the southern Indian state of Kerala.

The number of Indians repatriated so far from Uganda stands at 620.

Last month, on June 16, 2020, 190 Indians repatriated to Mumbai and on June 18, another 180 Indian were also repatriated to Kerala.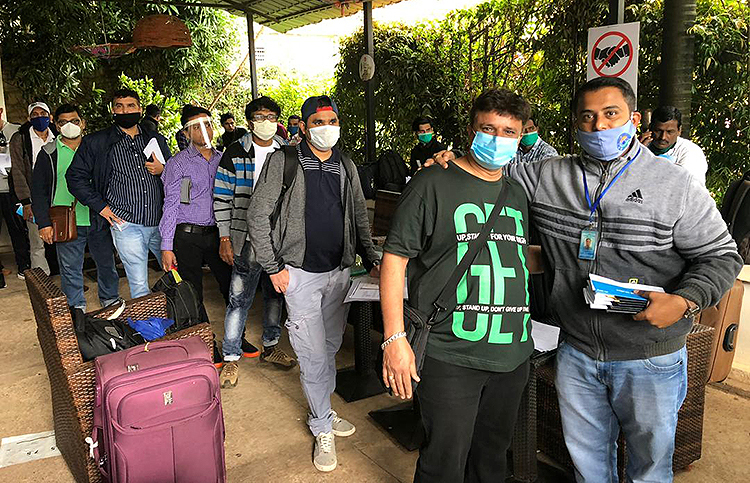 Saturday's repatriation flight from Uganda to India was the fourth.

To see off the group was the second Secretary in charge of Media, Information and Culture at High Commission of India in Kampala, Durga Dass, and Mohan Roa from the office of the Indian Association in Uganda who organized the flights.

The High Commission of India in Kampala obtained the necessary permissions to evacuate its citizens from the governments of India and Uganda.

Only those who had registered with the High Commission of India in Kampala were eligible to travel.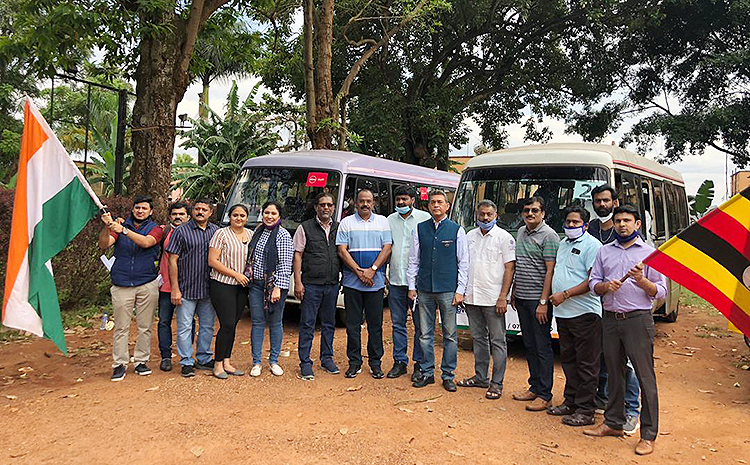 As Uganda continues to contain the spread of the virus, the number of the cases in the country has reached 1,065 as of July 18, 2020. So far, 1,023 have recovered, with no death, according to the Ministry of Health.

In India, as of Sunday, July 19, there was 1,078,782 coronavirus cases, 26,838 deaths, and 677,856 recovered persons.

Across the world, over 14,530,507 coronavirus cases have been registered with over 606,762 deaths and over 8,649,654 recovered persons, according to worldometers.info.