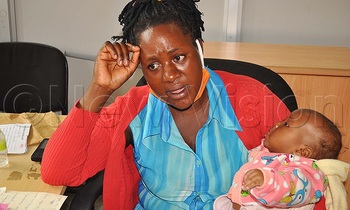 HEALTH COVID-19
The biting cash crunch during the pandemic has pushed low-income families beyond desperation. Some parents have opted to sell the last of their possessions rather than watch as their children die of hunger and starvation.

But there are those that have disposed of everything and no longer have anything left for sale.

"I have used all the capital for my baby's medication, I want to sell off the fridge I had remained with and if there's anyone out there or any organization which wants to take my children to look after them, I welcome them as long as they have what to eat and assured education," said Hilda Ahimbisibwe.

Ahimbisibwe who walked from Kisugu to New Vision offices in Industrial Area explained that she has five children, her three sons lost their father and she has been the mother and father, but she has reached to the endpoint.

"The boys lost their father and I got a new man who accepted to take me with them, he paid for them school fees the first years of our marriage but the man has changed, Even getting money to look after his two children I have with him is a problem. Right now, I do not know his whereabouts and we do not have what to eat. Ever since COVID, we have been eating one meal a day," Ahimbisibwe revealed.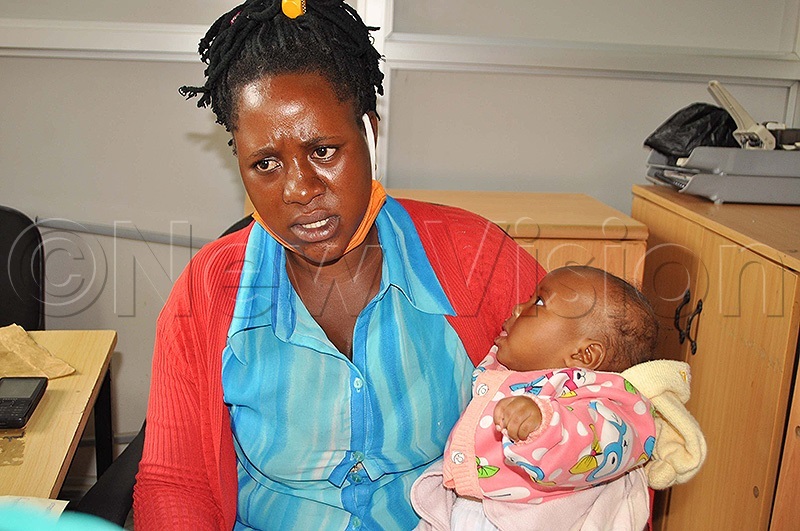 Ahimbisibwe explained that she is willing to work as a maid anywhere as long as she can be able to raise money to buy medicine for her 6months old baby girl with epilepsy.

"I prayed to God to give me a baby girl and he answered my prayers by giving me a blind baby who was diagnosed with epilepsy two weeks after birth at Mulago Hospital. She has difficulty in stretching her limbs," Ahimbisibwe said.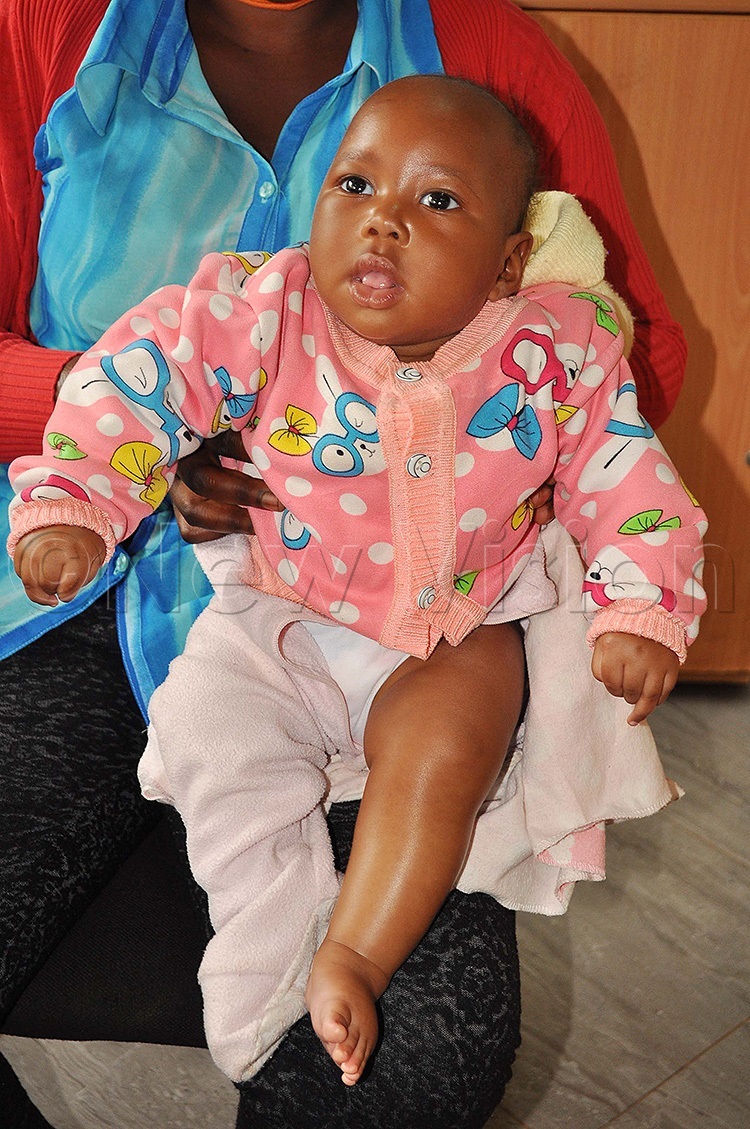 Though her baby is six months, she cannot sit, cries excessively and does not like feeding.

"Doctors at Mulago have asked me to get sh25m to have my baby operated that if we hurry when she is still a baby, she can become normal again. Right now, a syrup the baby takes cost 60,000 for a month, which I am unable to get yet the doctors warned me to comply with the medical schedule," Ahimbisibwe said.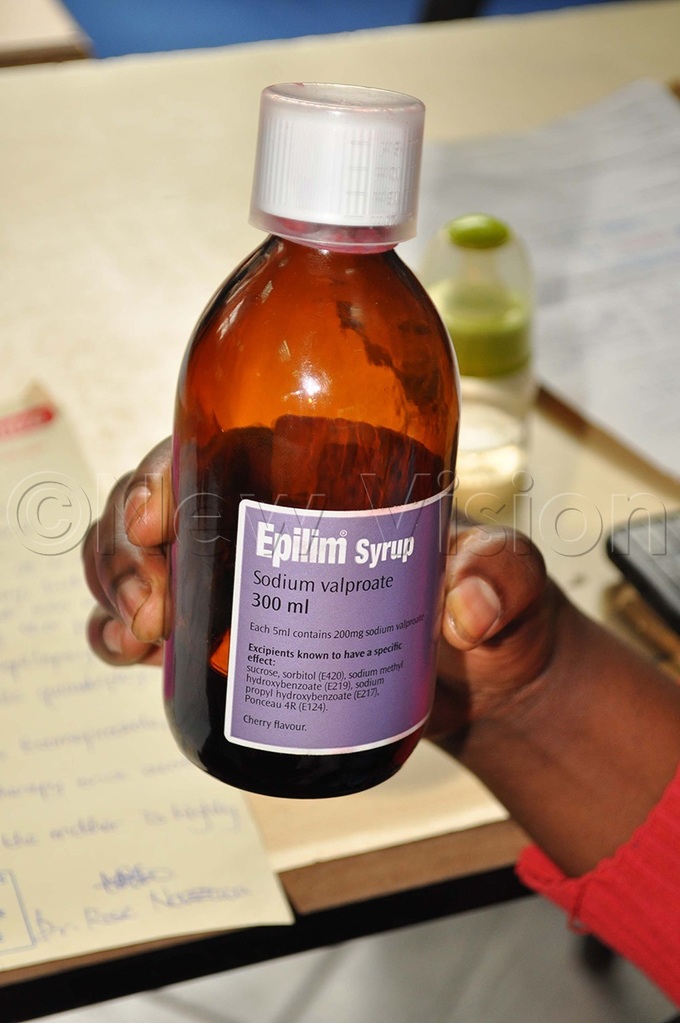 To help Ahimbisibwe raise money for her daughter's medication and feed her children, you can contact her on 0788790154