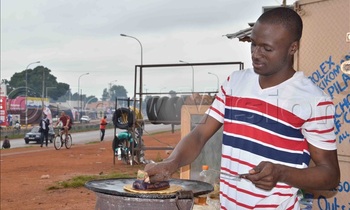 SCHOOLS | CLOSED | COVID19
Following the closure of all schools on March 20, as a measure to control the spread of Covid19, it has with no doubt affected teachers and school directors in the private sector.
Private schools which derive their income from students, remain closed, rendering teachers redundant.
Stuart Lubwama, the headmaster for Victorian High School in Entebbe, used his available savings to start up a Chapati stall along Entebbe Road.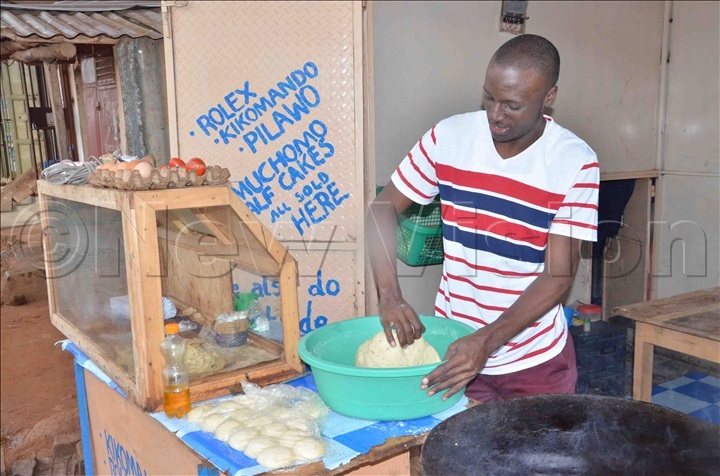 The father of one, wakes up early every day to light up the charcoal stove as he prepares the dough for pastry.
"At first it was embarrassing when my students found me baking and frying chapati, but I am now getting used to it," narrated Lubwama.
He, however, noted that business is still low, as he barely sells 30 chapatis a day.
The headteacher who lives a low-esteem life says, there is no way he will have to encourage his students again, on a better course of life.
"We always encourage students to aim at certain professions, discouraging them from odd jobs like the one I am doing now.
But here, I am," expressed Lubwama.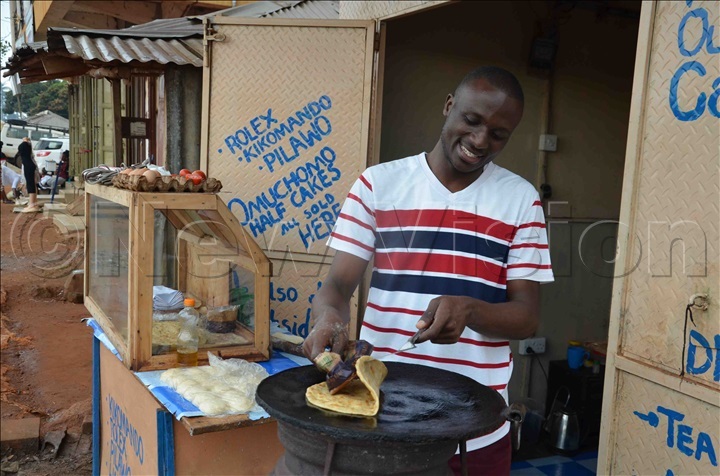 It is still not clear when schools will be opened in Uganda. Neigbouring Kenya has already declared 2020 are dead year.