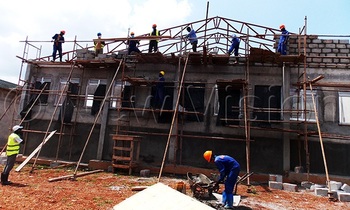 EDUCATION |

The sh6.4b Busoga Specialized Technological Government Institute to be completed in August this year, the Roko Construction Company project manager, Danison Blas has revealed.

The 10 acres government institute will accommodate and produce highly specialised technicians in airframe and power plant mechanics, engineering, plumbing, carpentry, metalworks, and wildering.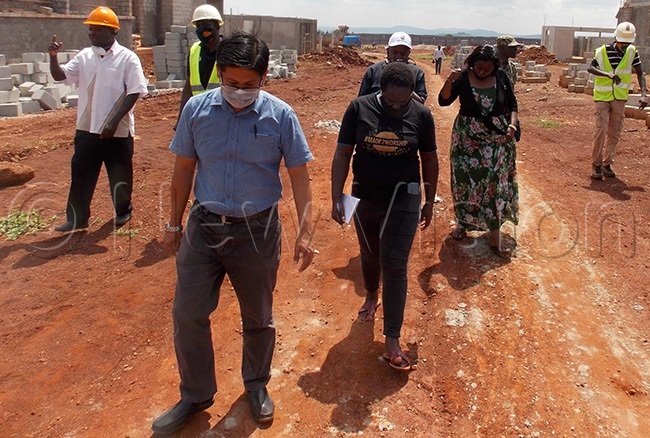 The $1.9m (about sh6.4b) is situated opposite the Kyabazinga's Palace at Igenge Hill, Bugembe parish, Mafubira Sub County in Jinja district.

Roko construction is fabricating the mighty institute on behalf of the government through the Ministry of Education and Sports, funded by the United Arab Emirates (UAE).

Inspecting the progress of the project led by the Minister for Kyabazinga affairs, Yudaya Babirye Kigenyi, on Thursday, Blas confirmed that the project will be complete in August.

He explained that 80% of the work is complete, adding that they were delayed and fell behind due to the COVID-19 pandemic that made them reduce on the number of workers at the site.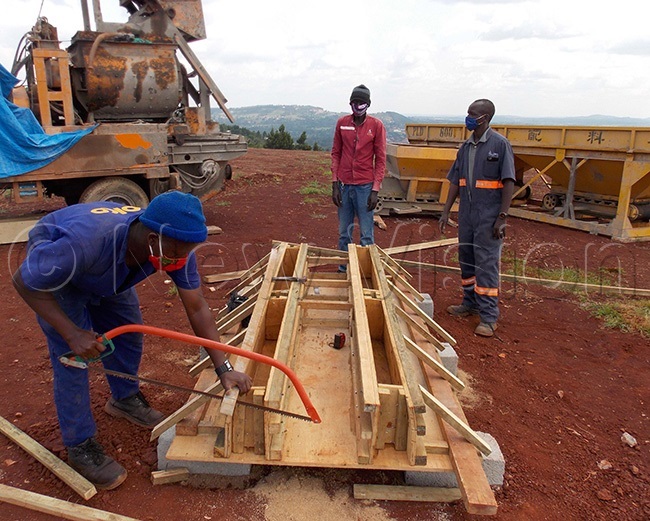 Blas said the project comprises of 20 building blocks including two boarding facilities, a multipurpose hall, administration block, classrooms, clinical care centre, dining hall, metal works and wildering, kitchen, among others.

"We started the construction in February 2019 and we hoped to complete in 12 months but we had to extend it until August due to the fact that the land is rocky and the impact of coronavirus," Blas said.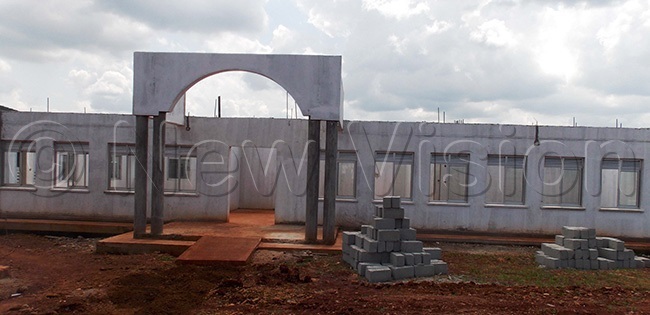 How the institute came to be constructed in Busoga

According to Yudaya, the government received a grant from UAE in 2018 to construct an international specialised institute.

"But when it came to where the institute would be built, President Museveni gave Busoga the offer, the Kyabazinga gave the land just next to his palace and the works kicked off in February 2019," she said.

Yudaya revealed that the institute is the first of its kind in the Eastern region and Uganda.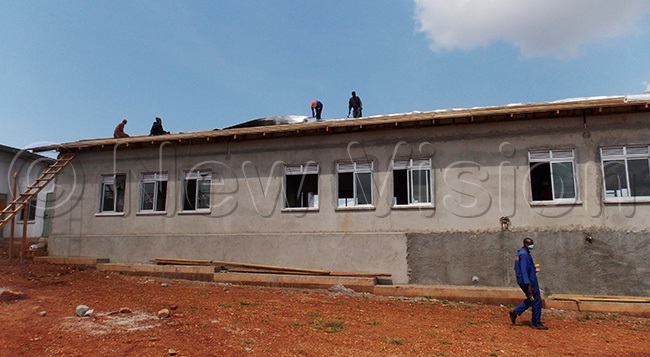 "This is not a usual institute as those in the country, this one is specialised and will produce highly prolific technicians. We indeed thank the president for such a tremendous offer that is going to boost the education sector in our country for it is not only for Busoga people but for the entire nation," Yudaya added.

She revealed that the institute will house four hundred students in its hostels adding that the project will also boast Busoga's education sector in the region and the entire country.