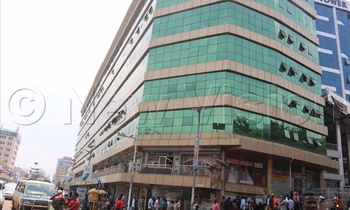 A group of tenants, who operate their businesses on Mabirizi Complex, in Kampala, have locked horns with their landlords over the accumulated rent arrears for three months.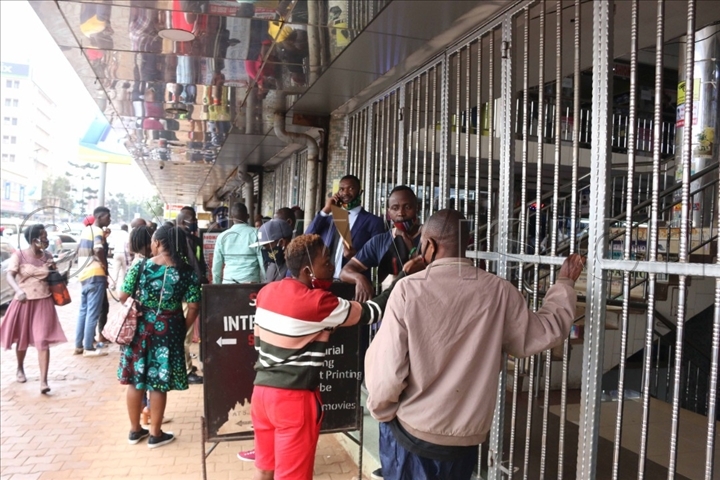 Tenants want the Mabirizi complex building management to exempt them from paying all the three months they have been under lock-down, and also allow them to pay 50% of the rent, effective the month of July, claiming that they are still recovering from post-COVID-19 effects.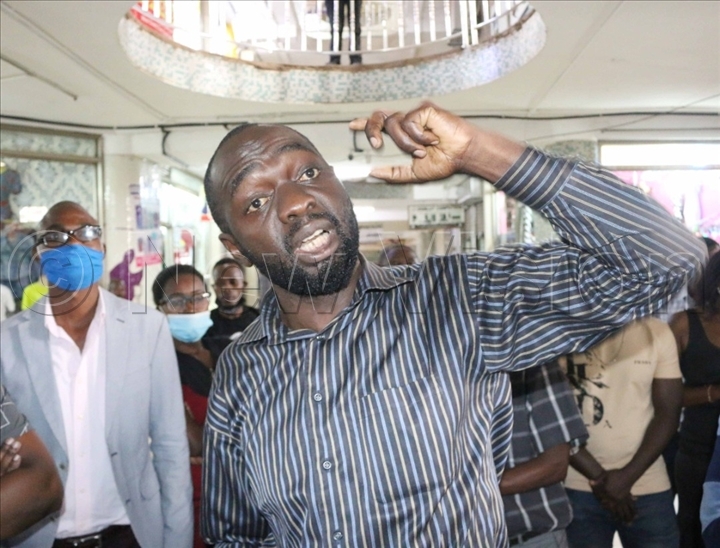 The tenants are also worried about the uncertainty of the economy, wondering if it will stabilize or not, for them to carry out their businesses like before.
In their response, the Mabirizi Complex management, led by a one Stuart, said unless the government gives them a taxi waiver, it will be difficult for them to avoid asking the tenants for rent arrears.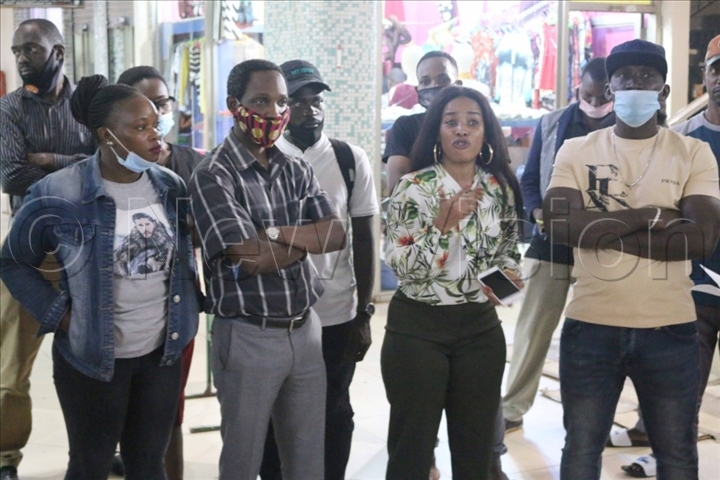 "We are also seeing the situation but what our tenants should know is that we are ready to sit with them individually, to see how we can reach a consensus about the matter," said Stuart.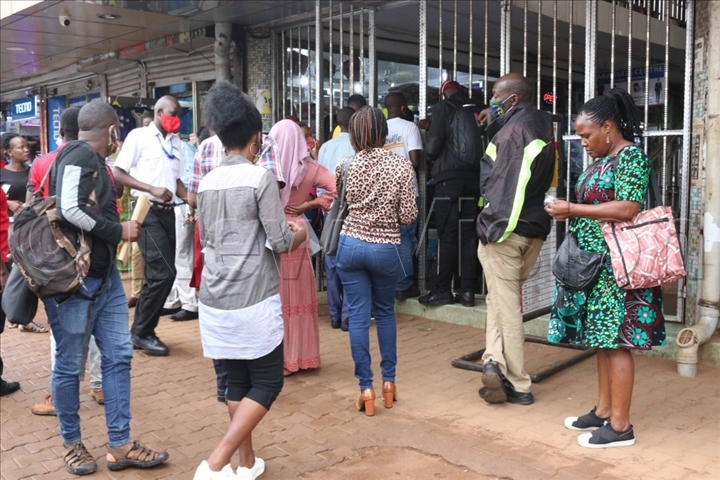 "We request for a waiver for the time we have been under lock-down, and we would also want to know how we are going to go about the following months right from July, with a 50% discount since we are not sure of the aftermath, therefore, we request for another discussion at the beginning of August to see a way forward according to the prevailing situation at the moment," the tenant's letter reads in part.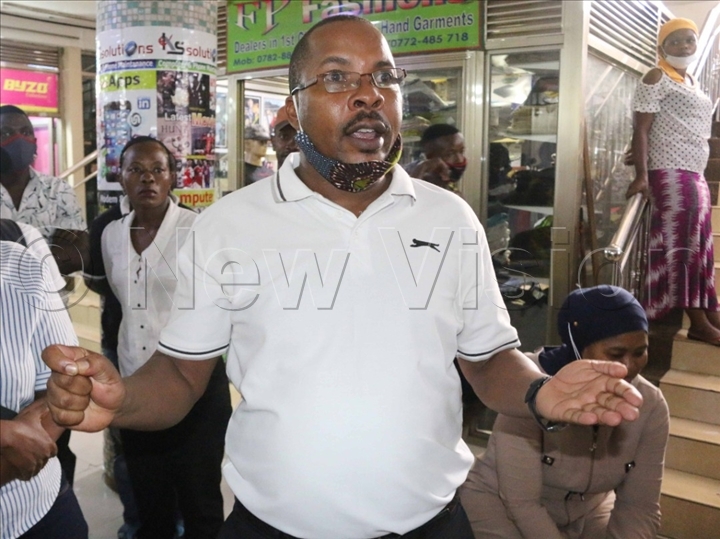 Before, the management had closed some entries leading into the building but after negotiations, traders were later allowed in on condition no one causes a commotion.