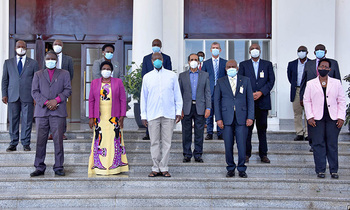 DONATIONS COVID-19
KAMPALA - President Yoweri Museveni has directed that the COVID-19 donation funds should be invested in visible and durable items that have long term benefits for citizens and the country, instead of short-term consumables. The President gave this guidance to the National Response Fund to COVID-19 in their meeting held on May 28, at State House Entebbe.

"The funds should be used to respond to the needs generated by the corona pandemic. Such investments should not be consumables," He said.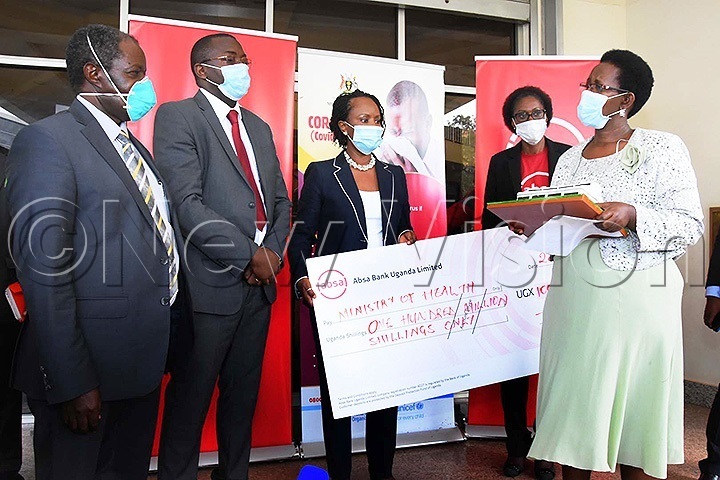 The Committee's Fundraising goal was set at sh170b and the Committee has now hit 30% of that goal. The Donations are now approximately sh50b, with sh17 b cash, and sh33b as donations in-kind.

The Fund cash is not yet spent and is banked at a funds collection account at Stanbic Bank and Treasury Account at the Bank of Uganda.

"In addition to buying Motor Vehicles, some of the funds can be used for the construction of durable buildings to be used as service shelters/camps and support facilities at the country's border points," Museveni emphasized.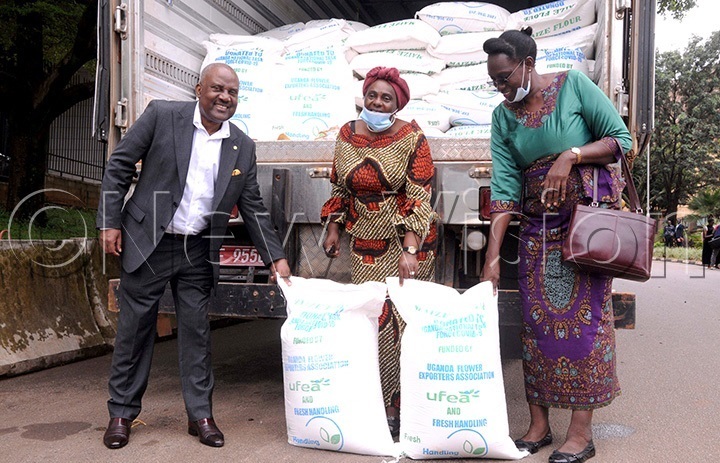 He added: "These border points have been the source of entry of the coronavirus into the country and therefore a memorial shelter is a good investment. This will enable those crossing the borders to be attended to quickly and efficiently. When the pandemic is ended, the buildings will still be usable by the cross-border trade.

The President also emphasized that in spending the donation funds, regard must be aimed at getting value for money and avoiding wastage of resources through the lengthy procurement processes.

"The principle is that there should be no wastage of the donation funds or delay through long bureaucratic processes, he said to the committee.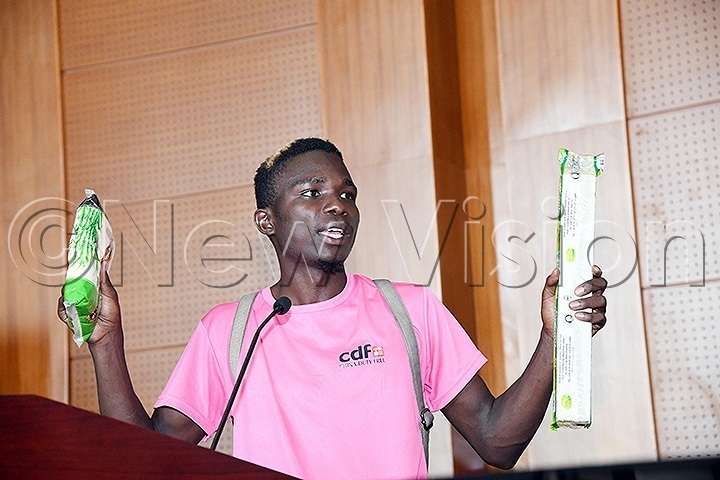 During the budget speech, the Minister of Finance announced that, in accordance with the provisions of the Income Tax Act, the cost incurred by taxpayers in respect of donations both in cash and in-kind to the COVID-19 Fund will qualify as Charitable Donations.

"This is an international practice and will encourage corporate entities without having to worry about paying the 30% corporate income tax on the cost of the donations made to Government.

The President thanked the donors for their generosity and guided the COVID-19 Fund Committee to issue COVID-19 donor Certificates at an appropriate time, which will be duly signed by the President.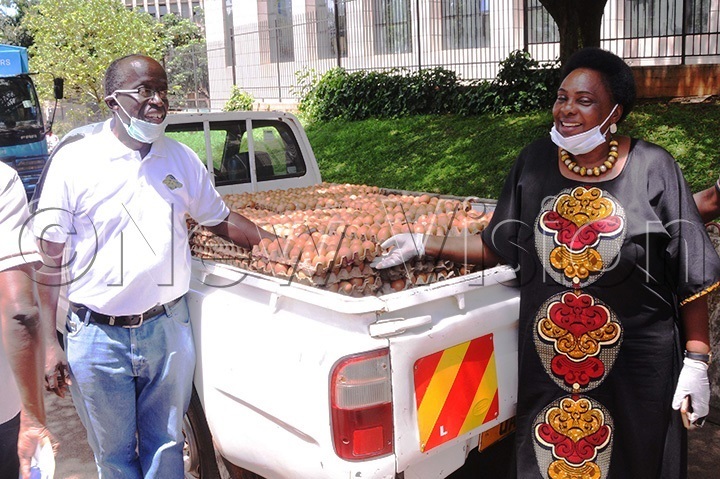 The National Response Fund to COVID-19 is grateful to the individuals, businesses and organization who have made generous contributions to the fight of the coronavirus pandemic.

According to the donations lists, the COVID-19 Fund Secretariat has received over 1500 donors to date which include.