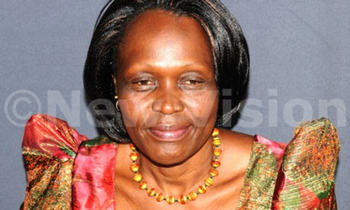 The Ministry of Water and Environment has provided over 38,000 villages across the country with safe water.

These villages represent 69% for rural areas whereas 79% are in urban centre.

The State Minister for Water and Environment Beatrice Anywar revealed this while highlighting the performace of the sector in the last four years.

She says they want to the pouplation to access clean water to minimise diseases related to poor sanitation.

Anywar has, however, highlighted the need to support Local Governments to drill boreholes in rural areas.