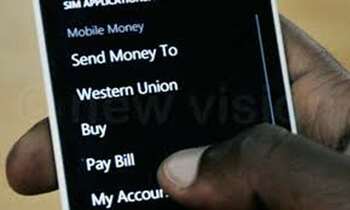 Financial technology companies (fintechs) in Uganda are set to acquire interoperable development skills to improve access to financial services following the launch of the 40-Days-40- Fintechs initiative.
Launched by HiPipo, the initiative seeks to enable fintechs, which have become an increasingly prominent feature in the global financial services sector, to innovate solutions that facilitate cross-network financial transactions at minimal risks, to enhance access to financial services.
Fintechs are firms that use technology to enhance financial processes such as facilitating mobile payments, loan provision, bill payments, and money transfers, among others.
The 40-Days-40-Fintechs initiative will see 40 fintechs register to be introduced to Mojaloop open-source software and guided on how best to use it to achieve the best financial inclusion results for their bigger audiences.
The initiative is expected to help boost the on-going financial inclusion efforts in Uganda. Fintechs would, however, be required to register from May 25 to July 5.
The HiPipo CEO, Innocent Kawooya, said the initiative would help to expose local fintechs, developer teams, and other emerging companies to new tools available to reach the poor and enhance access to innovative financial services.
"Fintechs have a chance to expand their market through learning and developing interoperable solutions using new amazing technologies such as Mojaloop," Kawooya said.
Through the Include Everyone programmme identify HiPipo analyses, and prioritises trends and innovations in digital financial services that have potential impact on financial inclusion in Africa.